Democratic presidential candidate Elizabeth Warren is proposing new regulations for the private equity industry. The proposals, which face strong criticism from a range of financial experts, come at a key time for the IT services provider industry -- where private equity firms have been acquiring MSPs and technology companies across the managed services industry.
Senator Warren and several colleagues have introduced the so-called "Stop Wall Street Looting Act." According to CNBC, the act proposes to:
Make private equity firms responsible for debts and pension obligations of companies they buy.
Limit the ability of firms to extract fees, bonuses and dividends from their acquisitions.
Reinstate the abandoned Glass-Steagall wall separating commercial banks from investment banks.
Change executive compensation rules to ensure that bankers who profit from speculative bets also assume risk if their bets go bust.
Expand financial services for Americans of modest means by allowing the U.S. Postal Service to join community banks and credit unions in offering low-cost checking and savings accounts.
Warren's proposals surface after some private equity firms have been criticized for buying, over leveraging and imploding some companies. A prime example is Toys R Us, which collapsed under private equity ownership.
Professor Adam Levitin of Georgetown Law helped work on the bill. In a statement to ChannelE2E, Levitin said "This bill would end private equity's 'heads-I-win, tails-you-lose' business model that has destroyed the American retail industry in recent years," and would:
prevent private equity firms from draining the value out of companies and then dumping them into bankruptcy.
eliminate the "carried interest" deduction that allows private equity firms to pay taxes at a much lower rate than regular individuals.
Within the technology industry, private equity outcomes -- for PE firms and the companies they purchase -- have generally been more positive, ChannelE2E believes. Though we're closely tracking private equity's continued move into the MSP and MSSP markets, and the potential outcomes of those moves.
Elizabeth Warren's Proposed Private Equity Regulations: Pushback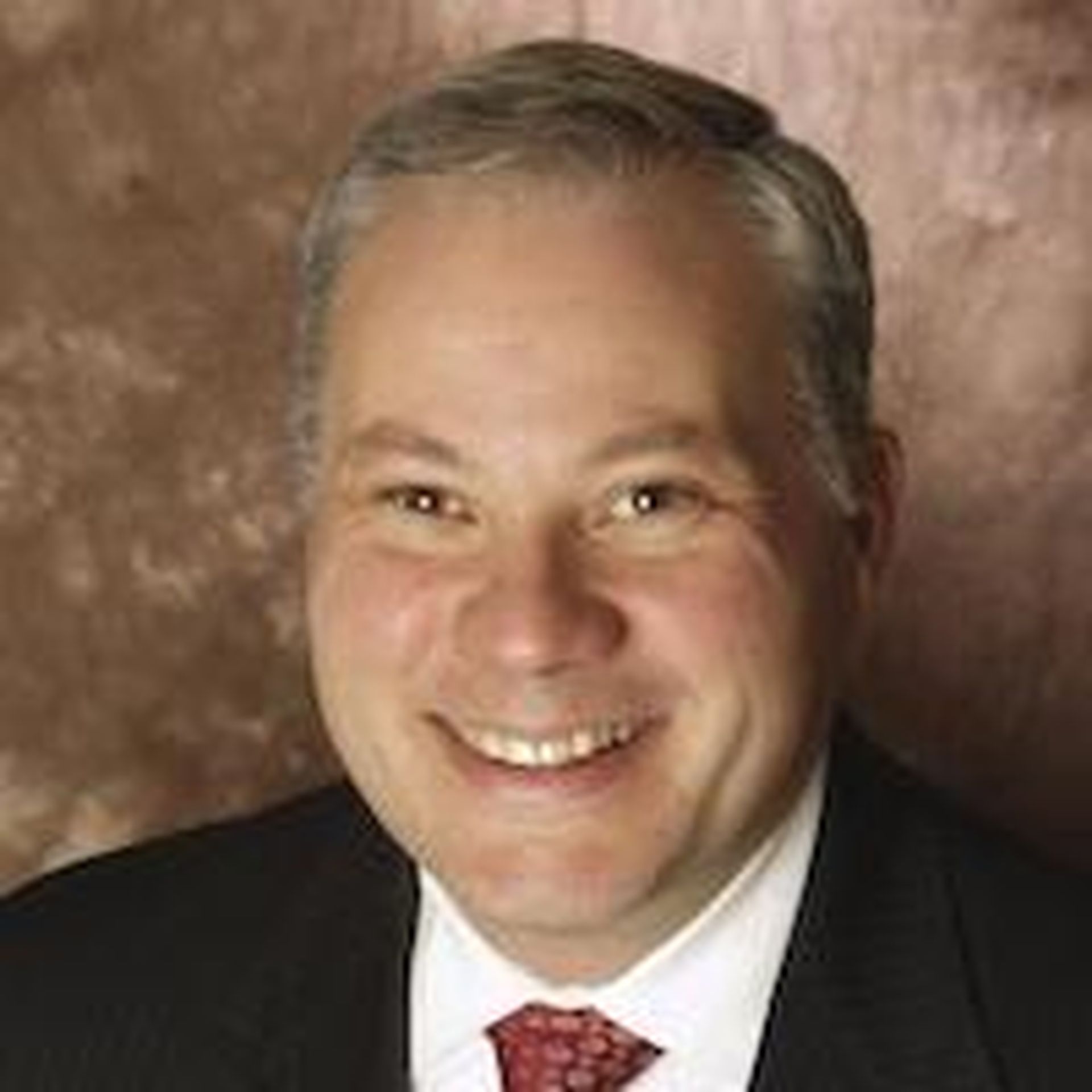 Still, Warren's proposals face strong pushback from the Republican party and the U.S. Chamber of Commerce. In a statement, U.S. Chamber of Commerce Executive Vice President of the Center for Capital Markets Competitiveness (CCMC) Tom Quaadman said:
"Senator Elizabeth Warren's financial service plan to limit private equity firms is another brick in the wall to stop growth, job creation and creating return for retirement. What the U.S. needs are policies to promote to a growing dynamic economy, and Senator Warren's plan fails to meet that test."
Similarly, former SEC Chairman Arthur Levitt says Warren's attack on private equity is "way overstated" since the vast majority of private equity firms are striving to build value in their portfolio companies. Levitt, speaking during a Bloomberg Radio interview, says Warren's proposal would threaten businesses and pension funds.
ChannelE2E may update this article with additional industry reaction. Stay tuned.