DigitalOcean, a developer-focused cloud services provider (CSP), has cut roughly 30 to 50 employees, TechCrunch reports. The cuts come roughly six months after DigitalOcean announced new CEO and CFO leaders -- both of whom have M&A (merger and acquisition) and exit experience.
Related: Track all technology industry layoffs here.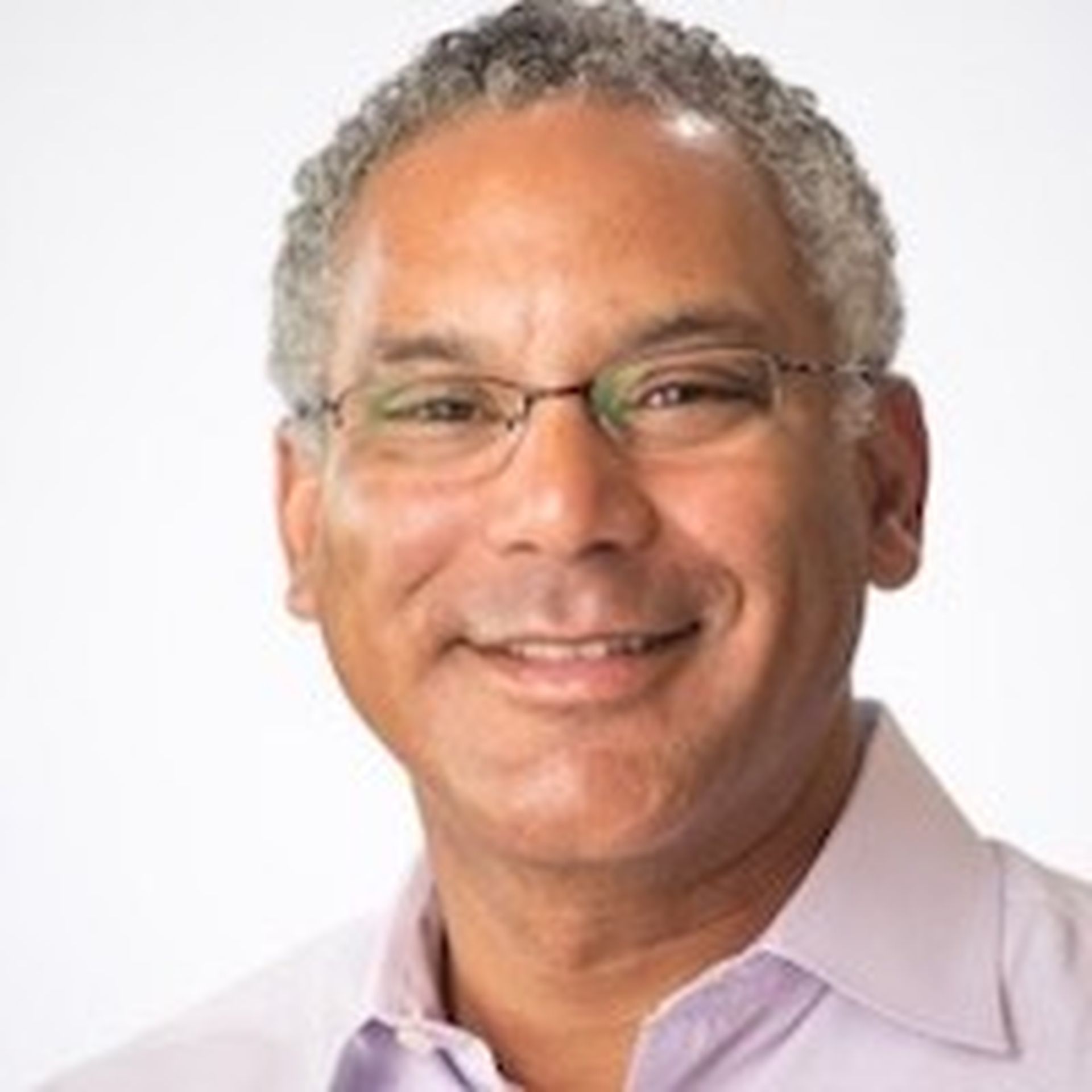 While DigitalOcean is respected for its developer-friendly CSP focus, some market pundits wonder how the privately held cloud service provider is performing amid massive growth at Amazon Web Services (AWS) and Microsoft Azure, and growing investments at Google Cloud Platform (GCP).
DigitalOcean CEO Yancey Spruill and CFO Bill Sorensen, both of whom arrived in July 2019, have extensive experience finding buyers for companies. Previously CEO of SendGrid, Spruill led that company to an IPO in 2017 and sale to Twilio in 2019. Similarly, Sorenson was the CFO at Enernoc, which he guided through a strategic sale to an investor, DigitalOcean noted in July 2019 statement.
Other key executive hires in 2019 included VMware veteran Barry Cooks as CTO, and Comcast veteran Lysa Dahlin as chief people officer.
DigitalOcean Annual Recurring Revenue: An M&A Test Balloon?
In a statement about the recent job cuts, DigitalOcean told TechCrunch:
"DigitalOcean recently announced a restructuring to better align its teams to its go-forward growth strategy. As part of this restructuring, some roles were, unfortunately, eliminated. DigitalOcean continues to be a high-growth business with $275M in and more than 500,000 customers globally. Under this new organizational structure, we are positioned to accelerate profitable growth by continuing to serve developers and entrepreneurs around the world."
The annual recurring revenue (ARR) disclosure is a curious move. It could be a test balloon, designed to help potential buyers, suitors and bidders understand the size and potential valuation of DigitalOcean's business, ChannelE2E believes.
DigitalOcean: Cloud Partner Program Strategy
Meanwhile, DigitalOcean launched a Solutions Partner Program in September 2019, It's designed for:
Managed service and IT providers, cloud resellers and web development agencies that focus on selling DigitalOcean infrastructure along with their own services; and
platform builders tha develop their own technology solutions on top of DigitalOcean.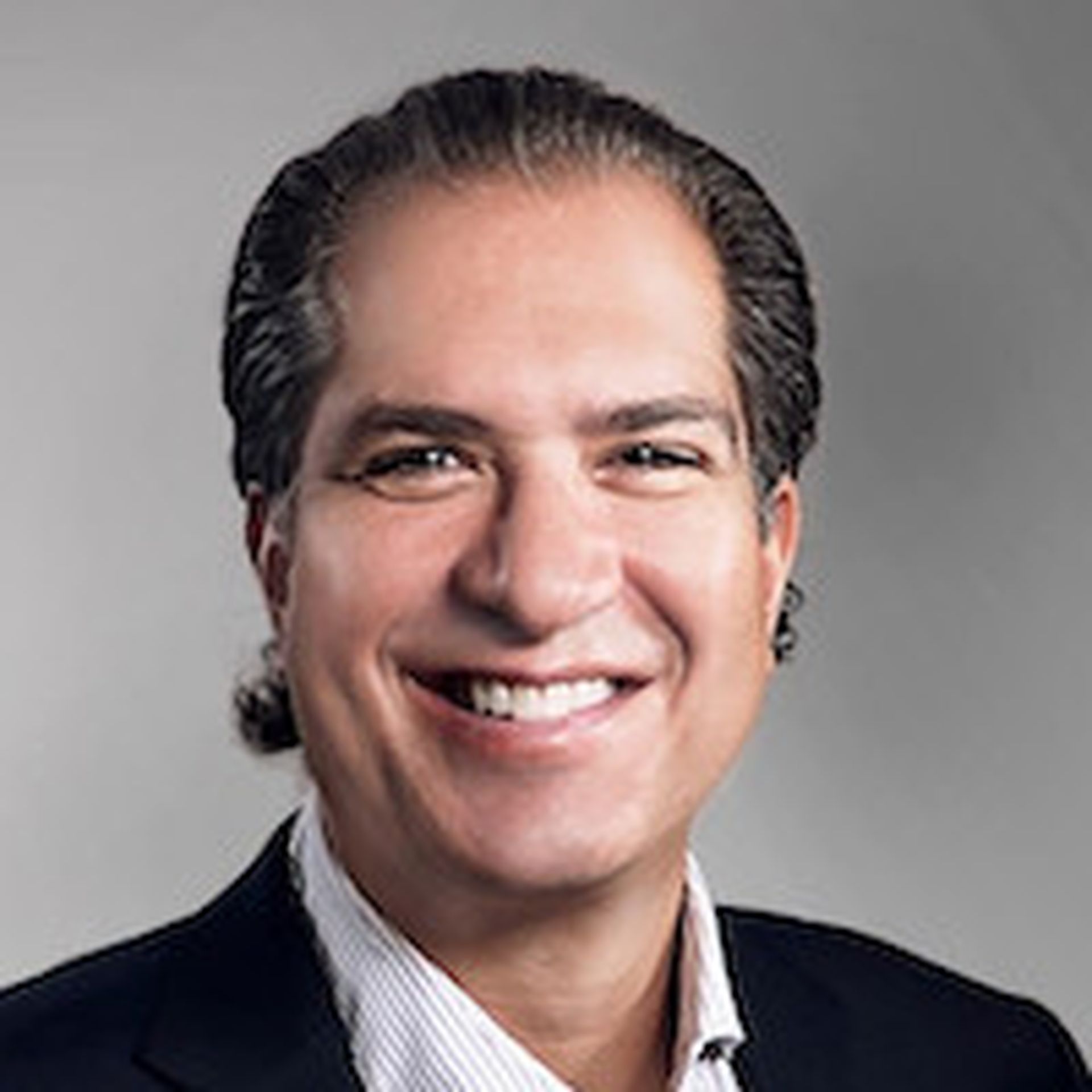 DigitalOcean Chief Customer Officer Jeff Giannetti, a Veeam Software veteran, is leading the partner push.
The Solutions Partner Program aligns with DigitalOcean's Partner App Marketplace — a platform that connects developers with partner-built solutions to enable easier app development, the company says.Example marketplace partners, the company noted in 2019, include: