Dell Technologies is selling Boomi to private equity firms Francisco Partners and TPG for $4 billion, the four companies have disclosed.
This is technology M&A deal number 252 that ChannelE2E has covered so far in 2021. See all technology M&A deals for 2021 and 2020 listed here. The deal comes just before Dell Technologies World 2021 -- a virtual partner and customer conference -- starts.
Boomi is a cloud-based software platform that integrates on-premises and cloud applications and services. Rumors about Dell selling Boomi surfaced in mid-April 2021 -- around the same time that Dell confirmed plans to spin off VMware. CEO Michael Dell's overall strategy appears to involve strengthening Dell's balance sheet at a time when many financial markets are trading at or near all-time highs.
Indeed, Dell sold the RSA cybersecurity business to private equity firm STG Partners LLC and others in February 2020 for roughly $2 billion. From time to time, rumors about Dell potentially selling SecureWorks -- a Top 250 MSSP -- also pop up.
Dell and Boomi: iPaaS Software Explained
Now, Dell is selling Boomi to Francisco Partners and TPG.
Boomi develops cloud-based iPaaS software -- which is short for integration platform as a service.
iPaaS, according to Gartner, is a "suite of cloud services enabling development, execution and governance of integration flows connecting any combination of on premises and cloud-based processes, services, applications and data within individual or across multiple organizations."
In Boomi's case, the software "instantly connects everyone to everything with our cloud-native, unified, open, and intelligent platform," the company asserts.
More than 15,000 customers leverage Boomi, which "makes it quick and easy for organizations to connect applications, processes and people across a range of locations and devices – completing projects in weeks, not months," the company says.
Boomi iPaaS Partners, Alternatives and Rivals
Key Boomi partners include
MSPs that manage Boomi services and connection on behalf of customers;
Global & regional system integrators;
More than 100 software companies that OEM Boomi's technology; and
various types of software integration and alliance partners.
Key Boomi rivals include, among others:
Francisco Partners, TPG, Boomi and Dell Statements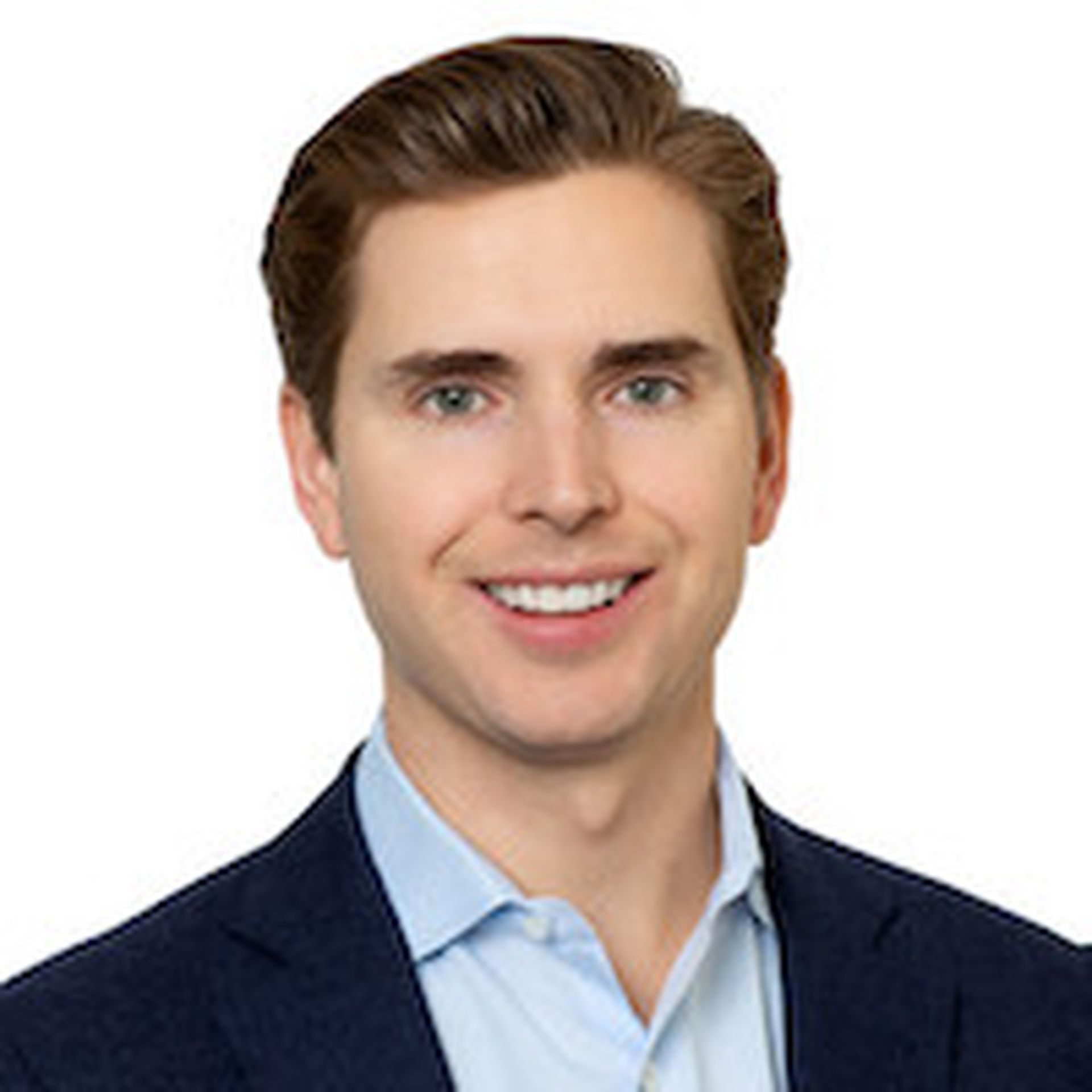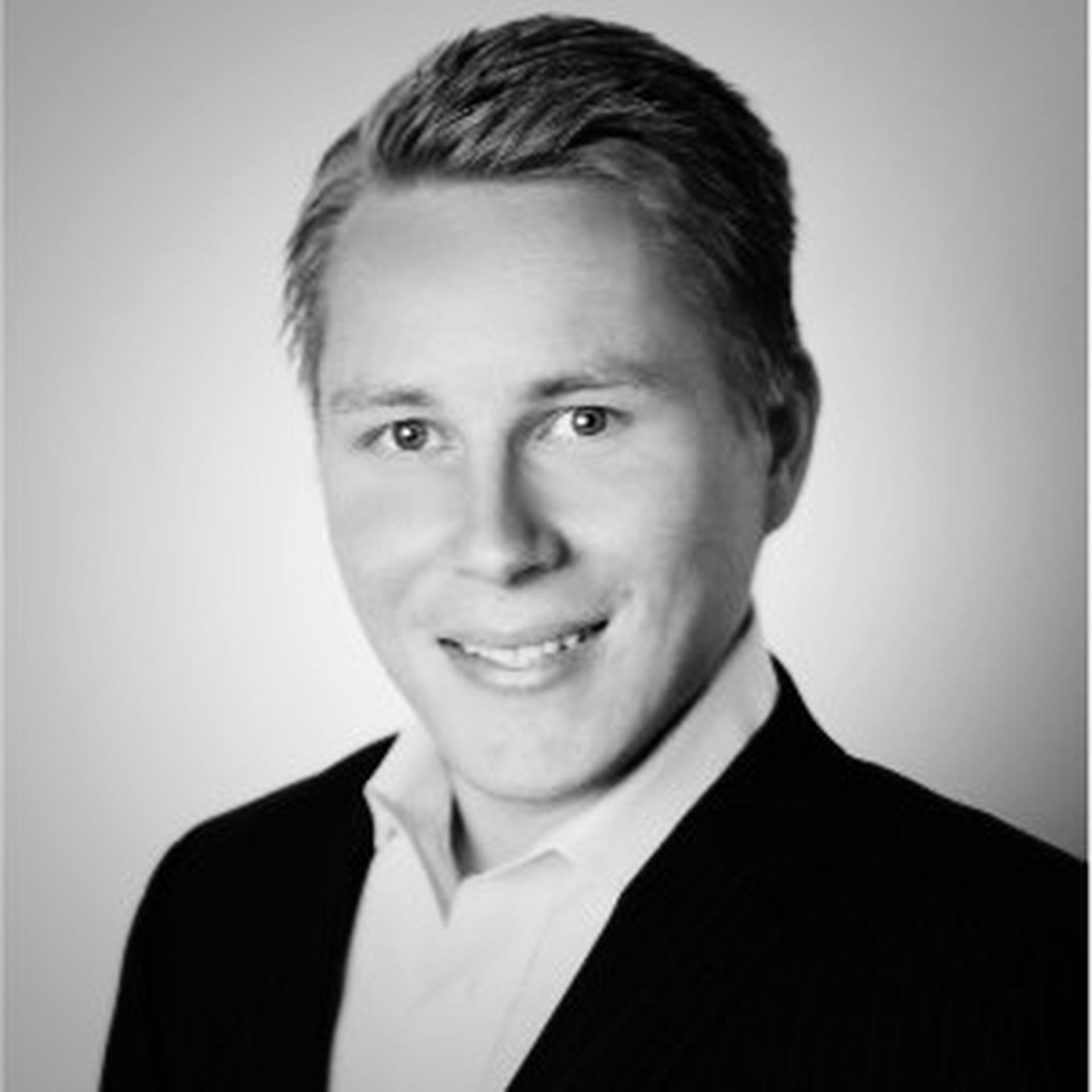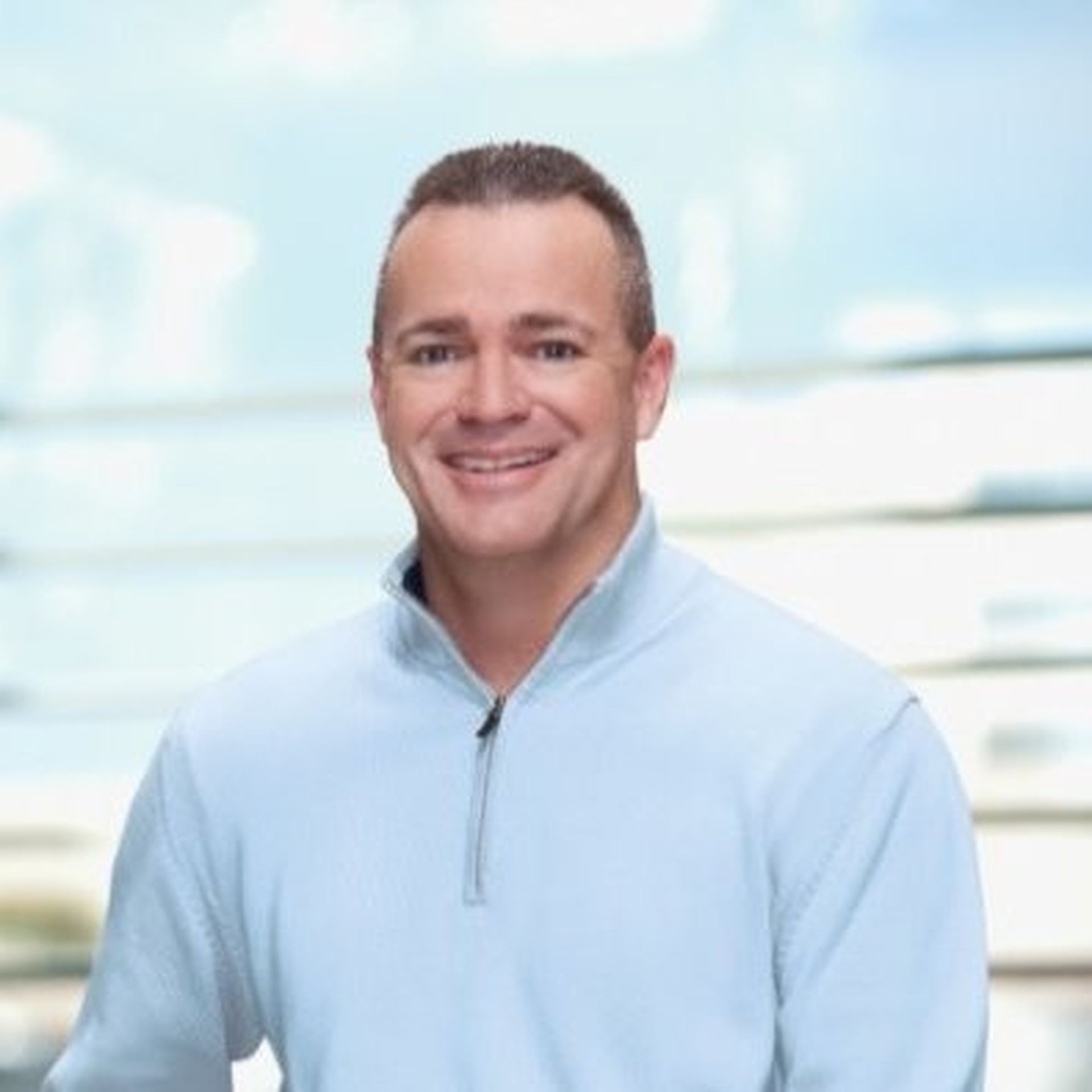 In a prepared statement about the deal, Dell Vice Chairman and COO Jeff Clarke said:
"Boomi has flourished as part of Dell Technologies, growing exponentially since we acquired them in 2010. This proposed transaction positions Boomi for its next phase of growth and is the right move for both companies, our shared customers and partners. For us, we're focused on fueling growth by continuing to modernize our core infrastructure and PC businesses and expanding in high-priority areas including hybrid and private cloud, edge, telecom and APEX. All designed to help organizations thrive in the do-from-anywhere economy."
Added Brian Decker, partner, at Francisco Partners:
"Boomi pioneered the iPaaS category and we have tracked their growth for a number of years. The ability to integrate and connect data and workflows across any combination of applications or domains is a critical business capability, and we strongly believe that Boomi is well positioned to help companies of all sizes turn data into their most valuable asset."
Noted Nehal Raj, partner, and Art Heidrich, principal, at TPG Capital:
"The need for automation and data integration across applications has never been greater. Boomi's cloud-native platform enables enterprises to streamline business processes and is essential for driving digital transformation. TPG has a long history of partnering with corporate leaders like Dell Technologies to carve out and grow dynamic technology businesses. We look forward to working with the teams at Boomi and Francisco Partners to accelerate the company's growth as an independent entity."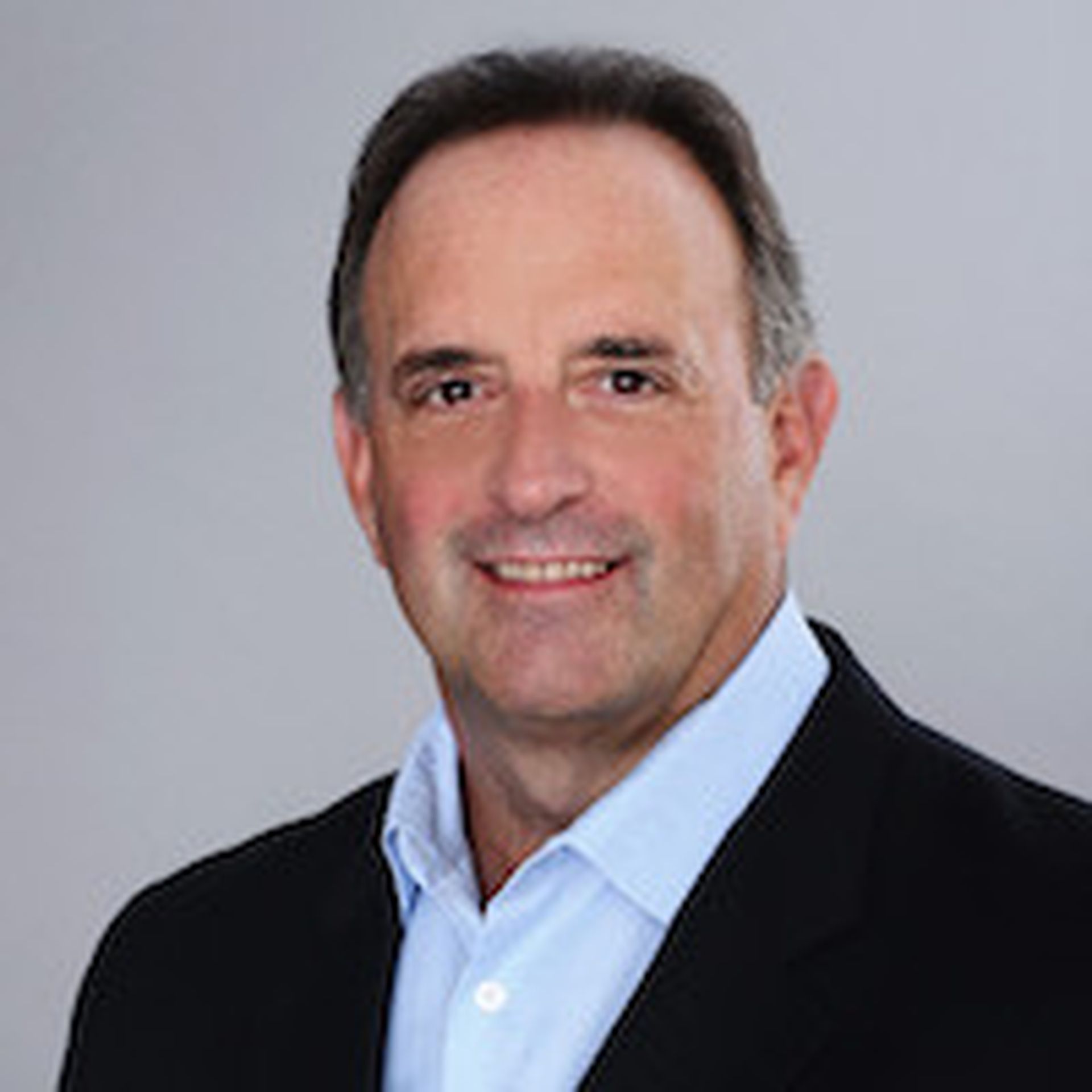 Concluded Chris McNabb, chief executive officer of Boomi:
"I am incredibly proud that through innovation, passion and relentless execution, the Boomi team has created a unified platform for the modern-day hybrid IT landscape that thousands of customers worldwide depend on to digitally transform their business. By partnering with two tier-one investment firms like Francisco Partners and TPG, we can accelerate our ability for our customers to use data to drive competitive advantage. In this next phase of growth, Boomi will be in a position of strength to further advance our innovation and market trajectory while delivering even more value to our customers."
Francisco Partners and Dell are familiar M&A partners. The private equity firm previously acquired the Dell Software Group (including Quest Software and SonicWall) from Dell in 2016.
Rumored Boomi asset sale originally published April 14, 2021. Story updated May 3, 2021 with actual deal details.