DattoCon22 has attracted about 2,000 MSPs and about 2,500 overall attendees this week in Washington, D.C., the software company asserts. So what can MSPs expect from Datto, new owner Kaseya, CEO Fred Voccola, and third-party technology companies?
Track this live blog for previews, breaking news, analysis and regular updates. And if you're announcing news at DattoCon22, please email me the details: [email protected]. We'll be expanding this blog multiple times daily between now and the close of DattoCon 22.
---
---
DattoCon22: Kaseya, Datto and MSP Partner News
Here's the latest...
17. More Updates Coming: I had several additional interviews on September 13 that I've yet to recap. Stay tuned for updates.
16. The MSP Mood at DattoCon: Call it cautiously optimistic. Now that I've had 24 hours to reflect on CEO Fred Voccola's keynote (item 9 below), here's my concise takeaway: Fred laid out his business thesis for the Kaseya-Datto deal in a buttoned-up, detail-oriented, professional manner -- similar to a trial lawyer making his case to a jury. In this case, the jury was about 2,000+ Datto partners who were hanging on Fred's every word.
There was very little applause during the keynote -- a sign of deep listening, rather than disrespect. There were no laptops open. There was no cellphone browsing. Instead, the entire room leaned into the presentation for the entire 50 minutes, absorbed Fred's message, and further contemplated whether they can trust Kaseya to properly manage Datto and the partner ecosystem. Fred made a very strong case to the audience. But ultimately, this will be about execution rather than verbal promises.
---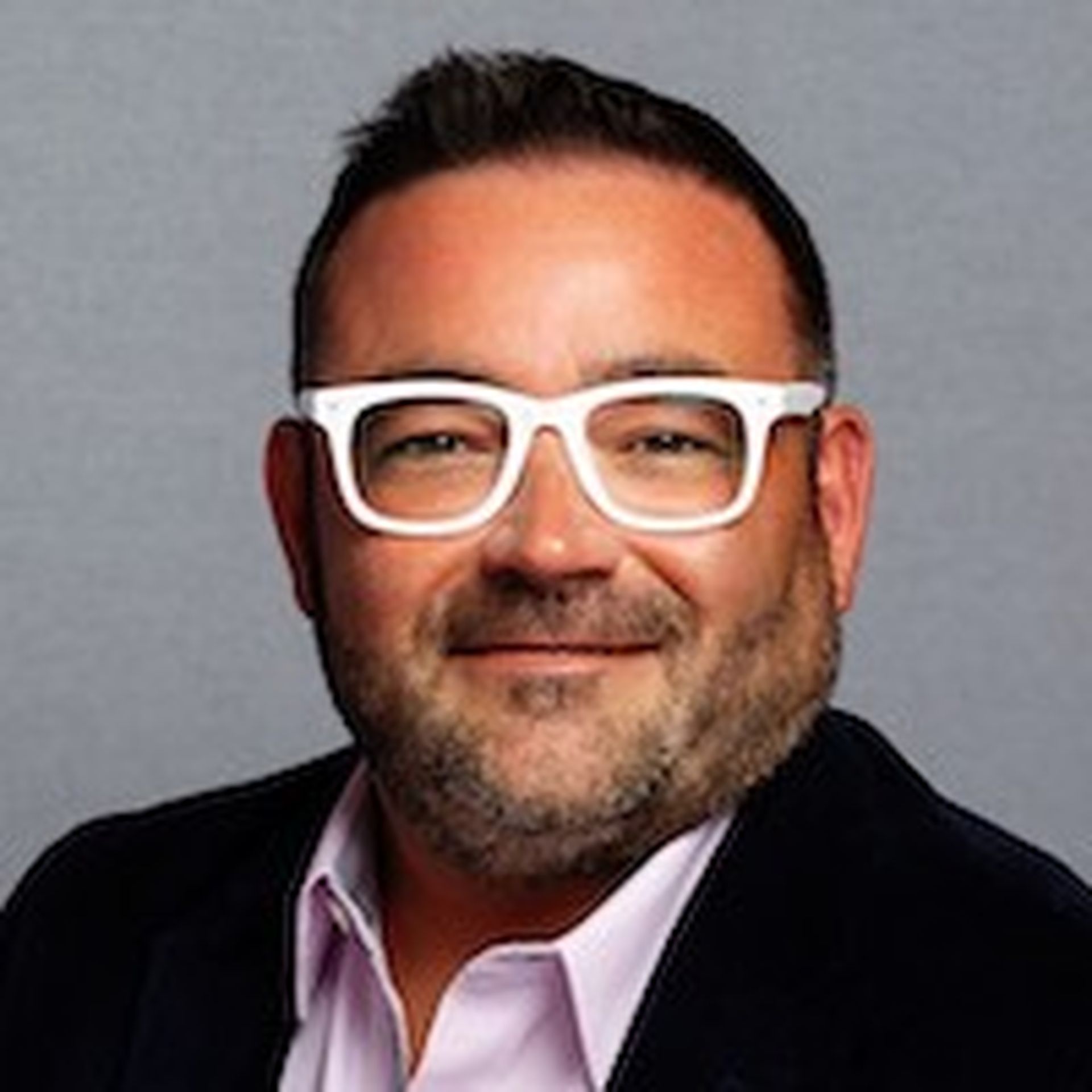 15. Milestone: October or so will mark six months since Eric Torres joined ScalePad as VP of channel. Torres, Chief Experience Officer Luis Giraldo & CEO Dan Wensley were all smiles during the main hall gatherings and then a stadium party on Monday night. How has ScalePad's Lifecycle Manager platform scaled and grown with MSPs since Torres' arrival? Stay tuned for answers once I get off the road...
---
14. Service Desk Automation: Keep an eye on Pia, a service desk desk automation software startup that wants to help MSPs to accelerate service ticket resolution.Virtual IT Group, an MSP in Australia, launched the platform. In some ways, Pia reminds me of Rewst, a robotic process automation (RPA) startup focused on MSPs. But that's just me generalizing... ...
---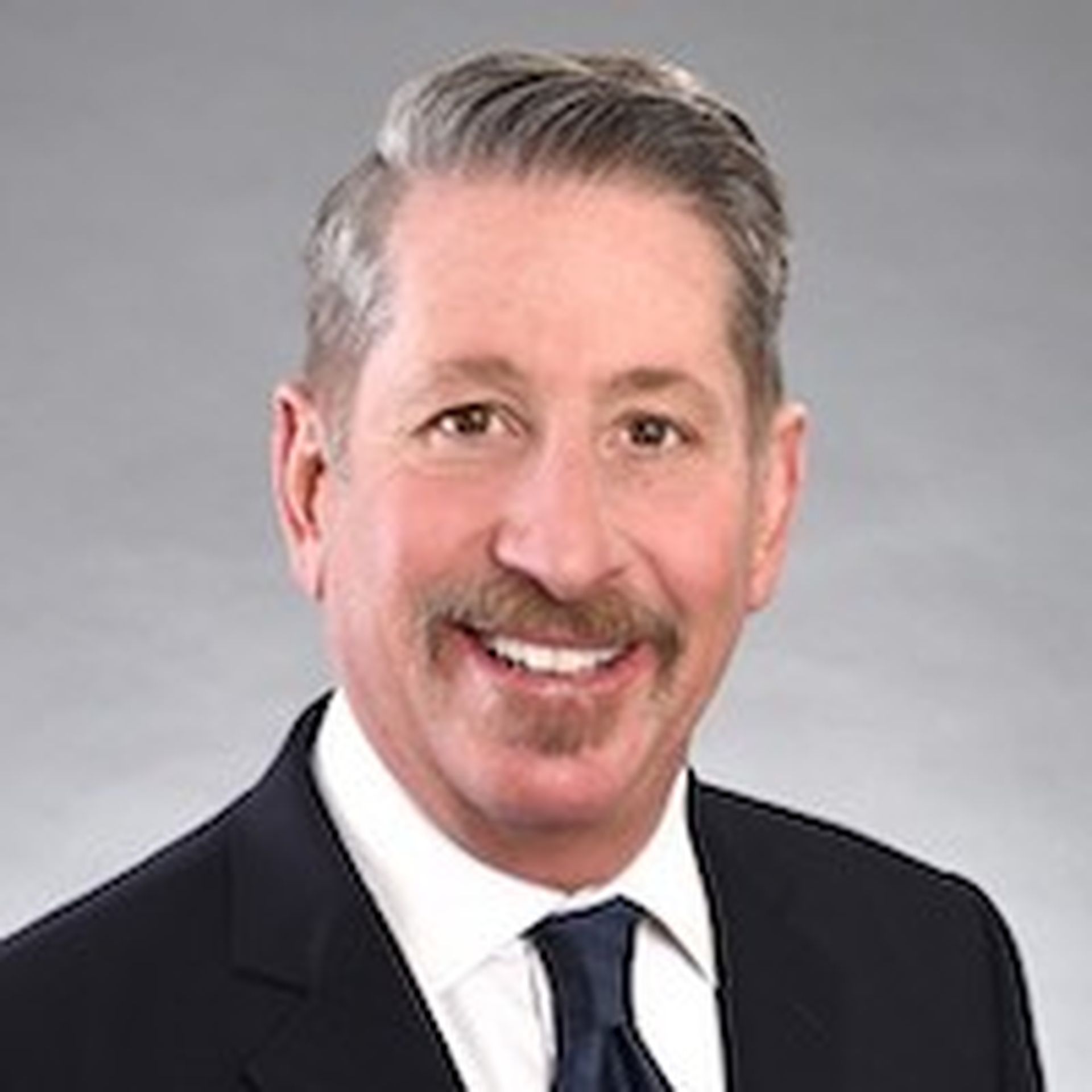 13. Endpoints Under Management: TeamLogic IT's ecosystem of MSPs is adding 3,000 endpoints per month to its managed services reach, President Dan Shapero mentioned to me. Shapero rattled off several other business milestones during a catch-up meeting on September 13. Full disclosure: He was one of the key early executives who supported my MSP-focused media career when I dove into this specific market segment around 2007. Stay tuned for more milestones from Shapero post-event.
---
12. $500 Million Annual EBITDA: That's what the combined Kaseya-Datto expects to generate, according to CEO Fred Voccola's keynote. I don't know if that's a past, present or future number. A side note: Datto generated $39.5 million in adjusted EBITDA for its Q1 of 2022 -- the final quarter that the company announced financial results before the sale to Kaseya was finalized.
---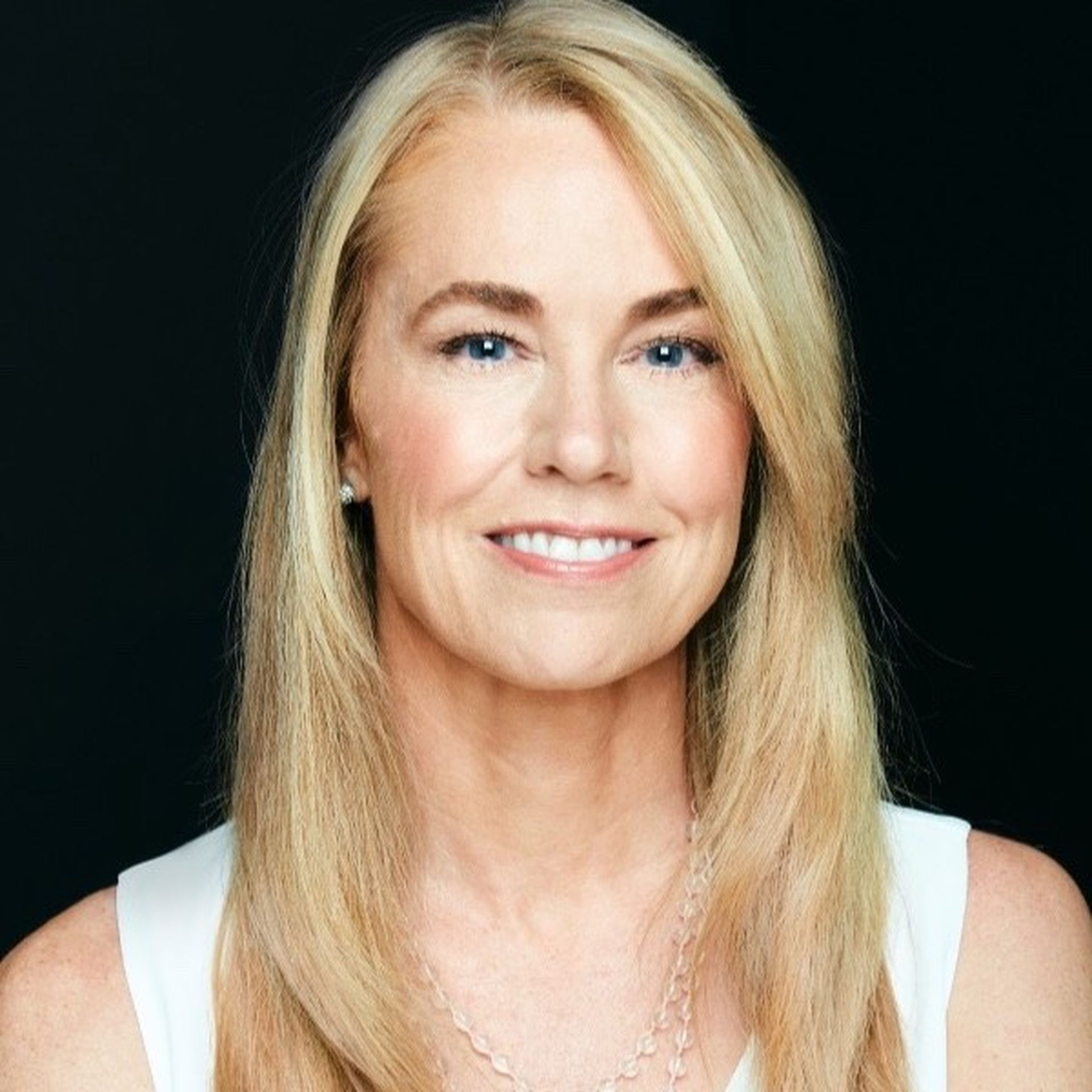 11. Hire For Grit: Kaseya Senior VP of Product Marketing Holly Pateman is the rare executive who has co-built startup businesses (i.e., IT Glue) before shifting to global-scale business and product building (i.e., Kaseya). The key way to truly scale as a business and executive, Pateman told me, was to trust the team around you. When I asked her how she continues to find and hire right team members, her concise answer was: "Hire for grit." Sure, talent and certainly experience count. But determined people who march forward through adversity are ideal hires, she noted.
---
---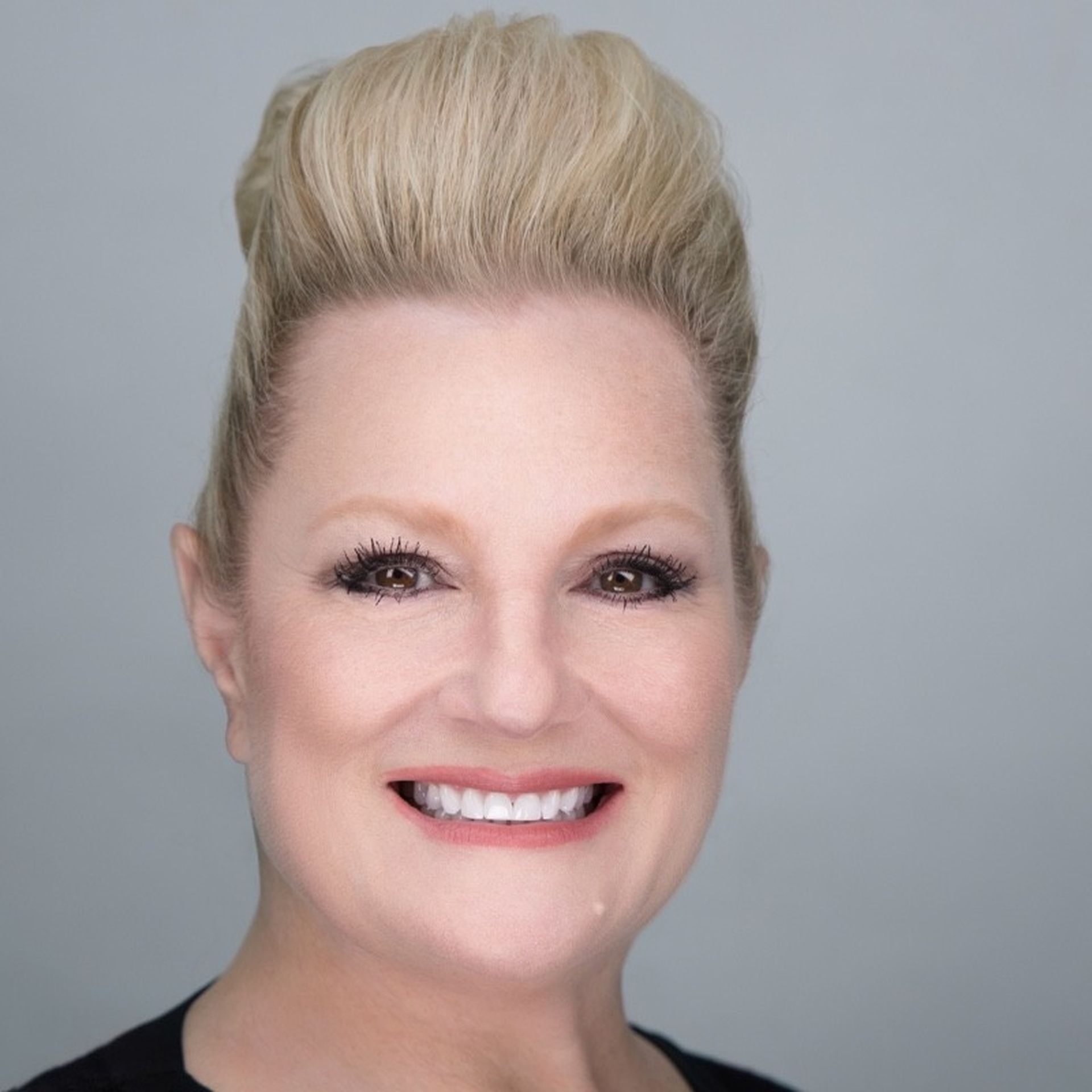 10. One Executive Team: In a wide-ranging interview. Kaseya CFO Kathy Wagner described how the company rapidly addressed overlapping executive functions in a surgical way -- essentially making sure that the united Kaseya-Datto business has one executive to lead for each function (Business Continuity and Disaster Recovery; Security; etc) rather than overlapping executive roles that would have made the integration and go-forward communications more difficult. She also shared details on a mid-year meetup that spanned 1,350 go-to-market pros from across the united business. I'll try to share more details soon.
---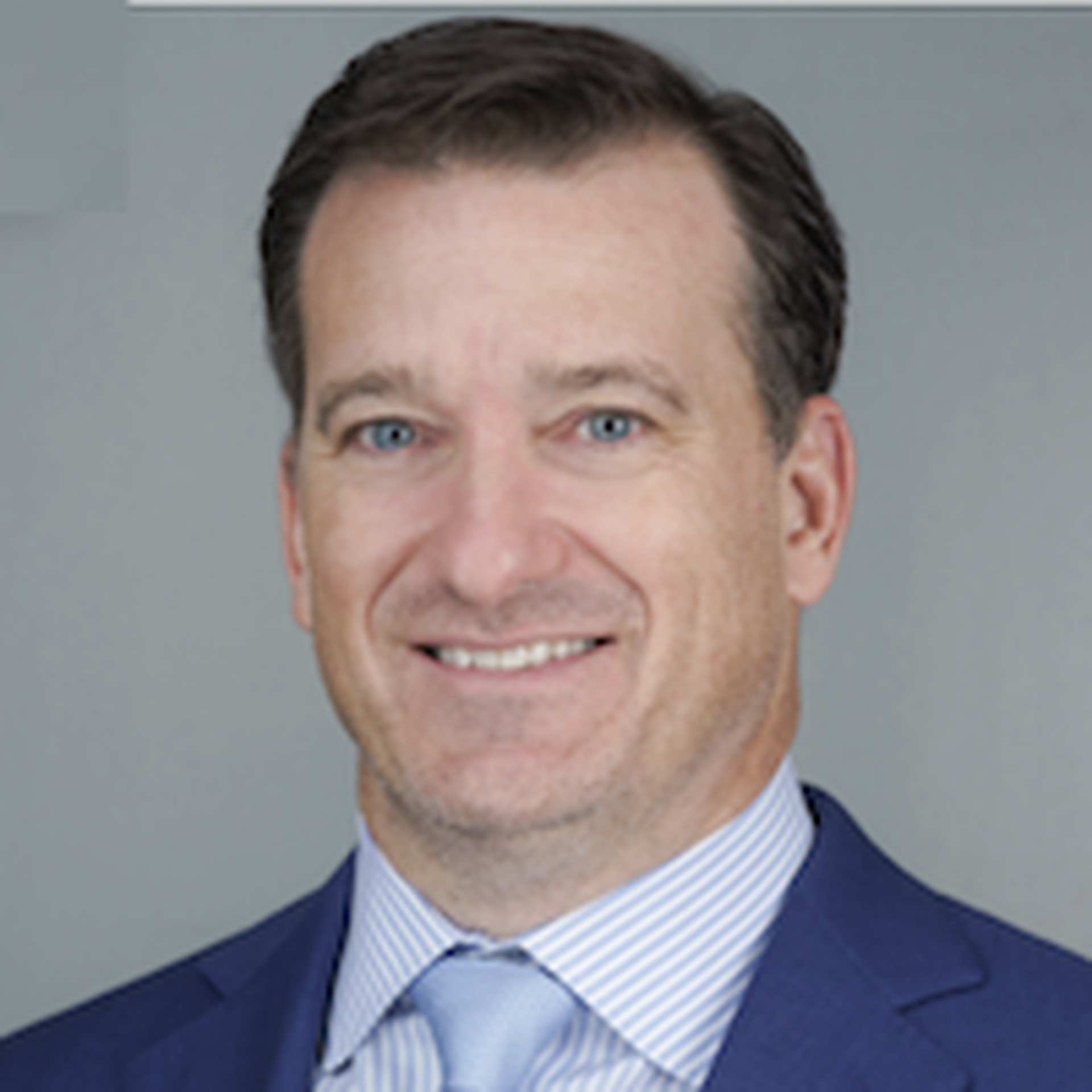 9. Kaseya CEO Fred Voccola's Keynote: It just wrapped. Voccola delivered in a humble, business professional tone. And the room listened closely to his every word. In fact, the room was quieter than most keynotes of this size -- perhaps because some attendees are trying to figure out if Kaseya can successfully manage the Datto acquisition for the long haul. To Voccola's credit, he addressed the vast majority of the elephants in the room. Chief among them, he said:
Yes, Kaseya will continue to invest in overlapping products indefinitely.
Yes, Kaseya will invest to further expand the engineering team.
Yes, Kaseya will adopt the Datto support model and then place it on steroids.
Yes, Kaseya will invest in the Datto partner program.
Side note: I'll share more details about each of those Yes areas in a separate blog later this week or so.
---
8. Kaseya Thesis, MSP Opportunities and Challenges: The keynote opened with a familiar Voccola thesis: Spending on SMB technology services will grow significantly faster than GDP growth. MSPs can ride that wave, though there are some headwinds to navigate, Voccola pointed out. Among the MSP headwinds that Voccola noted...
Increased MSP competition;
More sophisticated competition from MSPs that now have dedicated sales and marketing teams;
Growing labor costs across cloud engineers, tech support, data managers and cyber specialists;
More complex service delivery since the average MSP now consumes about 17 software tools on average;
Greater strain on multi-function techs who have to navigate all of those tools;
Addressing rising customer expectations within customer cost expectations.
Voccola's solution to those challenges? He wants MSPs to standardize on Kaseya's IT Complete software stack, which increasingly includes Datto integrations. Those connections are written to a common workflow Integration Hub, which ensures that the work better and are easier to maintain compered to third-party integrations strategies, he claimed.
Stay tuned for more analysis.
---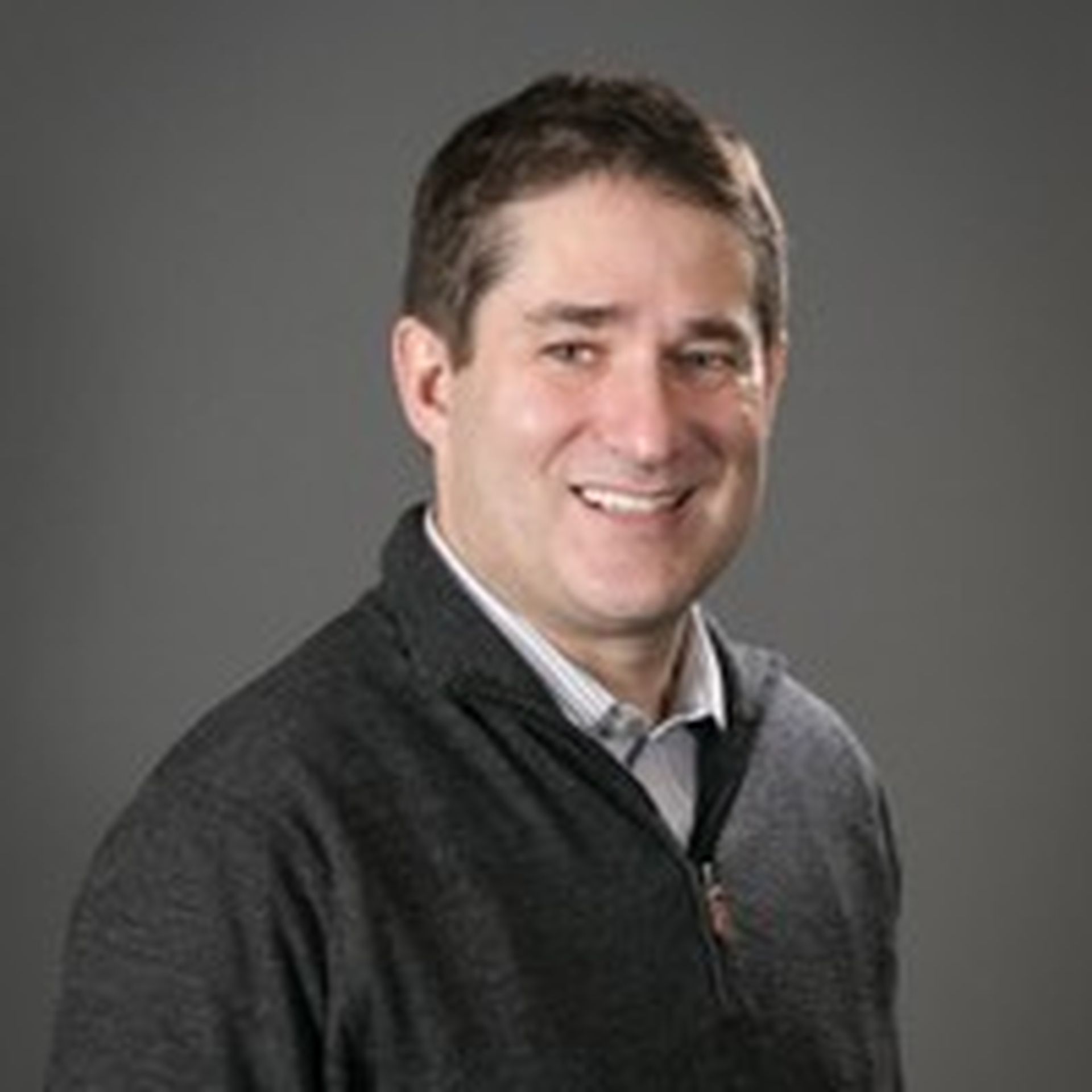 7. Desktop as a Service (DaaS): I expect to connect with the Nerdio team -- including Chief Revenue Officer Joseph Landes -- sometime in the next 24 hours. As you may recall, MSPs are embracing Nerdio to launch and manage desktop as a service (DaaS) capabilities. The strategy involves a close partnership with Microsoft to help automate and monetize Azure Virtual Desktop and/or Windows 365. Looking ahead, Nerdio has confirmed plans for NerdioCon 2023...
---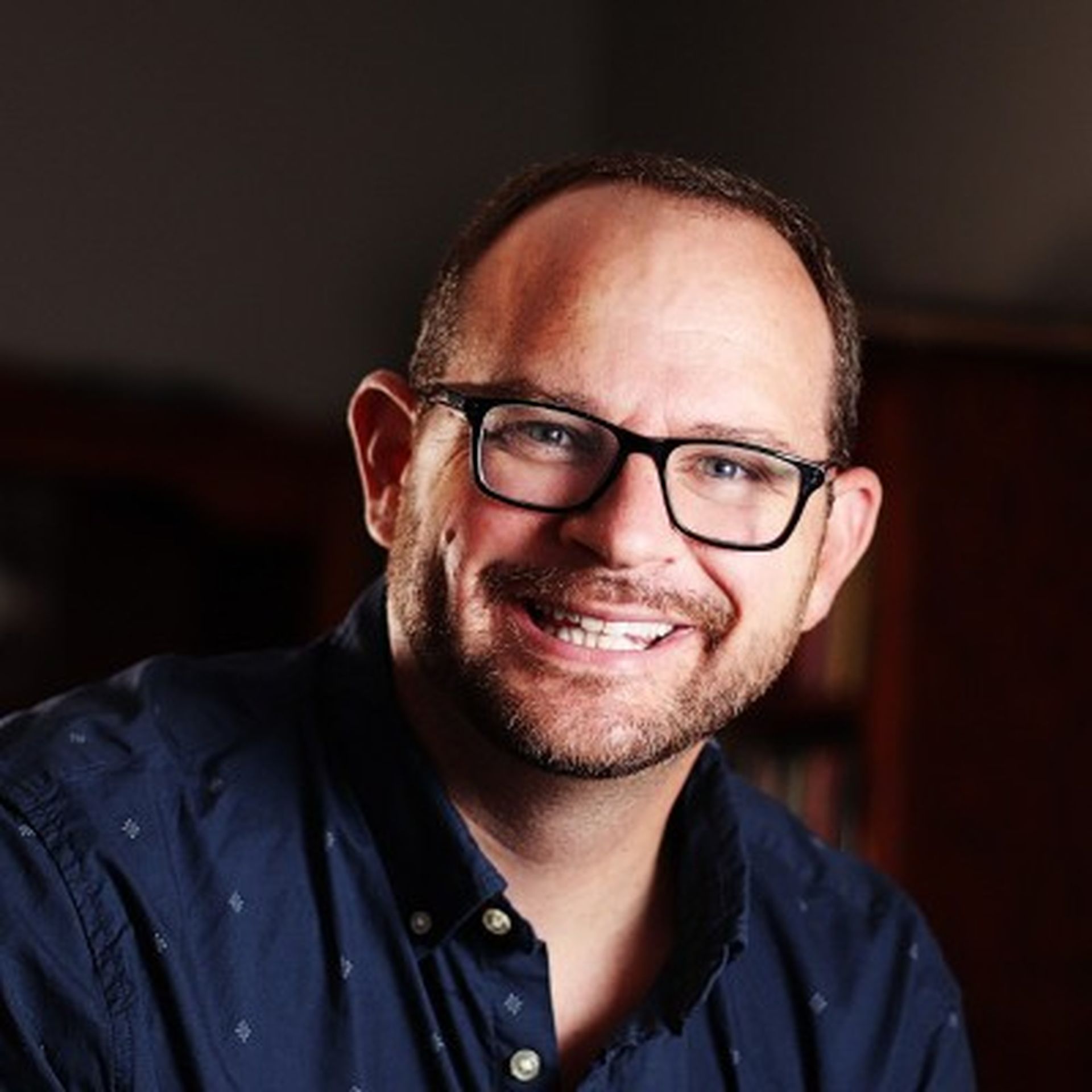 6. Cyber Insurance Automation: FifthWall Solutions is developing an app that connects to 40 cyber insurance carriers at once, from what we've heard. Details may emerge at DattoCon22. Stay tuned. On a related note, FifthWall VP and Channel Chief Wes Spencer is confirmed to describe cyber insurance best practices at MSSP Alert Live 2022 next week.
---
---
5. Kaseya-Datto Integration Plan - Any Updates?: When Kaseya closed the $6.2 billion Datto acquisition in June 2022, CEO Fred Voccola vowed to hit numerous integration and pricing milestones. Among his statements in June 2022:
At least 17 workflow integrations between Datto products and the Kaseya platform were planned within the first month;
100% of commercial integrations were anticipated to be completed within 120 days;
the list pricing on all Datto technology would be reduced by 10% (on average) or more on new purchases; and
some products' list prices will come down more than that, while others might remain the same.
Fast forward to DattoCon, and we'll be checking to see how those integration commitments are moving along.
Update, September 12: Voccola's keynote just wrapped. See items 16, 9, 8 above for more details on the integrations and pricing and more to come.
---
4. Kaseya and Datto product overlap - Which should MSPs choose?: We're listening closely to see if Kaseya will have certain recommended use cases to help MSPs decide between the products:
Update - September 12: Voccola's keynote just wrapped. He said Kaseya will continue to support and invest in overlapping products indefinitely because abandoning them would do more community harm than good. Still, the presentation clearly positioned Autotask PSA as the scalable choice for mid-market MSPs that want to further scale. Both RMM products were also mentioned. On the data protection front, Unitrends and Spanning were not mentioned by name. And lots of new cyber developments were mentioned. Stay tuned for more.
Side note: Product overlap is increasingly common in the MSP software market, and has always been common in the broader enterprise software market. In the MSP sector, for instance, both ConnectWise and N-able each have overlapping RMM products because of previous M&A deals. And in the enterprise sector, Oracle has multiple database management systems. And Microsoft juggled both Windows 95 and Windows NT Workstation 4.0 during the classic PC era. Still, the Kaseya-Datto product overlap generally seems more expansive.
---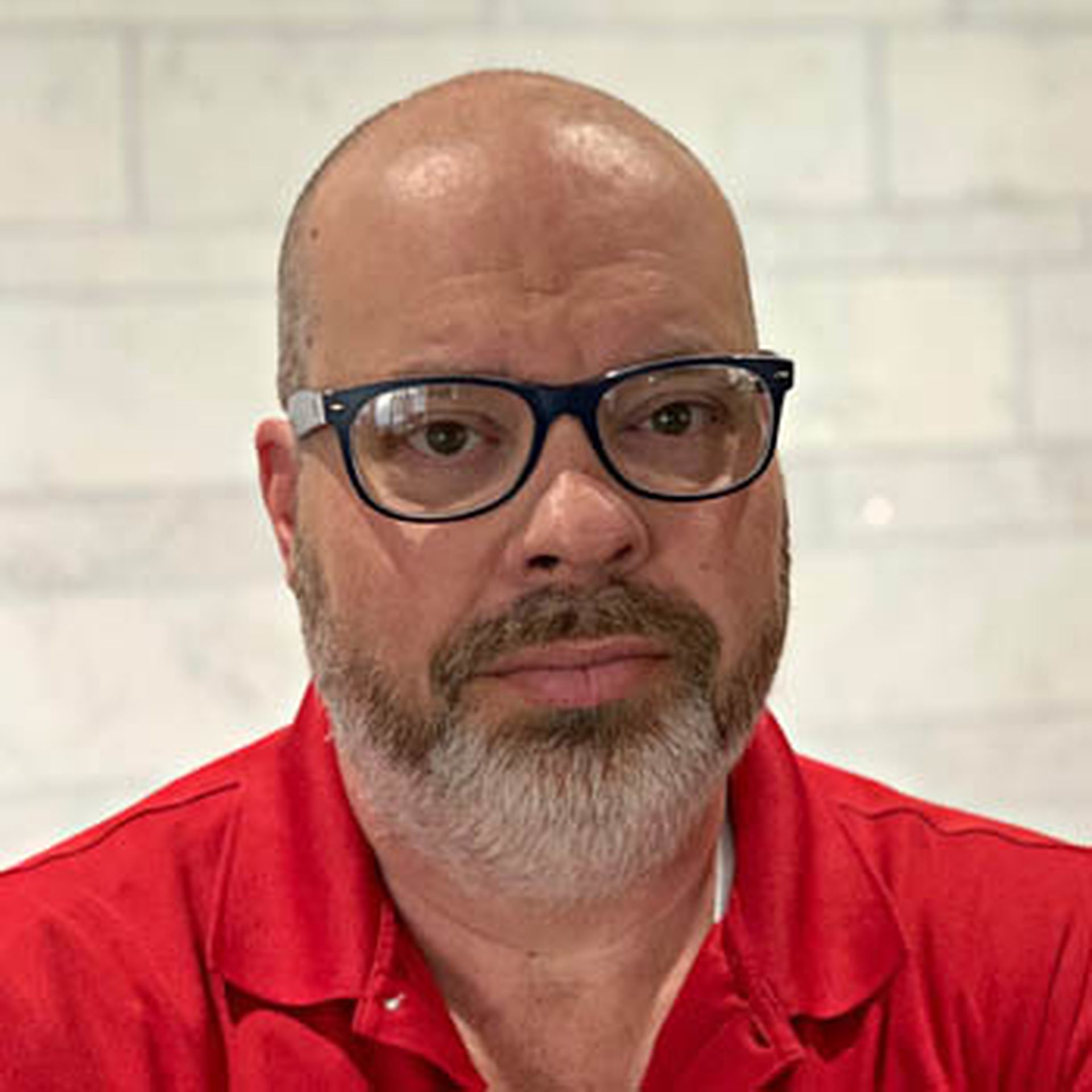 3. Datto Executive Departures -- Who Has Left: Some talent changes, employee churn and staff consolidation are inevitable in any major M&A deal. In this particular case, Datto CEO Tim Weller exited the business the day Kaseya closed the deal. Other noteworthy Datto executive departures include former Datto:
All of those executives were listed on the Datto corporate website the day Kaseya announced plans to acquired Datto. They've since exited the business.
Should MSPs be concerned about those particular departures? Not in all cases. And that's not a knock on talent that has departed. Rather, successful M&A requires the timely elimination of overlapping roles and responsibilities.
Among the history lessons MSPs should note: The $13.5 billion Symantec-Vertias merger of 2005 failed because overlapping roles remained in place for far too long, multiple executives involved in the deal have told me on multiple occasions.
---
---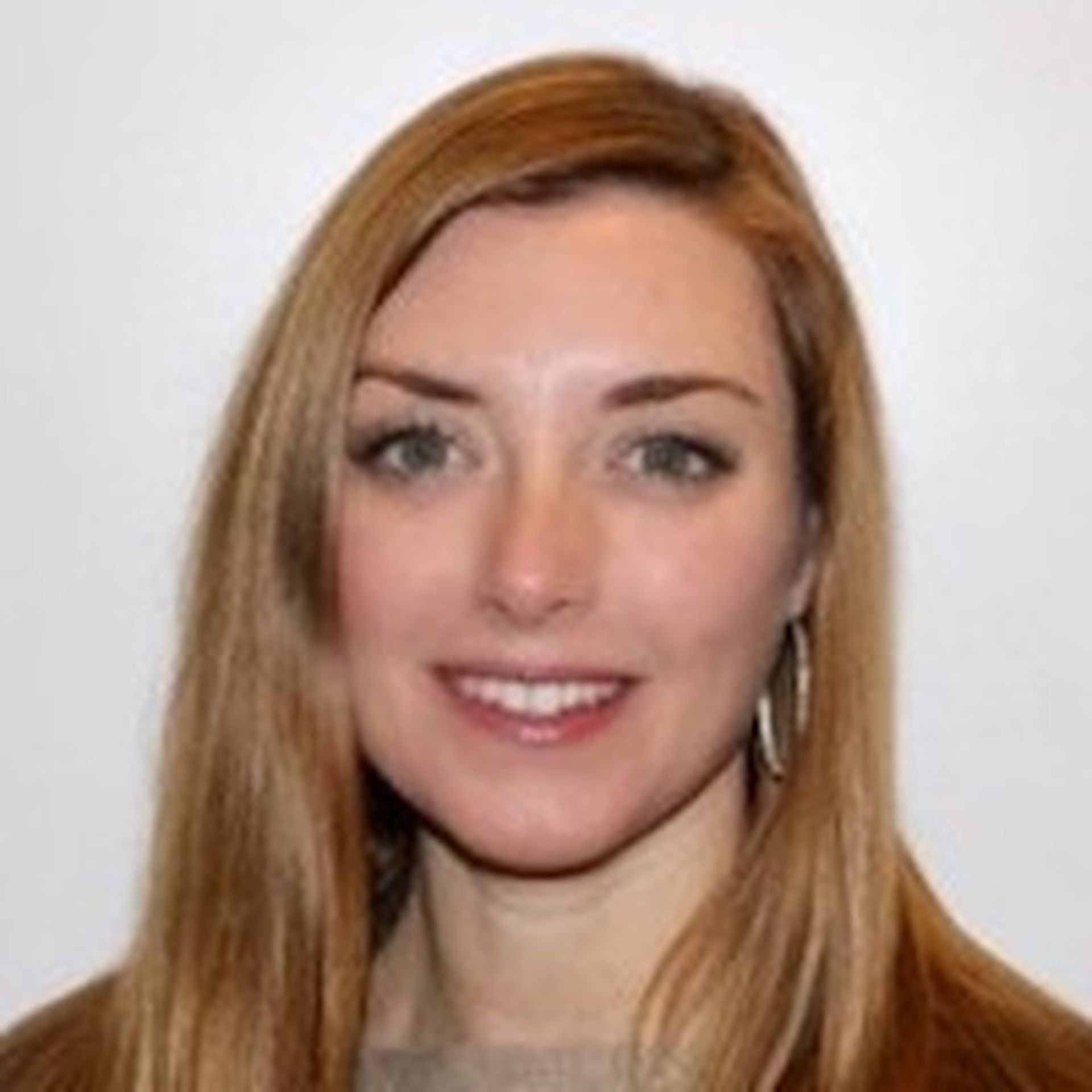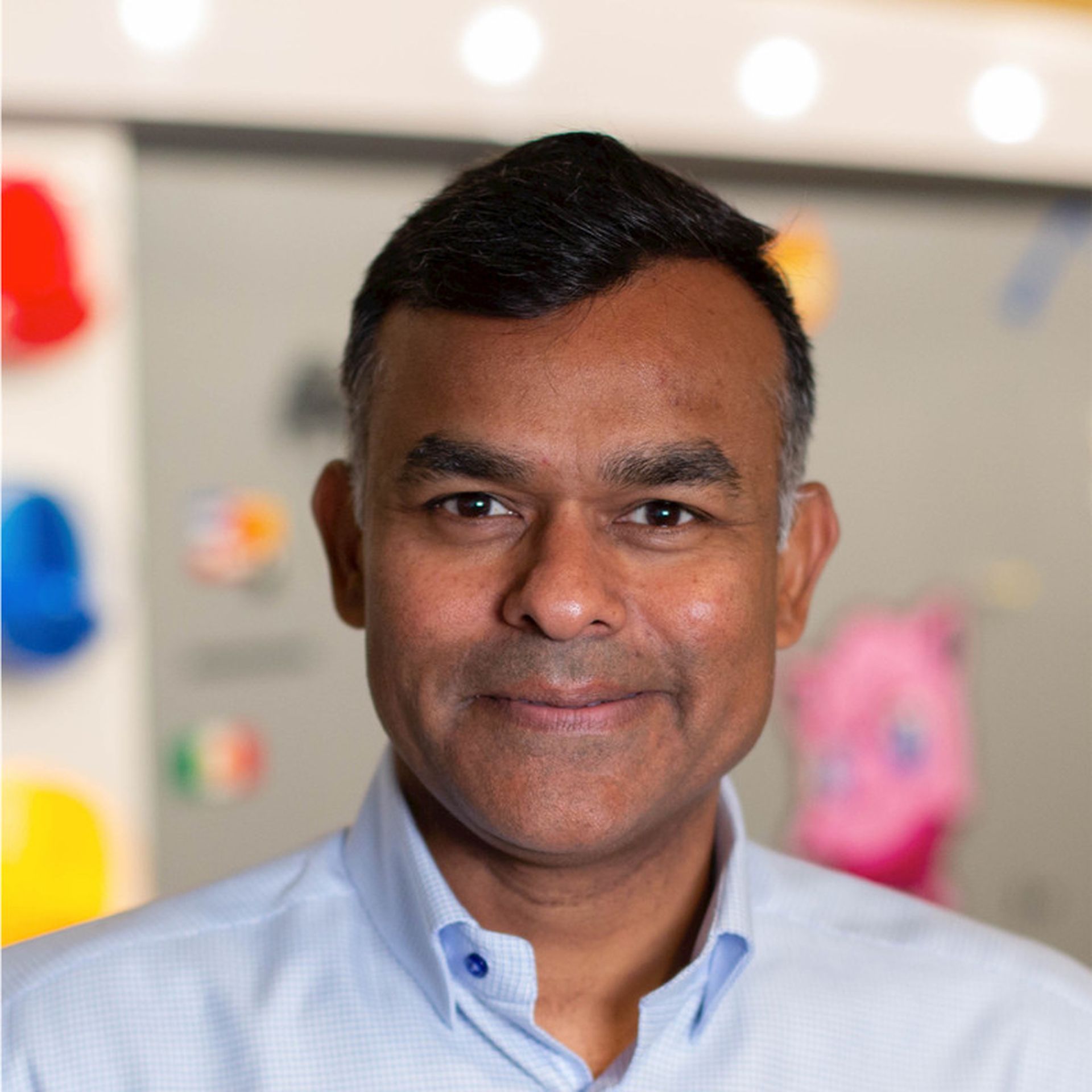 2. Datto Executives - Retaining Key People: So who from the Datto executive team is still on-board? Datto Chief Revenue Officer Sanjay Singh and Chief Marketing Officer Brooke Cunningham are still listed on that Datto executive webpage, while the following Datto executives are now featured as well: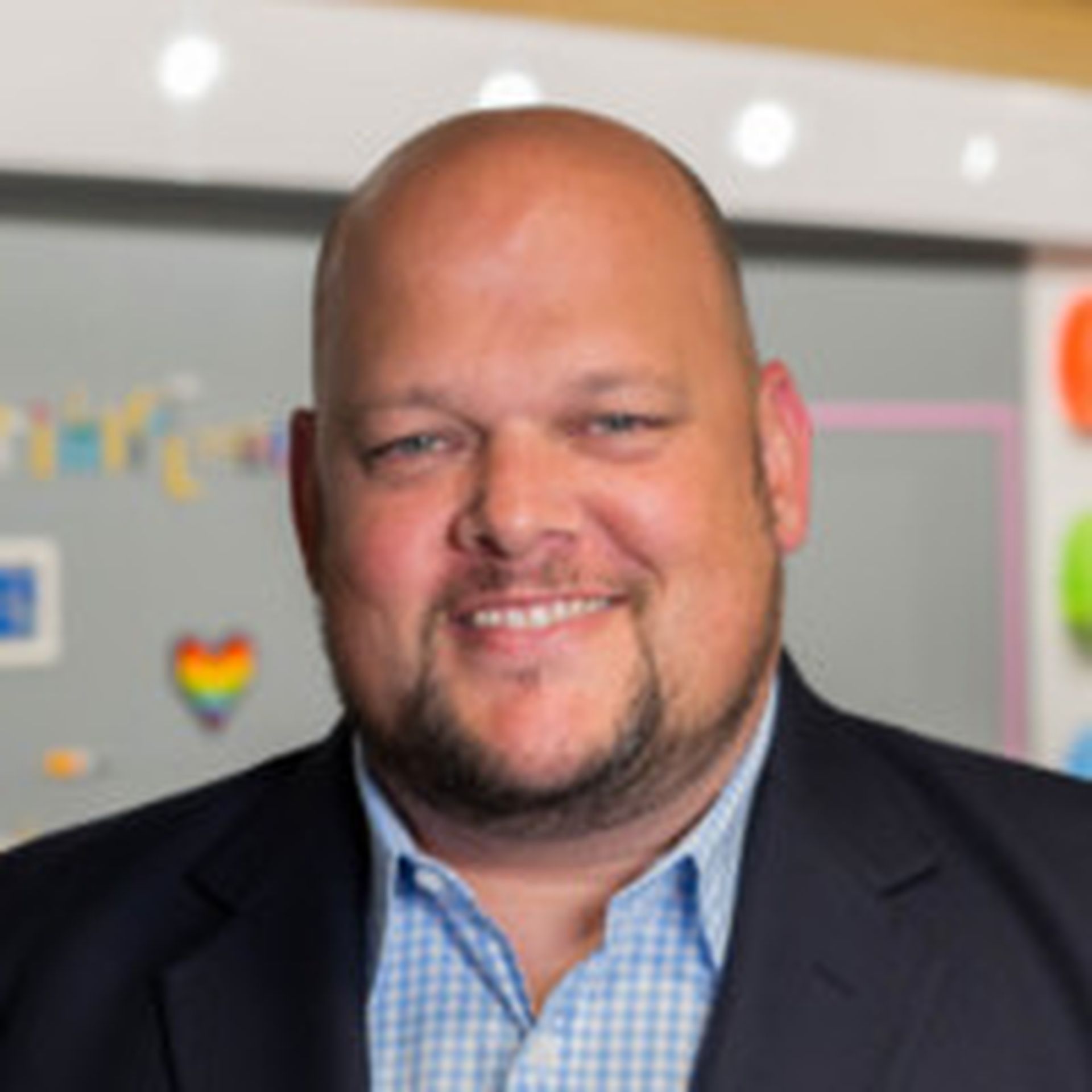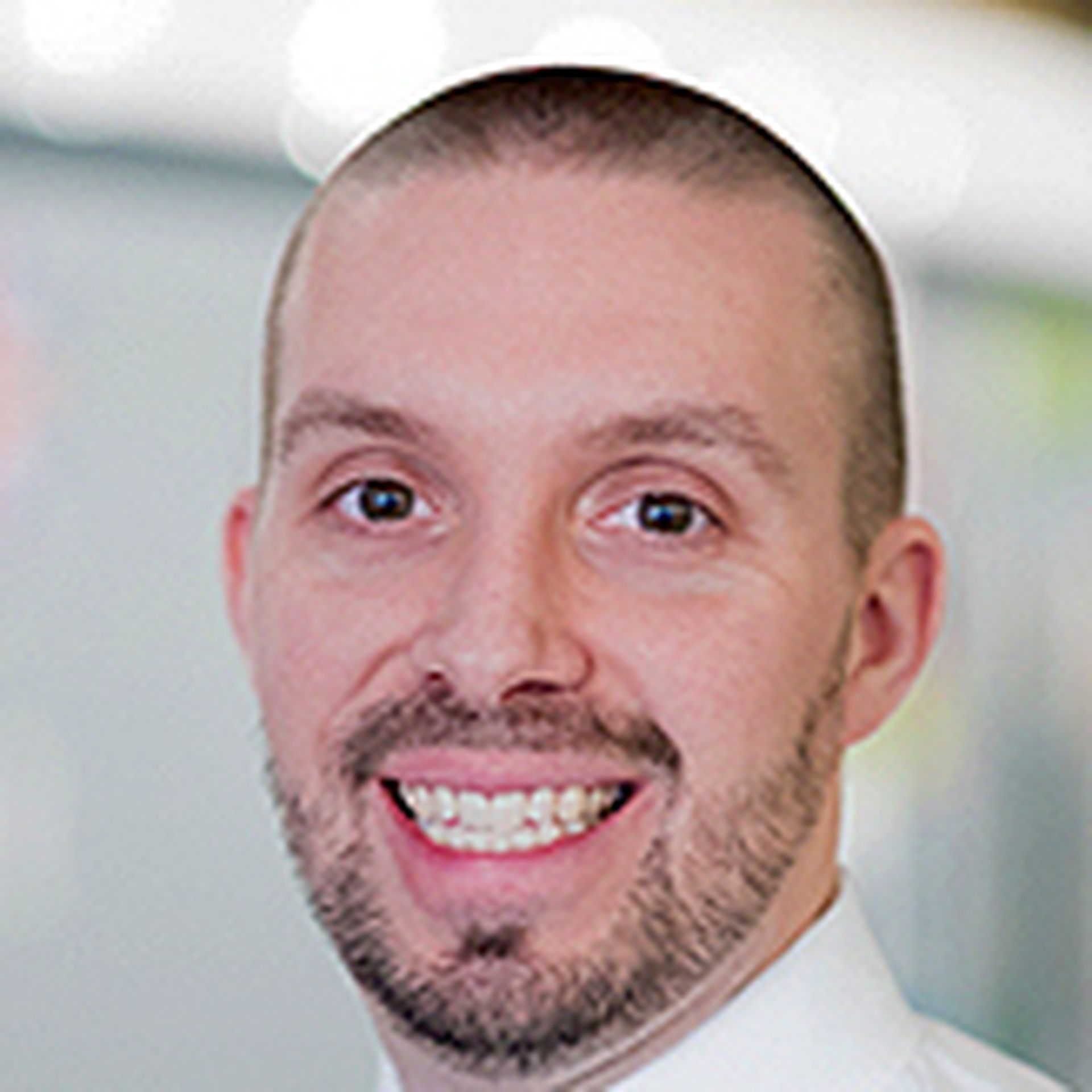 Perhaps notably, neither Datto Senior VP Rob Rae nor Datto CISO Ryan Weeks are listed on that Datto executive page. Rob Rae is scheduled to host DattoCon22, though we don't know if Kaseya has offered him any type of long-term retention package. Meanwhile, Ryan Weeks is on sabbatical -- though plans for that workplace break were in place ahead of the M&A deal.
The bigger questions: What steps, if any, is Kaseya taking in terms of Datto talent retention for executives, engineers and support professionals? (Rumors about retention bonuses and associated deadlines are swirling at the conference.) And did Kaseya CEO Fred Voccola's comments during an employee town hall this past summer trigger any Datto employee churn? We'll be poking around for answers.
---
---
1. Reminder - Send Your DattoCon22 News: Got updates to share? Email me the details: [email protected]. We'll give the info a look and potentially include the news in an update to this blog.