Datto, owned by Vista Equity Partners, has been a unicorn since 2015. But nailing down the data protection, networking and MSP automation company's actual business growth rate can be a tricky process.
As a privately held company, Datto isn't required to disclose quarterly or annual financial results. Still, clues about Datto's multi-year growth rate and valuation occasionally surface in executive bios via LinkedIn, press releases and more.
While poking around the executive profiles of two former Datto executives, ChannelE2E noticed these financial and business data points:
2013: Datto's valuation apparently was about $100 million when the company raised $25 million led by General Catalyst.
2014: Datto revenue reaches $35 million, backed by about 30 sales team members.
2017: Vista Equity acquired Datto, plus Datto and Autotask merged as part of the deal. Datto's valuation at the time of the deal was apparently $1.5 billion to $1.8 billion, according to two separate executive data points. Still, we don't know if those figures include Autotask's valuation at the time of the M&A deal.
2018: Datto revenue reached $400 million, apparently backed by nearly 600 sales team members worldwide.
ChannelE2E has not independently confirmed the figures above.
Datto's Secret to Growth: MSP Focus And...
Still, we suspect the figures are reasonably accurate -- with some nuances here and there. The massive growth across revenue, talent and valuation from 2013 to 2018 is certainly impressive. The journey, which involved a CEO transition from founder Austin McChord to Tim Weller, has had a remarkably consistent business mission. From R&D to marketing and sales, the company designs all of its products and services for MSPs (managed IT services providers) that support small business (SMB) customers.
Still, it's important to put the Datto growth figures in proper context. Some of that revenue, headcount and valuation growth involved M&A upside from such companies as Autotask (2017), Open Mesh (2017) and Backupify (2014).
Also, keep in mind that the rough figures above come from former Datto executives who are striving to 'highlight' career milestones. (And yes, the executives are well-respected in the industry.)
MSP Technology Unicorns: Profitable, Too
The "unicorn" term describes privately held technology companies that have valuations of at least $1 billion or more. Still, the term has become somewhat tarnished since some unicorns have no clear path to probability (ahem: WeWork).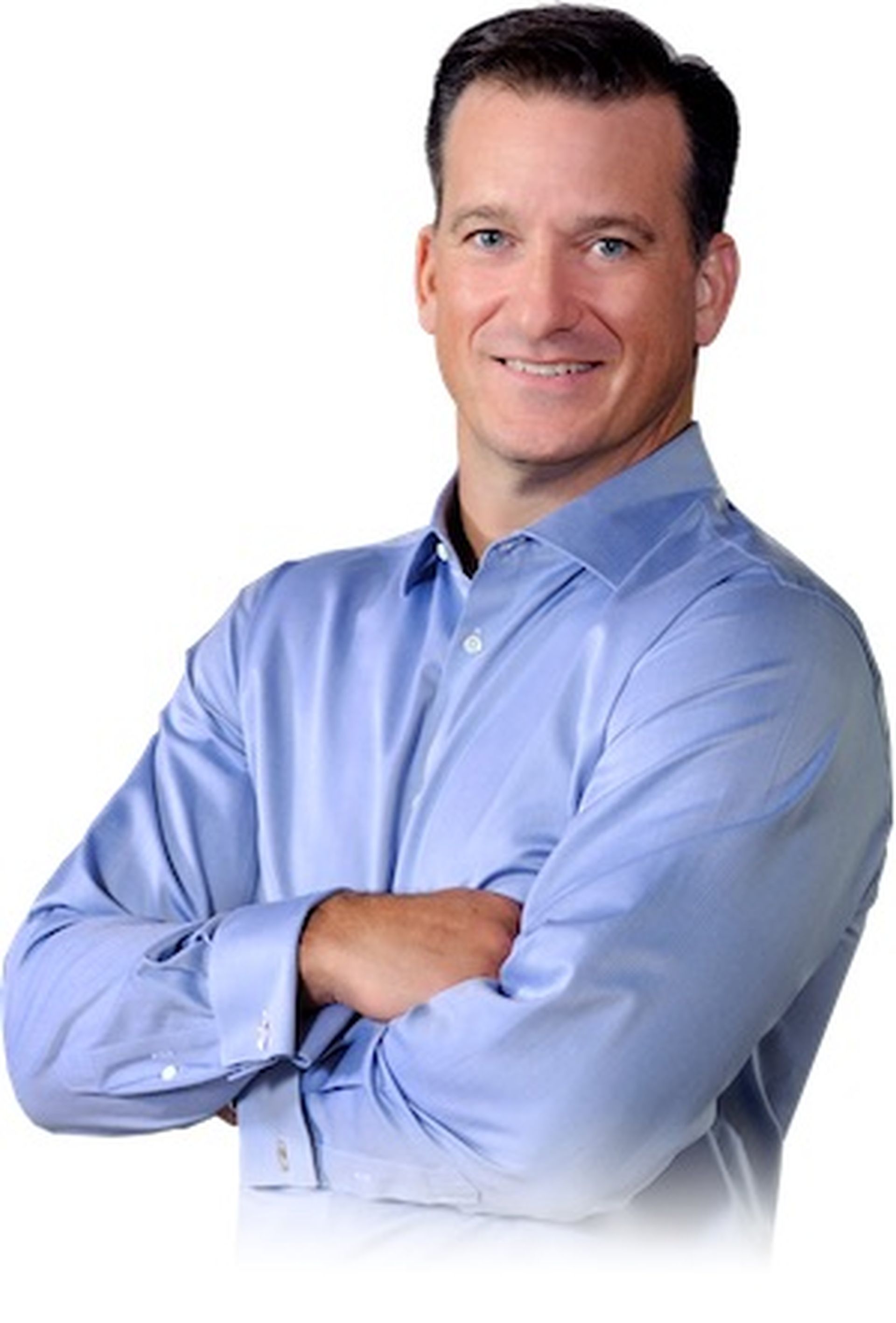 In stark contrast, multiple unicorns appear to be thriving in the MSP technology sector. Indeed, leaders like ConnectWise, Datto and Kaseya are privately held and profitable, Kaseya CEO Fred Voccola has rightfully pointed out on multiple occasions. Also, key rival SolarWinds -- which runs the SolarWinds MSP business -- is publicly held and growing with some private equity backing from Thoma Bravo.
At least for the near-term it's a safe bet the MSP technology companies will continue to grow both organically and through M&A. Among the latest moves: ConnectWise acquired both Continuum and ITBoost, the companies confirmed this week. Similarly, Kaseya and SolarWinds MSP have made multiple acquisitions in recent months.
No doubt, more deals are coming...