Datto has hired Akamai and Unbxd veteran Sanjay Singh as chief sales officer, ChannelE2E has confirmed. In addition to his sales acumen, Singh has extensive experience in such areas as artificial intelligence -- and its potential influence on buying behaviors.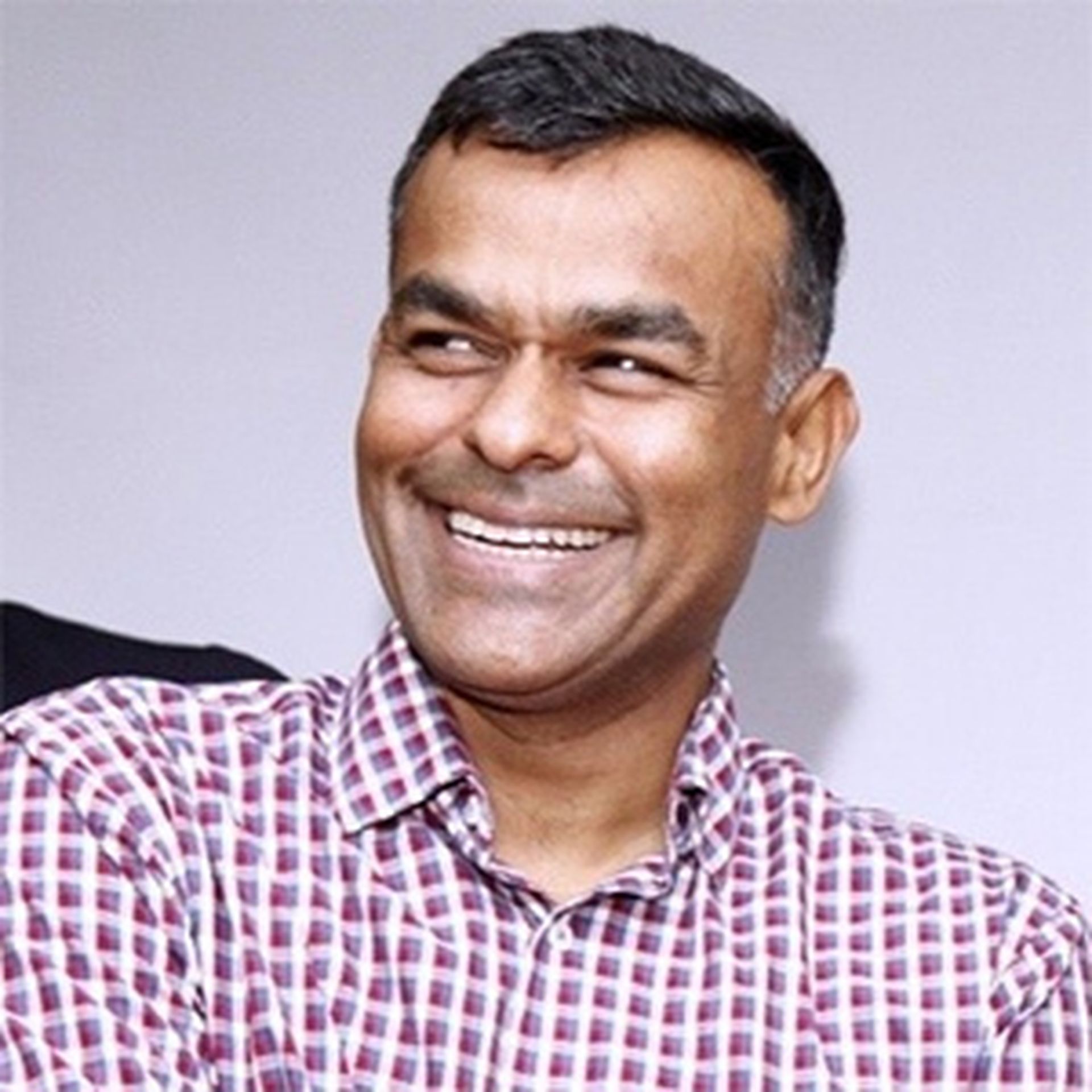 Datto has not yet publicly announced the hiring, but the company's website mentions Singh. And his LinkedIn feed celebrates the career move. ChannelE2E has not confirmed his start date.
Singh is responsible for Datto's global sales strategy and execution across solutions. The company's product portfolio, designed for MSPs, spans unified continuity, networking, business management, file backup and sync services.
Singh's earlier positions include:
COO at Unbxd, a product-discovery platform that uses artificial intelligence to anticipate and influence buying behaviors.
Senior VP of global operations at Akamai Technologies.
Akamai veterans have been key to Datto's overall growth this past decade. For instance:
Datto CEO Tim Weller is an Akamai veteran.
Former Datto Executive Chairman Paul Sagan was employee Number 15 at Akamai and CEO of that company from 2005 through 2013.
Datto Chief Product Officer Emily Glass, Chief Data Strategist Brett McLaughlin and VP Scott Landry, among many other employees, are Akamai veterans.
Gearing Up for DattoCon
Singh surfaces at Datto just ahead of the DattoCon 2019 conference this June in San Diego. CEO Tim Weller and founder Austin McChord are expected to address the crowd.