St. Louis, Missouri's Connectria has acquired WSM International, a cloud consulting firm for Amazon Web Services (AWS) and Microsoft Azure migrations. Terms of the deal were not disclosed.
WSM, founded around 2004, has more than 500 customers worldwide and dozens of channel partners. The addition of WSM compliments Connectria's existing cloud managed services and cloud management platform, the company said.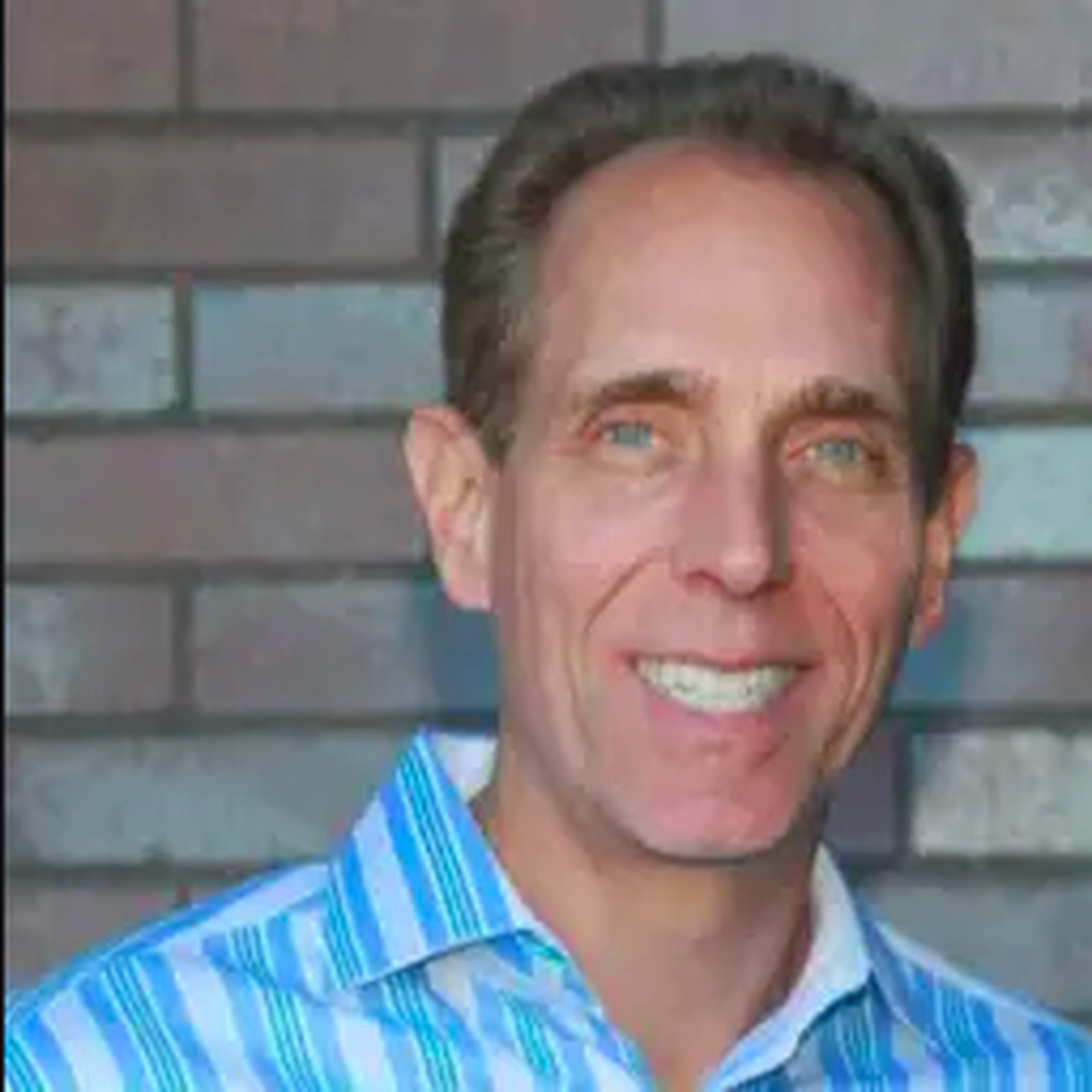 Rich Waidmann, CEO of Connectria, commented on the news:
"Connectria has provided world-class cloud managed services and cloud management tools for many years to clients that were already in the cloud. We built a strong reputation by ensuring that our customers were always secure, reliable, compliant with data protection standards like HIPAA, PCI and GPDR, and optimized to minimize their costs. What we lacked was a strong professional services team to successfully migrate customers to the cloud and help them throughout their cloud journey, which is where WSM excels."
Ryan Pelerin, CEO of WSM, says his company is pleased to join the Connectria team:
"By combining WSM and Connectria, we've created an end-to-end cloud service provider that can help customers move to the cloud and operate successfully once there. With nearly 250 employees throughout North America and Europe, $60 million in annual revenues, and more than 1,000 customers worldwide, we have the expertise and scale to help nearly any size organization be successful in the cloud."
Connectria, founded in 1996, claims it was the first company to deliver HIPAA and PCI compliance for AWS and Azure clientele. The firm has more than 1,000 customers worldwide.