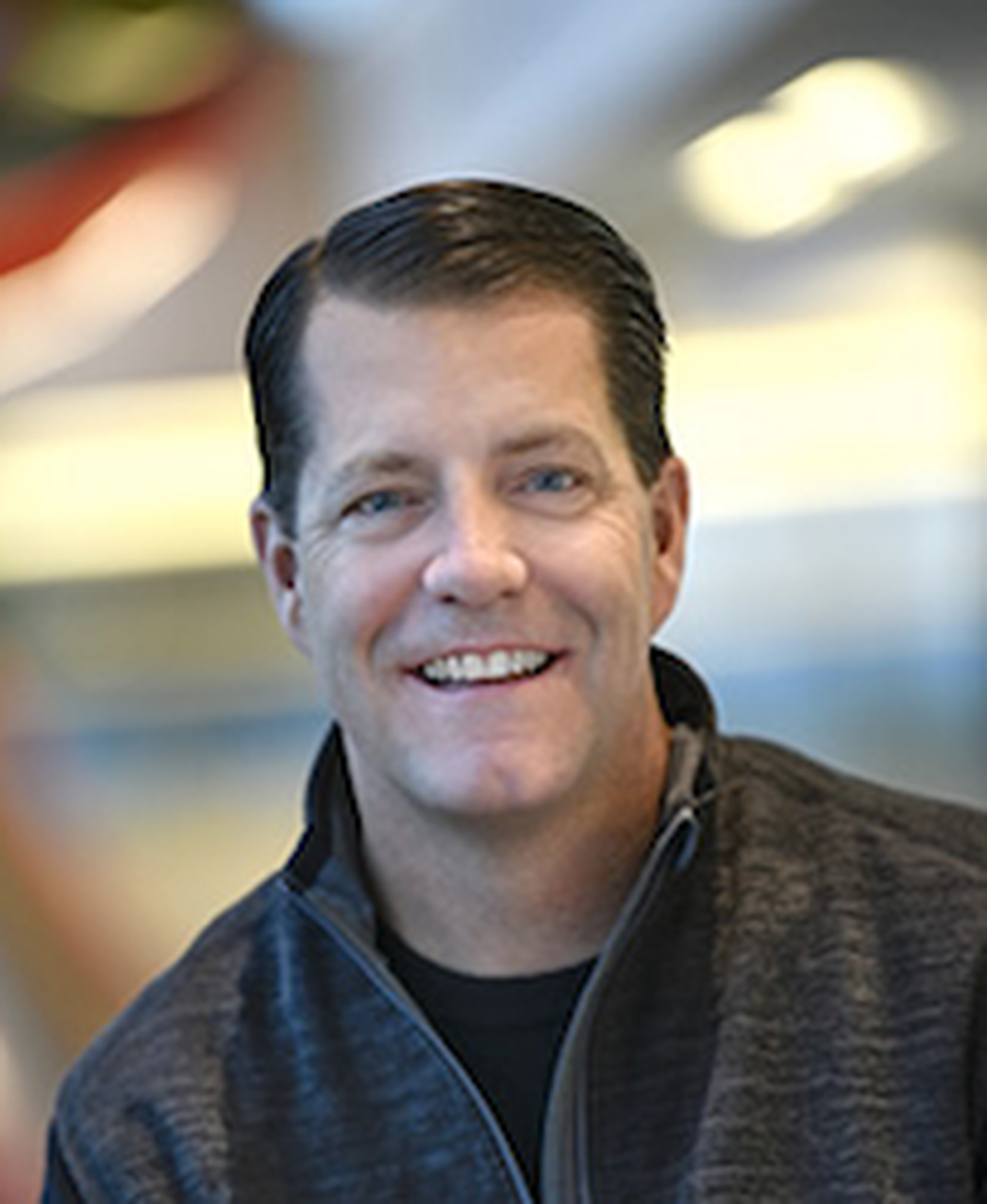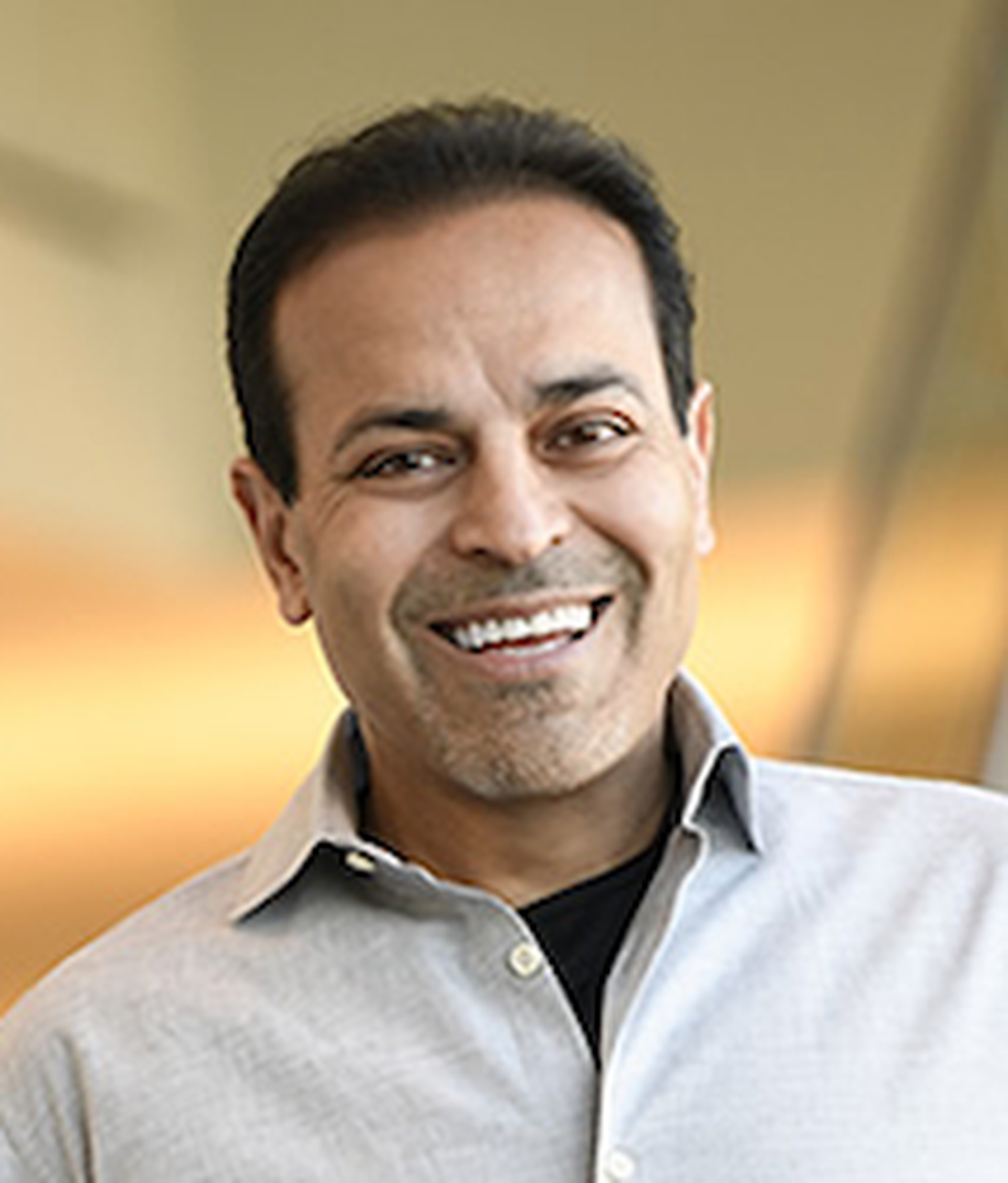 Commvault Systems Senior VP of Worldwide Sales Ron Miller has resigned effective immediately, and the company's Chief Accounting Officer (CAO) title is shifting from Gary Merrill to James Whalen, though Merrill remains with the data protection company in a new role.
The executive changes, disclosed in an SEC filing, rattled investors today. Commvault's stock (CVLT) is trading down 6.4 percent today. Miller had been with the company for nearly two decades and held the senior VP post for roughly eight years. ChannelE2E has reached out to Commvault to see if the company has named Miller's successor. We will update this article if/when we receive information.
At first glance, investors seem to think Miller's departure is cause for concern -- especially since he is exiting at the exact moment Commvault closed its Q4 of fiscal 2019.
But take a closer look, and perhaps the executive changes are merely a sign that new CEO Sanjay Mirchandani is rapidly putting his stamp on the company. Indeed, the CEO crown transitioned from Bob Hammer to Mirchandani in February 2019.
Commvault CEO Transition, Business Evolution
Commvault had been in evolution mode under former Hammer, shifting from traditional backup models toward hybrid cloud and more modern data protection services. The company had faced new and disruptive competition on multiple fronts from well-funded names like Cohesity, Datto, Druva, Rubrik and Veeam, just to name a few.
The company's fiscal Q3 2019 results, announced in January 2019, beat Wall Street's expectations. Overall revenue grew only 2 percent vs Q3 2018, but the company pointed to progress on the "repeatable revenue" front, where revenues grew 15 percent.
Commvault has experienced multiple executive changes over the past year or so. On the channel front, the company in March 2019 hired Karen Falcone as VP of worldwide cloud and service providers. Other moves in the past few months include the appointments of Rick Fairweather as VP of Americas Channels and Mark Fong as VP of Asia Pacific Channels and Alliances.
Commvault Turnaround: Accelerating or Side Tracked?
Fast forward to present day and the question on investors' minds is a simple one: Did new CEO Sanjay Mirchandani arrive just as Commvault turned the corner -- or just as the data protection company hit another speed bump in its transformation? We'll be digging for answers ahead of the company next earnings call -- which appears to be scheduled for April 29 or April 30, according to conflicting reports from Yahoo Finance and Earnings Whispers.