Carbon60, a Toronto-based pure-play managed cloud services provider, has acquired Cirrus9 for an undisclosed sum.
Founded in 2010 and headquartered in Saint John, New Brunswick, Cirrus9 provides managed cloud and hosting solutions to customers from eastern Canada to British Columbia. The company's expertise spans AWS (Amazon Web Services) and Microsoft Azure.
Carbon60, backed by private equity firm M/C Partners, gains a foothold in the Atlantic provinces of Canada and extends its reach across the country, the company said.
Carbon60 Acquires Cirrus9: Executive Perspectives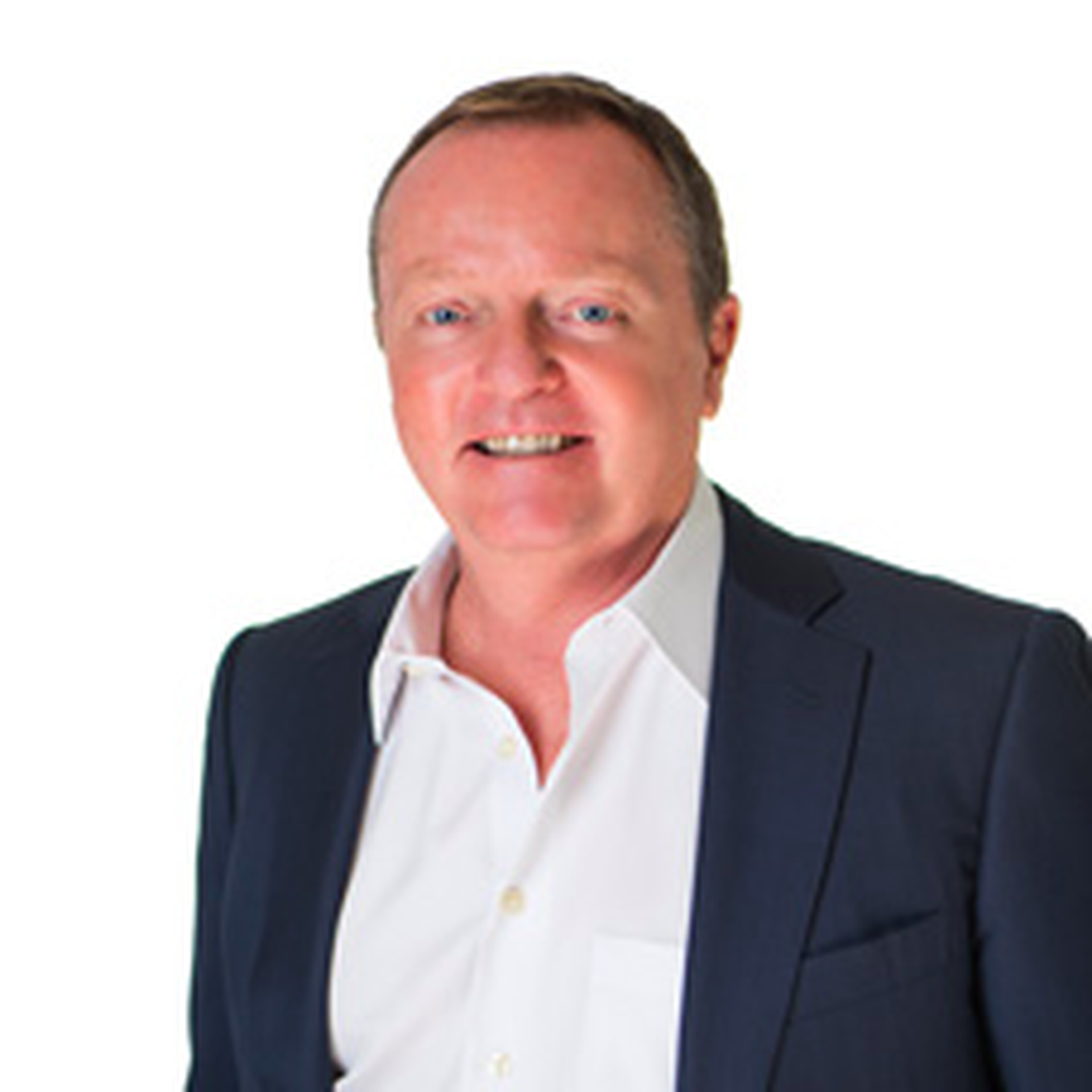 John Witte, CEO, Carbon60 commented on the news:
"Cirrus9 is a valuable addition to the Carbon60 organization with a team of skilled technical personnel and an impressive list of major enterprise clients across Canada. Cirrus9 is a natural fit with Carbon60's strategy to lead businesses across Canada in their IT cloud transformations combined with a culture of delivering superior client experiences."
The Cirrus9 team will join Carbon60 with co-founder and CEO Fred Bullock shifting to senior VP of business solutions.
Bullock commented on the transaction:
"As the market continues to evolve, clients are increasingly looking for a trusted partner to support their businesses across multiple cloud platforms. Cirrus9's clients will be able to leverage Carbon60's managed AWS and Azure cloud design, migration and management expertise for secure and compliant cloud-native and hybrid cloud transformation."
M/C Partners: Private Equity and MSPs
M/C Partners has considerable experience owning and expanding MSP- and CSP-focused businesses. Key acquisitions include the 2016 deals to buy Thrive Networks and Corporate IT Solutions, creating one of the largest MSPs in the northeast, the buyer claims. Thrive has also acquired EaseTech, Tier1Net, Precision IT Group, BizCompass and InfoHedge Technologies.