Buchanan Technologies, a major managed IT services provider (MSP), is being acquired by private equity firm Lightview Capital, the companies confirmed today.
Financial terms were not disclosed. martinwolf's LMM Group, an M&A advisory firm serving the middle-market IT industry, advised Buchanan on the deal.
LightView Capital has considerable experience in and around the MSP market. The private equity firm previously owned then sold NexusTek, another well-known MSP, to Abry Partners.
About Buchanan Technologies
Buchanan Technologies is headquartered in Grapevine, Texas, and has a Canadian headquarters in Mississauga, Ontario. The MSP, founded in 1988, employs more than 500 consultants, engineers and architects. The companies expertise spans:
Cloud Services;
Digital Transformation;
Managed Services;
Support Operations;
Service Desk;
Professional Services;
On-Site Field Services;
Depot Services; and
Technology Consulting.
Lightview Capital Acquires Buchanan Technologies: Executive Perspectives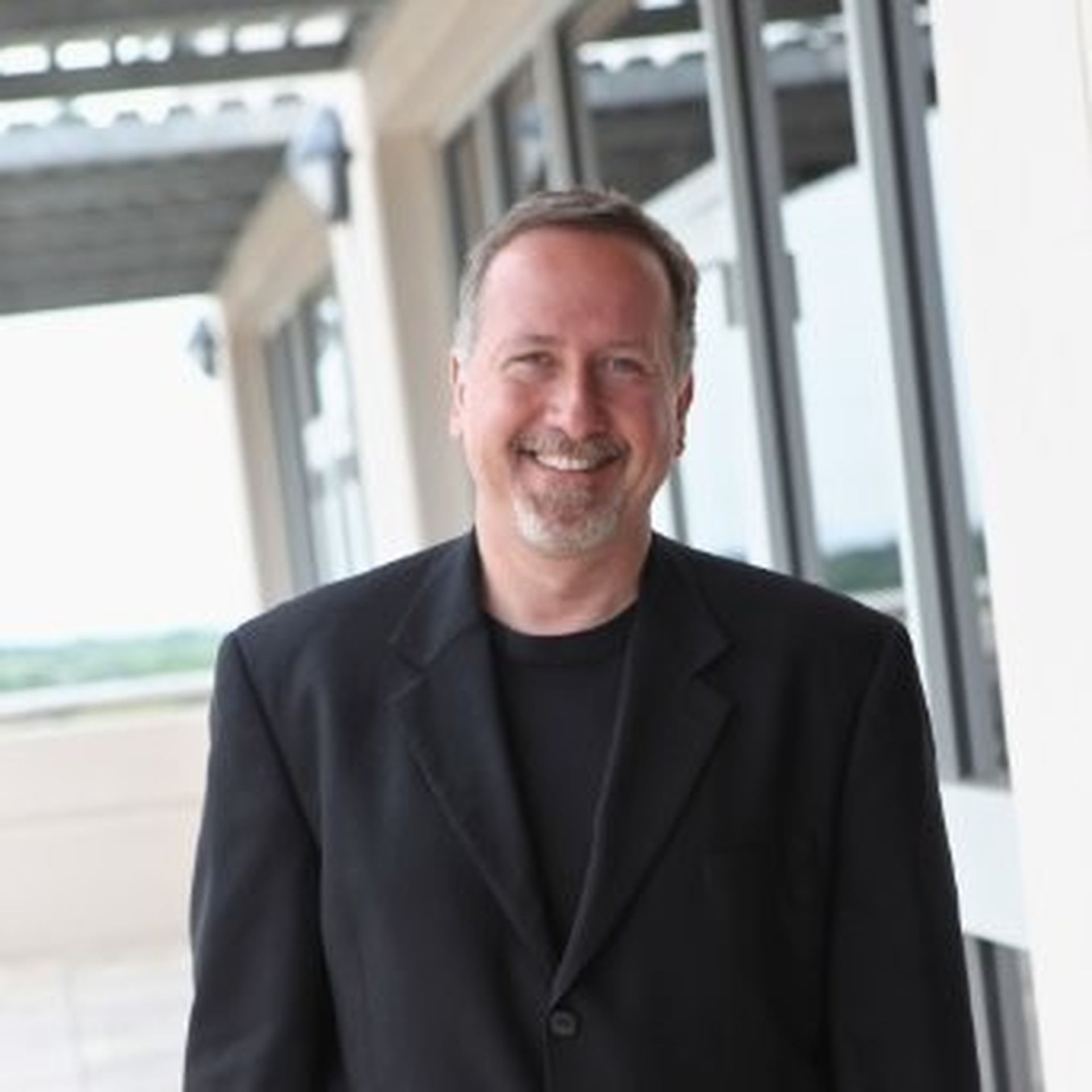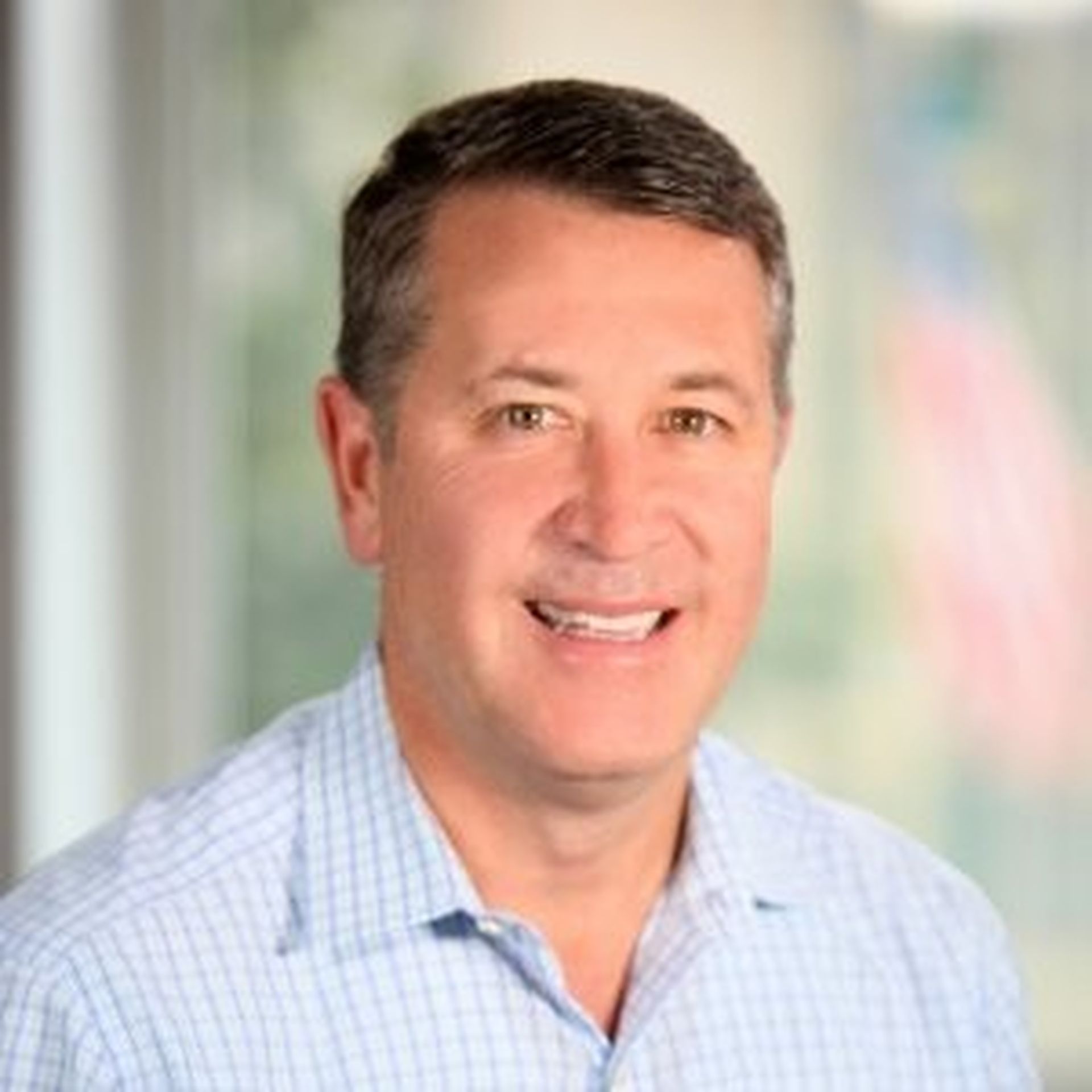 In a prepared statement about the deal, James Buchanan, CEO and founder of Buchanan Technologies, said:
"We chose Lightview because of their deep MSP sector knowledge, shared values, and a strong common vision for our growth."
Added Rich Erickson, co-founder and managing director of Lightview Capital:
"Buchanan's North American presence, scale, and reputation as a leading Managed IT Service Provider is a strong platform for continued expansion. The MSP sector is an attractive area for investment. We've worked with the Buchanan team for over a year and are excited to partner with an organization that is focused on growing and delivering hiqh quality multi-faceted IT solutions and services to their customer base.
Lightview Capital, headquartered in New Jersey, has led direct investments in more than 20 companies -- over 75 percent of which have led to IPOs or strategic exists, the private equity firm says.
If we had to guess, Lightview will tuck additional MSP acquisitions into Buchanan Technologies -- but we're checking around to confirm that thesis.
Private Equity Firms Acquiring MSPs, IT Solutions Providers
This is the third major M&A deal involving a private equity firm acquiring an IT solutions provider or MSP in recent days. The other two involved Siris Capital Group acquiring TPx Communications and BC Partners buying Presidio.