My journey as an angel investor continues. Two startup investments are official. A third investment may materialize soon. And my long-term deal pipeline is under construction.
How am I finding the investment targets? I share many of the answers further below. But first, a few links to explain why I jumped into the world of angel investing:
So, What's My Next Move? (April 4, 2019): Here, I essentially explain my continued obsession with channel entrepreneurs, partners, MSPs and MSSPs — and my somewhat related journey into the angel investing market.
My Angel Investment Strategy: 20 Exits by 2030 (August 16, 2019): Here, I explain my overall angel investment thesis and strategy, including target budget, deal pipeline, emerging partners in the journey, first investment and more.
Angel Investment Number 02: Bet On The Jockey (August 30, 2019): Instead of betting on a startup's product or market focus (the horse), perhaps it's wiser to bet on the executive team's tireless commitment to finding success (the jockey).
Angel Investments Numbers 01, 02 and 03
For those keeping score, my first two angel investments involve Trash Butler (February 2019) and 2ULaundry (July 2019). I made both investments via Florida Funders, a hybrid venture capital firm and angel investor crowdfunding platform.
So what will likely be angel investment number three? I'll hold off on sharing the "destination" and instead cover some of the "journey." In this case, the journey involves building a network of people and technologies that can lead me to angel investment number three, four, five... all the way to deal number 20 by the year 2030.
I don't have the time, talent, expertise or financial dollars to "lead" angel deals. Instead, I'll typically be part of an angel syndicate -- a group of angels who essentially pool their money to fund a company's Seed or Series A funding rounds. If/when I invest, I'll typically demand pro rata rights to ensure I can maintain my position if/when a Series B or C comes along.
Angel Investing Deal-Flow: Building My Pipeline
The biggest challenge in my journey? Building a deal flow pipeline -- which is a bit like building a sales funnel in business. As an angel investor, you need lots of startups in your funnel. Based on proper due diligence -- interviews with entrepreneurs, beta customers, peer investors, etc. -- you'll narrow down the funnel into a handful of companies that may (or may not) warrant an investment.
Building a pipeline one phone call at a time is impossible for me -- especially when angel investing is an "interest" rather than a full-time focus. So, how can someone like me -- with limited time -- build that pipeline? The answer involves building a "network of networks."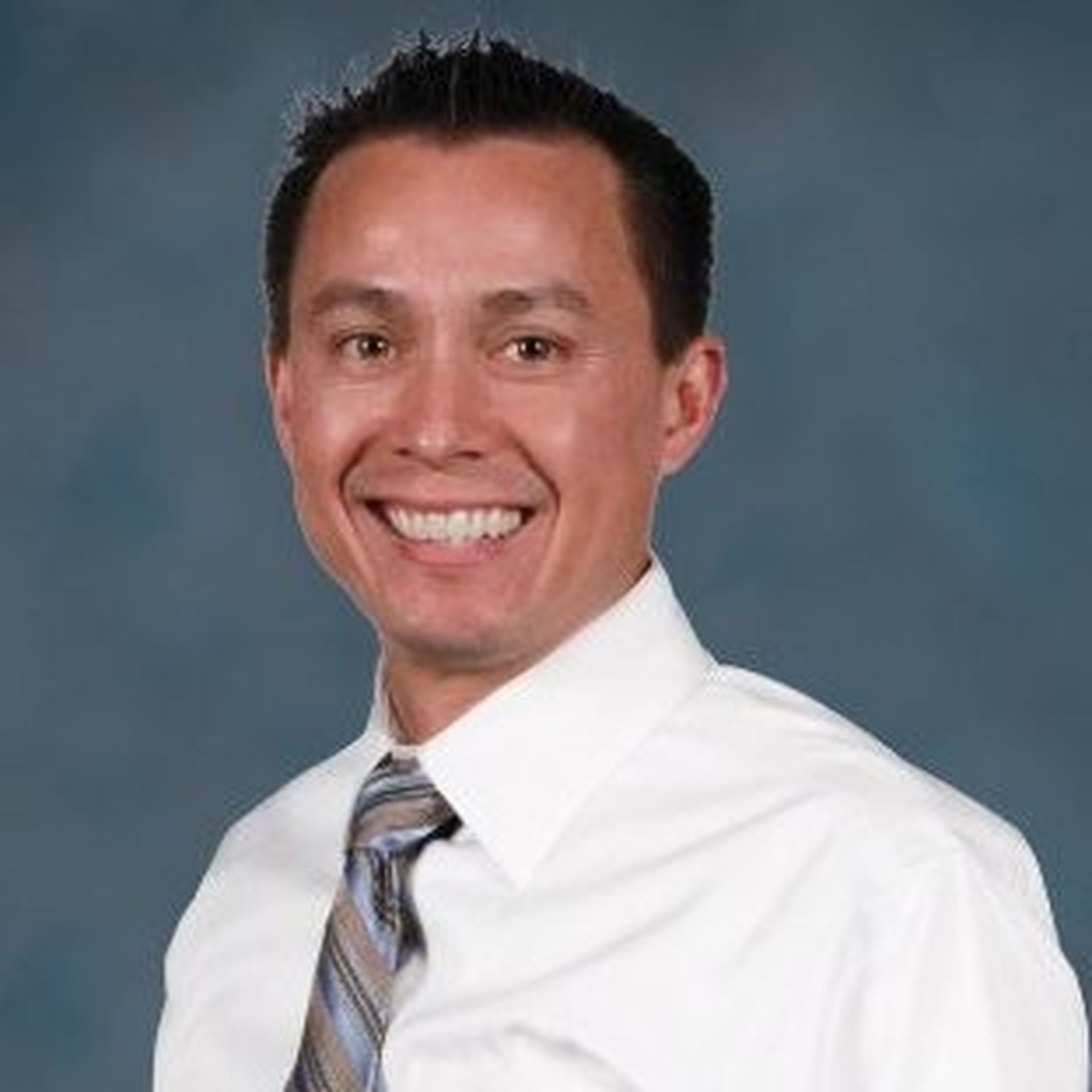 I've already mentioned one such network: Florida Funders, the hybrid venture fund and angel capital crowdsourcing system. Among the other networks I've joined or engaged:
Angel Capital Association: I'm a member via Florida Funders. Much in the way that CompTIA produces educational webcasts, events and research for MSPs and IT solutions providers, the Angel Capital Association delivers similar how-to materials to angel investors.
Angel List: Perhaps the mother of all online angel investor platforms. Within the system, deal leaders (not me) rally syndicate investors (hopefully me) into startup funding opportunities.
Entrepreneurs Roundtable Accelerator (ERA) New York: They typically host a Shark Tank-like event at Microsoft's offices in Manhattan the first Tuesday of each month. Big data, artificial intelligence and machine learning dominate the conversations.
Friends Turned Angels: Among the folks I speak with regularly: Gerwai Todd, a friend who is president of Triafy, an MSP-focused software startup. Todd, a ConnectWise veteran, also is an angel investor in the Tampa, Florida, area. It's safe to say we compare notes on potential angel investments at least weekly, and we've brainstormed a few ideas that may involve some joint investments down the road...
Long Island Capital Alliance: I'm set to attend the alliance's Cannabis Capital Forum on September 27. I don't know anything about Cannabis. But heck, the meeting is a few short miles from my house...
Propel(x): Similar to Angel List in concept, the idea here is to find breakthrough science and technology startups. The people behind this angel investor platform are hands-on. Special thanks to Lisheng Wang, co-founder, for moderating so many of my questions during a recent webcast.
Angel List, Propel(x) and Florida Funders send me a steady stream of alerts from startups seeking funding. But my research doesn't end there. I also receive at least one or two solid leads per day via LinkedIn. Those leads started arriving once I added the term "Angel Investor" into my LinkedIn profile. Sure, many of the notes I receive are dead-end opportunities. But I've also received some very intriguing leads.
In fact, my potential Angel Investment Number 03 arrived via a LinkedIn note. The funding "ask" was a bit too large for my bank account. But I may have found a creative solution to overcome my financial limitations, thanks to a friend in Tampa. Stay tuned for more on that soon.
Angel Investors at ConnectWise IT Nation Connect 2019
PS: If you're an angel investor who would like to potentially meet me at ConnectWise IT Nation Connect 2019, please email me: [email protected].
---
Disclosures: I have no current investments in MSPs and/or tech companies in the MSP/IT channel market. If that changes, I will disclose such investments to readers. Got questions about my strategy or journey? Email me: [email protected].