Here are five (actually, far more…) technology news updates, insights, chatter, and plenty more to start your day for Tuesday, August 20, 2019.
A. Our Daily Brew
Who We Serve: Content for managed services providers (MSPs), cloud services providers (CSPs), IT consulting firms, systems integrators, VARs, independent software vendors (ISVs), and any other partner acronym that further caffeinates our already stellar SEO.
Frequency: Every business morning.
Reaching the Barista: Send news, tips and rumors to

[email protected]

.
B. Freshly Brewed News and Chatter
1. M&A - Risk Management: Accenture has acquired Parker Fitzgerald, a strategic advisor and consulting partner to global financial institutions, further enhancing the business and technology capabilities within its Finance and Risk practice, the companies say. Financial terms were not disclosed.
2. Talent - MSP Marketing: Ulistic has appointed Kelly Pearson as its new chief operating officer. Pearson now oversees all services provided by the MSP marketing specialist.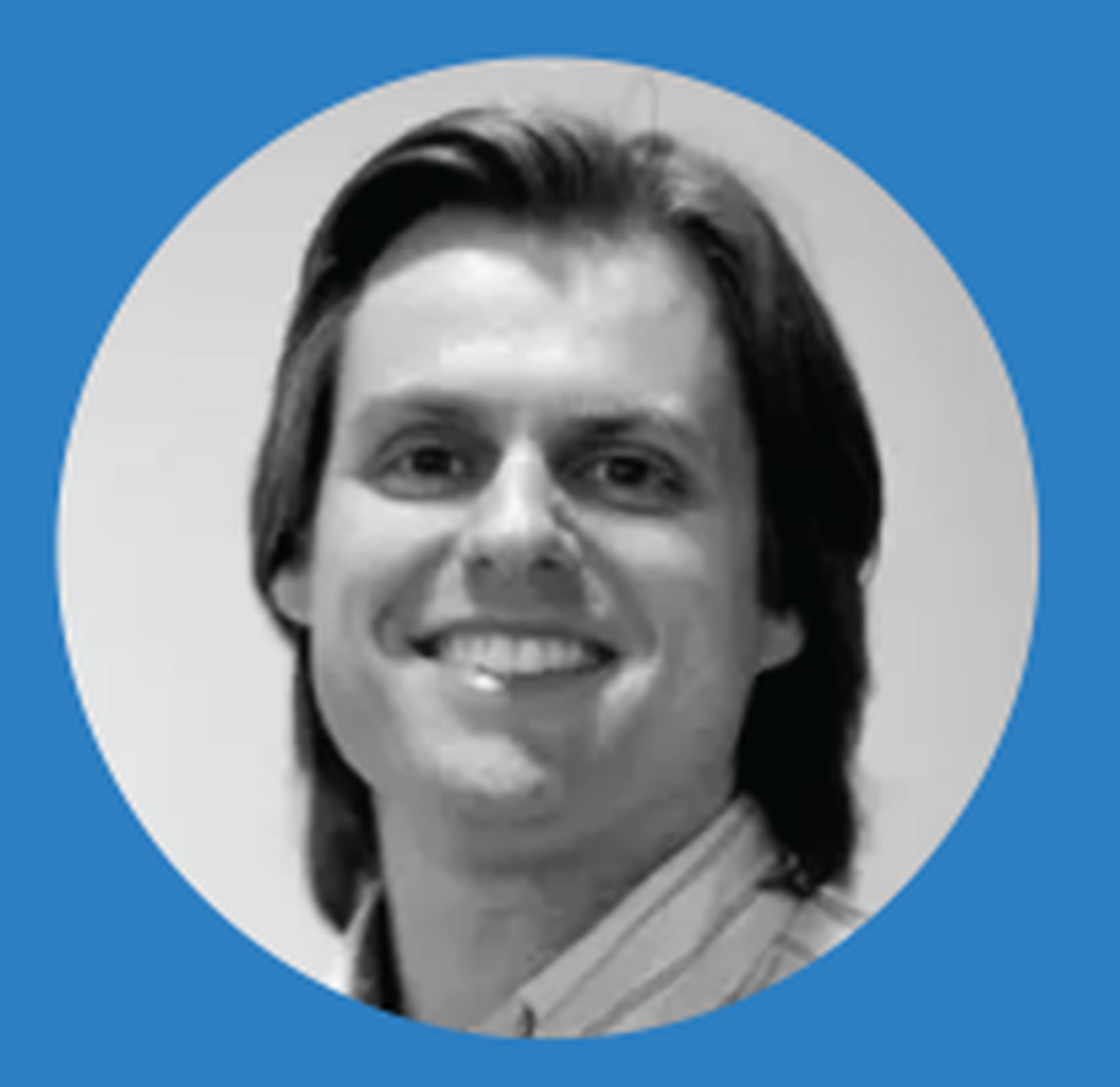 3. Talent - Data Protection: Cloud-to-cloud backup provider OwnBackup has hired Salesforce veteran Adrian Kunzle as head of product and strategy. The company. which raised $23.25 million in Series C funding in May, is led by Intronis co-founder and former CEO Sam Gutmann. Barracuda Networks acquired Intronis, an MSP-friendly backup provider, in 2015.
4. IT Management: SolarWinds has updated its Web Performance Monitor (WPM 3.0) for SaaS applications websites, and its SaaS-based SolarWinds Pingdom solution -- part of the broader SolarWinds Application Performance Management Suite -- which also includes AppOptics, Loggly and Papertrail.
5. Data Protection: Druva's disaster recovery as a service (DRaaS) platform has reached general availability. It's built on Amazon Web Services. The company also unveiled "intelligent" storage tiering across AWS S3, Glacier and Glacier Deep Archive.
6. Content Distribution: Adaptiva has launched a VMware edition of its OneSite peer-to-peer content distribution product. It's specifically designed to work with VMware's Workspace ONE product to distribute software from the cloud across an enterprise's endpoints.
C. Channel Partner Programs and Strategic Alliances: MSPs, CSPs, ISVs, VARs
1. Talent - Managed Detection and Response (MDR): CriticalStart has hired Palo Alto Networks veteran Dwayne Myers and VP of channels and alliances.
2. Container Management Software: Rancher Labs has launched a Platinum Partner Program and recognized the four charter members of the program – BoxBoat, CloudOps, Redapt, and RoundTower Technology.
3. Threat Intelligence: ReversingLabs has announced its channel Partner Optimization Program (POP) and deal registration program for resale partners.
4. Unified Communications Master Agent: Spearhead Group Inc. is now a master agent for 8x8, a SaaS-based provider of voice, video, chat, contact center, and API solutions.
5. Distribution - Self Service: Tech Data has enhanced Cisco 1Source Portal, giving U.S. customers the ability to automate the configuration, quoting, ordering, order management and install-base management for the entire Cisco portfolio across all offer structures.
6. All Partner Programs: Search the comprehensive ChannelE2E Partner Program Database here. Also, submit your company information here and your partner program can be listed in the database.
D. Next Five Technology Conferences
Got news to share for our morning update? Email me: [email protected].