Good morning, channel partners. Here are five technology news updates, insights, chatter, and plenty more to start your day for Monday, Sept 10, 2018.
Actually, there are 12 timely updates designed for VARs, managed services providers (MSPs), cloud services providers (CSPs), independent software vendors (ISVs), telco master agents and telco agents to sip on. Take a look:
12. Michael Dell vs. Carl Icahn: Is another showdown between the technology titan and the activist investor looming?
11. Talent - Cloud Services Leadership: Imagine if Amazon CEO Jeff Bezos left the ecommerce and cloud services giant? That's the situation facing Alibaba, the massive Amazon and AWS rival based in China. Indeed, Jack Ma, the charismatic co-founder of China's largest e-commerce firm Alibaba Group Holding, will step down as chairman in one year to concentrate on philanthropy and education, passing on the reins to trusted lieutenant Daniel Zhang, Reuters notes.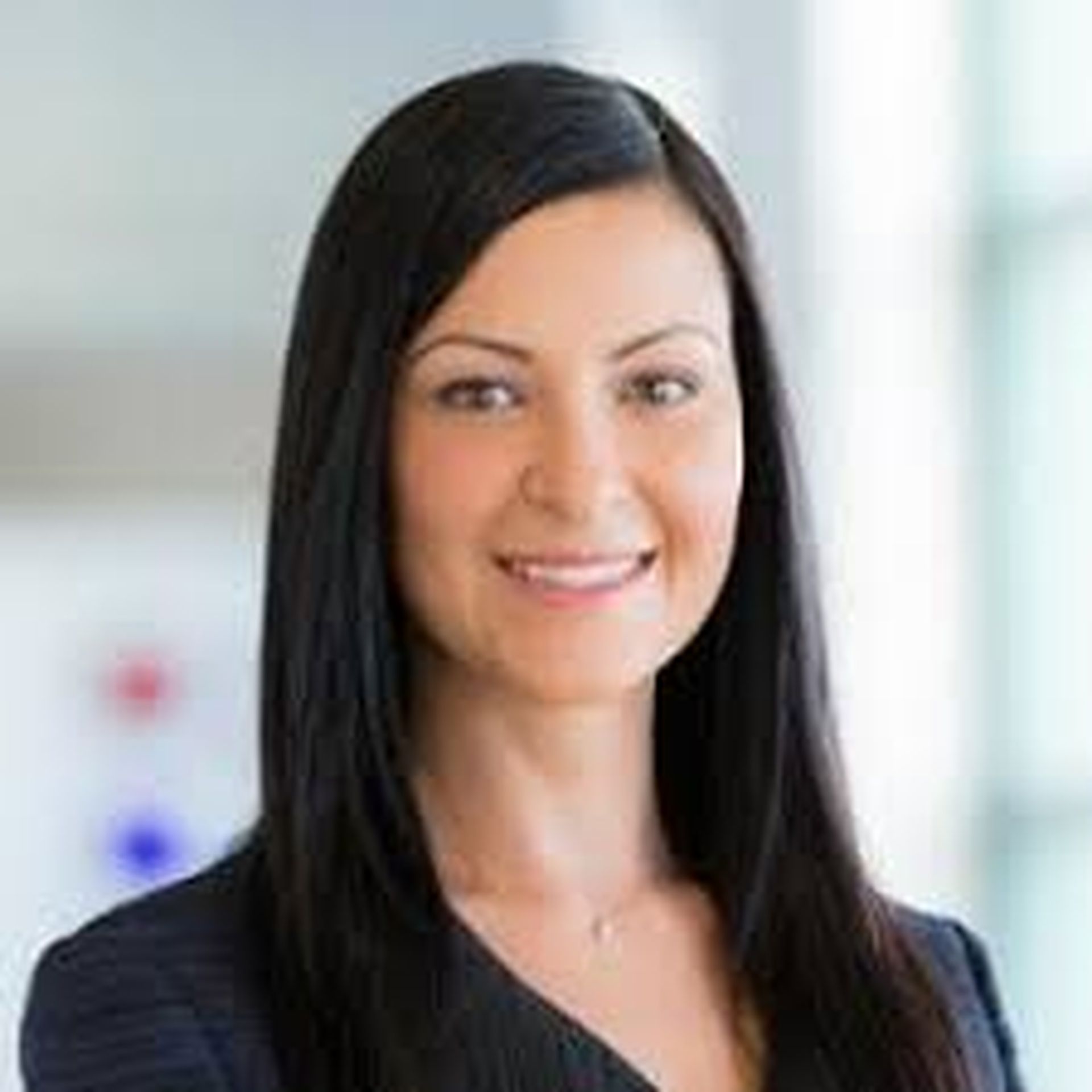 10. Talent - Cisco Executive Changes: Amid some Cisco Systems executives departures, CEO Chuck Robbins has outlined multiple org chart changes in a memo to his team, according to Silicon Valley Business Journal. Among the names to know: Ruba Borno is now VP/GM, Cisco Managed Services. She formerly was VP, growth initiatives & chief of staff to CEO.
9. Social Media Consumption and Teens: In 2012, 68 percent said their go-to social site was Facebook. That number fell to 15 percent in 2018, with Snapchat and Instagram the new favorites, Axios reports.
7. Custom eBay Servers: eBay is the latest ecommerce and SaaS giant to design its own data center servers...
6. Partner Program - Office Equipment: Brother International Corp. has launched an advertising campaign and channel program enhancements to bolster partner engagements. The effort includes:
"Make Your Business Hum" advertising campaign;

a partnership with Toshiba;

An expanded portfolio of services and workflow solutions, including Brother Secure Print+ solutions;

the Brother Workhorse MFP, Printer and Scanner Series; and

a nationwide dealer event series to assist partners with training and marketing.
5. AWS Partner: HGC Global Communications Ltd. (HGC), an ICT service provider, has achieved Advanced Technology Partner status in the AWS Partner Network (APN).
4. ESOP Warning: Employee stock ownership plans (ESOPs) are a popular way for business owners to transition their companies to employees. But sometimes ESOP transitions can backfire for employees who purchase shares in their employers. Here's an example of what can potentially go wrong.
3. MSP Customer Account Management: Keep an eye on Azurative CloudRadial, an account management solution for MSPs and Microsoft CSPs. The platform tightly integrates with ConnectWise Manage for PSA and Microsoft Office 365. We'll share more details soon.
2. M&A - MSPs: GreenPages, a hybrid cloud services provider, has acquired Norwell Technology Group (NTG), a Massachusetts-based IT and security advisory firm. We'll share more details soon.
1. Top 50 MSPs for AWS/Top 50 MSPs for Azure: Participate in the survey here and potentially earn honors for your MSPs. Plus: Get the honoree lists and see the research by attending our next ChannelE2E webcast. Register now.