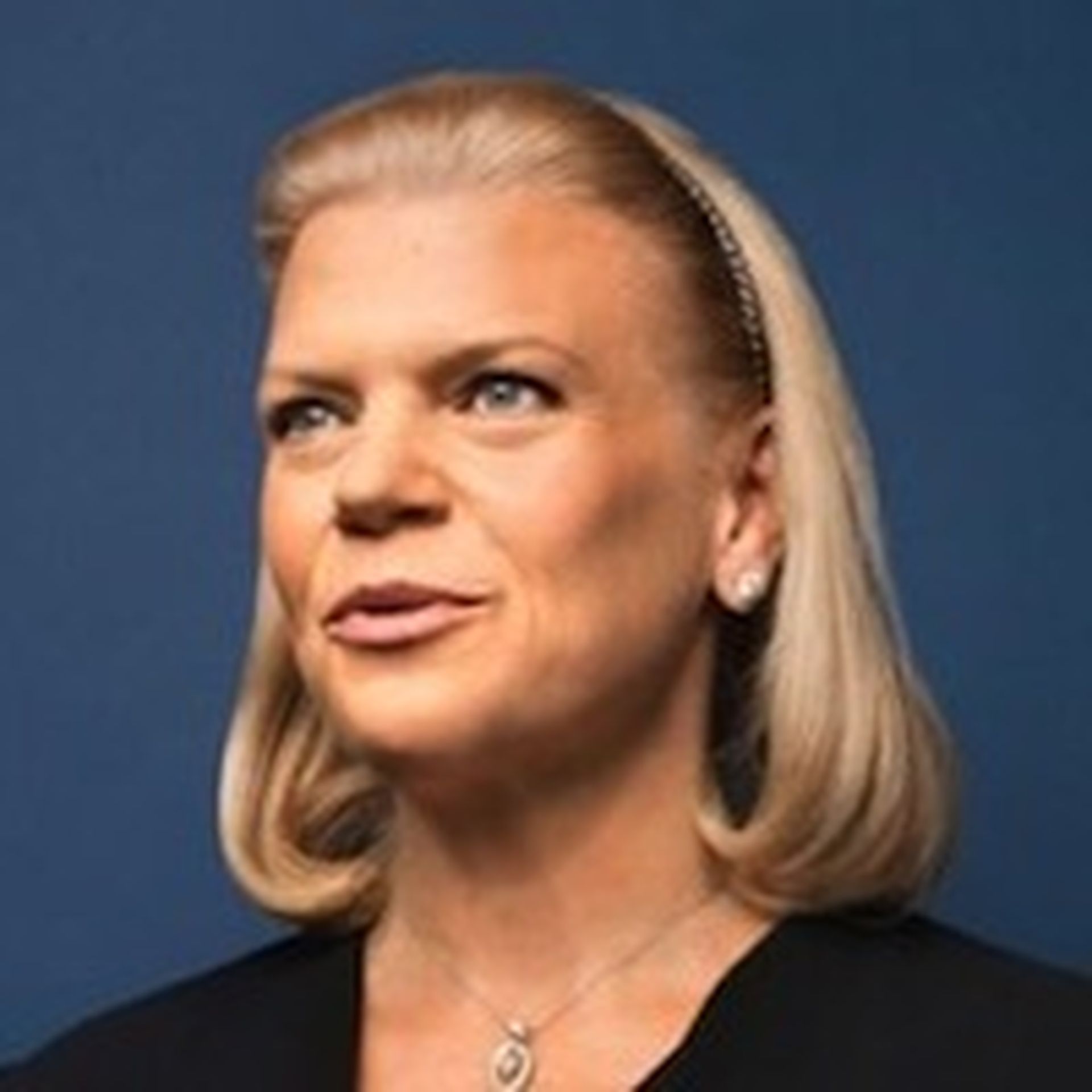 IBM underwent more layoffs this week, including Watson, cloud and sales staff cuts in the United States and Europe, according to multiple reports and a Facebook page for IBM employees that is not affiliated with the technology giant.
Exact headcount reductions have not been disclosed, and IBM declined to comment on the reports. It's unclear if the apparent cuts are related to a January 2018 report suggesting that IBM planned to slash 10,000 global technology services (GTS) jobs.
Staffing Question Marks
This is a touchy time for IBM's HR and executive teams. Just last week, a detailed report from ProPublica and Mother Jones alleged that IBM for the past five years sidestepped age bias rules while cutting more than 20,000 employees over the age of 40. According to that report, IBM declined requests for the numbers or age breakdown of its job cuts, and insisted the company's staffing procedures always comply with the law.
When discussing staffing in recent years, IBM generally points to a "talent rebalancing" strategy -- which is designed to accelerate strategic imperatives like cloud, cognitive computing, Watson, mobile, social and security services. Even so, employees have alleged some layoffs in those growth areas in recent years.
IBM Regains Revenue, Partner Momentum
No doubt, IBM has been in transition. After a five-year journey from traditional hardware, software and services, the company's reinvention into a data-driven business is now "largely complete," CEO Ginni Rometty boldly states in her annual letter to shareholders.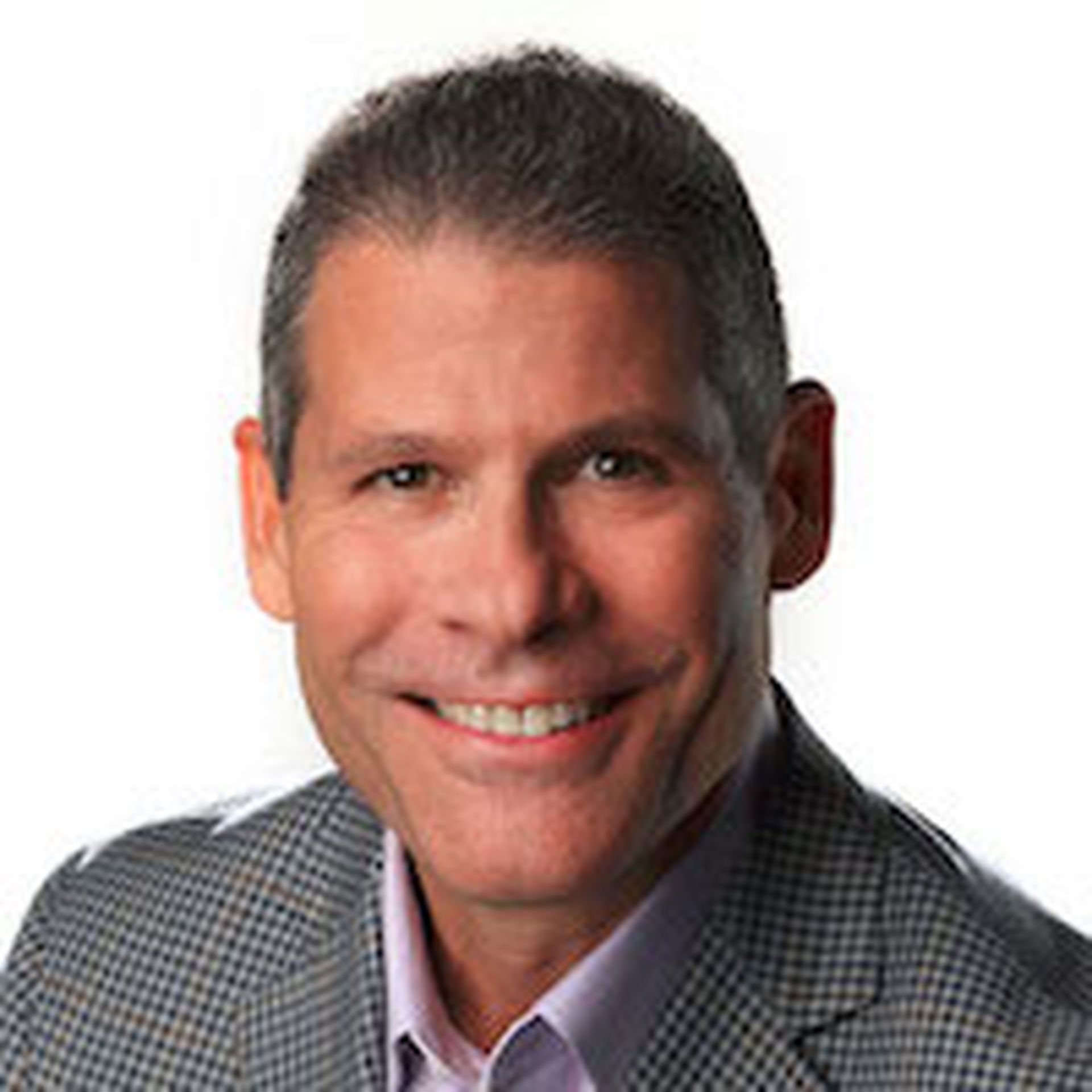 Amid the positive signs: IBM's revenues rose in the company's most recent quarter -- reversing a downward trend that had stretched on for more than 20 quarters. Also, the company has humbly reengaged with channel partners -- gaining momentum with some MSPs while seeking deeper relationships with ISVs.
John Teltsch, general manager for global business partners, is leading IBM's partner program overhaul. His team includes a mix of fresh recruits from outside the company; established IBM channel veterans; and proven talent who previously made their mark elsewhere in the company.
Outlining its growth strategy, IBM last week briefed thousands of customers and partners during the company's Think and PartnerWorld 2018 conferences in Las Vegas. The general mood among attendees was cautiously optimistic to truly upbeat, according to ChannelE2E's meetings at the conferences.