How to Offer vCISO Services
Thursday, August 17, 20232:00 PM Eastern Time
---
Your MSP already offers virtual CIO services to end-customers. Now, you want to extend into the cyber side of the conversation – offering virtual CISO services. Before your taken that strategic step, join us as we discuss:
Why end-customers value virtual CISO services from MSPs.
Virtual CISO job descriptions: Weekly, monthly, quarterly and annual responsibilities.
Legal considerations when offering Virtual CISO services.
KPIs to measure how your Virtual CISOs are performing with end-customers.
Virtual CISO roles and responsibilities during customer cyberattacks and incident response.
Speakers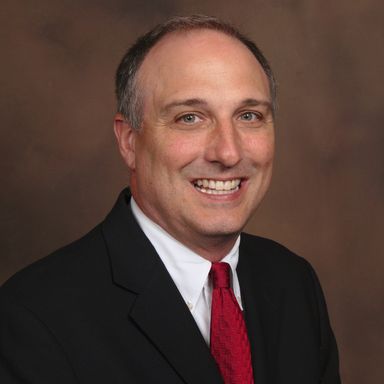 Chris Bevil
Chris Bevil is Chief Information Security Officer (CIO) for InfoSystems, Inc. and InfoSystems Cyber where he oversees the full threat landscape facing the InfoSystems organization. Over the past 12 years, Chris has helped hundreds of organizations identify and understand cybersecurity risks to allow them to make better and more informed business decisions. Chris is dedicated to assisting industry professionals about cybersecurity. Consulting with financial institutions, healthcare organizations, and manufacturers, he recognizes the need to empower associates and their leaders to be better prepared to confidently handle cybersecurity threats, create, and manage strong information security programs, and understand ever-changing regulations.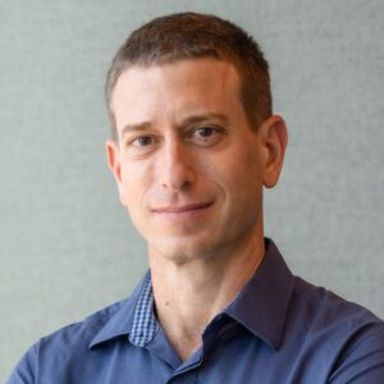 David Primor
A Lt. Colonel (ret) in IDF unit 8200, and previously technology director of Israel's cyber authority, David spent decades dealing with state-level cyber threats.
David leads the Cynomi team, and runs the occasional marathon in his free time.
David holds a BSc. In electrical engineering from the Technion, Israel and completed his PhD at CERN.