Private equity firm Lumerity Capital.has invested in Effectual, a cloud-first managed IT services provider (MSP) and consultancy led by Datapipe veterans. Financial terms were not disclosed.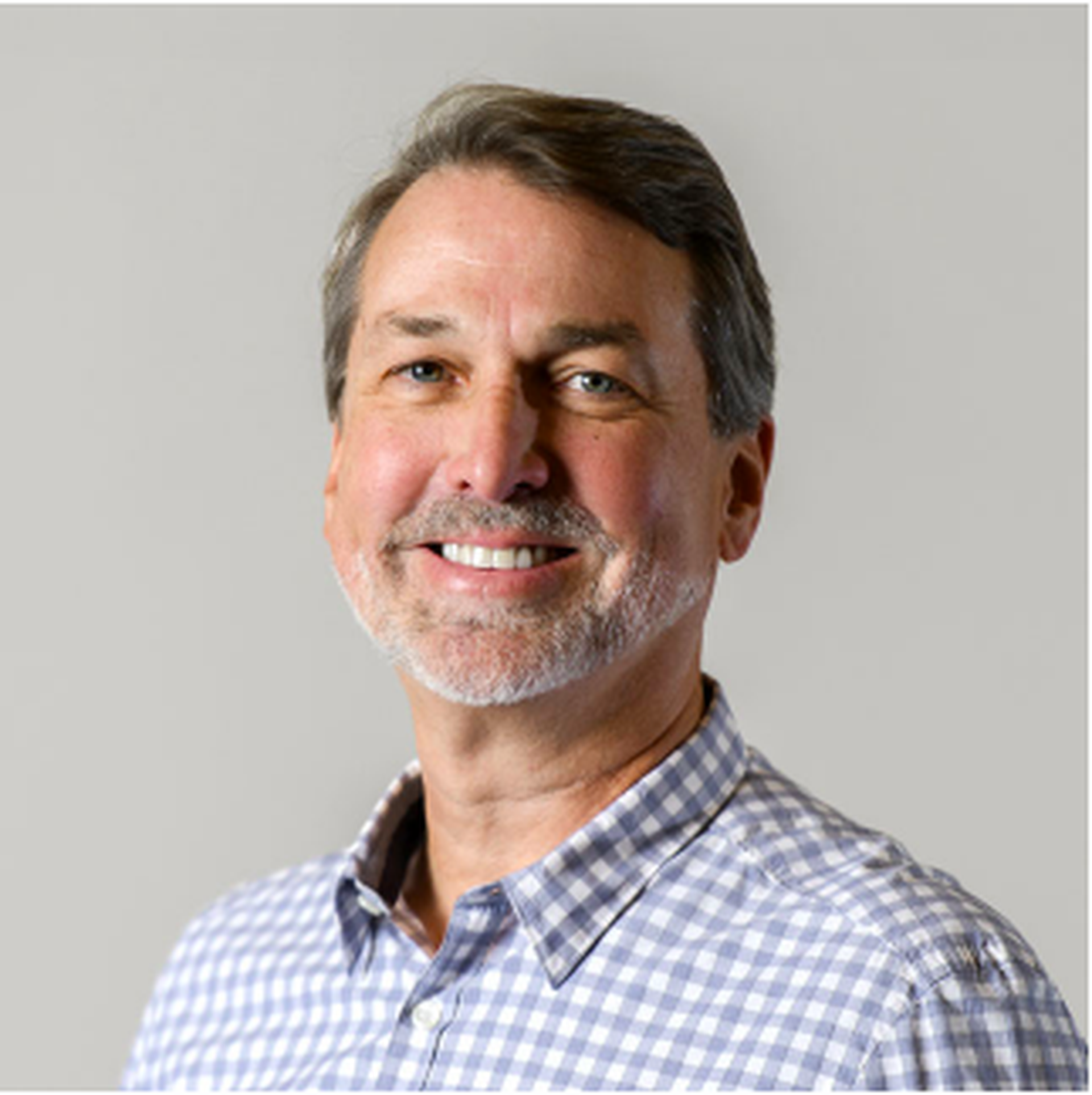 Effectual, based in Hoboken, New Jersey, has expertise in VMware Cloud on AWS (Amazon Web Services). The company was founded by Robb Allen in November 2018 alongside Charles Price, Frank Sole, and Michael J. Parks, according to Crunchbase.
Allen previously was CEO of Datapipe, an MSP that Rackspace acquired in September 2017. Datapipe is largely considered the first colocation provider and MSP to work with AWS rather than compete with the cloud provider.
Describing Effectual and its financial backers, Allen commented:
"Having previously operated a global data center footprint in addition to providing managed services for public cloud, it is liberating to enter the market without the constraints of physical infrastructure. We understand the challenges that businesses face when modernizing their applications and empathize with the critical shift in culture required to be successful in the cloud."
Matt Kim, managing partner at Lumerity Capital, added:
"Robb and his team have long held stellar reputations in the managed services space for being customer-centric and forward-thinking. We view Effectual as a unique platform ready to scale organically and through acquisitions, led by a proven team that has largely worked together for the better part of the past twenty years. We are excited by the opportunity Effectual presents in a dynamic, high growth industry and look forward to helping this team become a leader in the market."
Lumerity's Investment Strategy
Lumerity Capital, founded in 2014, invests in cloud and data infrastructure companies. Other portfolio companies include Datavail and 365 Data Centers. In the past, Lumerity was an investor in TriCore Solutions, an ERP managed services provider that was also sold to Rackspace in 2017.