GE Digital has sold a majority stake in ServiceMax to Silver Lake, the private equity firm that owns key stakes in Dell Technologies, GoDaddy and SolarWinds, among others. Financial terms were not disclosed.
The deal is part of a bigger General Electric business shakeup that surfaced today. Separate from the ServiceMax move, GE announced plans to spin off its struggling GE Digital and IIoT business assets. The proposed new company, apparently with $1.2 billion in annual software revenue, will include:
the Predix platform;
Asset Performance Management;
Historian;
Automation (HMI/SCADA);
Manufacturing Execution Systems;
Operations Performance Management;
and the GE Power Digital and Grid Software Solutions businesses.
Among the additional dramatic twists: GE Digital CEO Bill Ruh has left the company. A search for an executive to run the business as an independent company is under way.
What ServiceMax Means to VARs, MSPs
Of all the moving parts mentioned above, ServiceMax may be the most tangible component to VARs and MSPs -- since those channel partners can leverage the platform for field service management and customer support.
GE acquired ServiceMax in 2016 for $915 million. The platform now has about 400 customers, and GE claims ServiceMax's growth has outpaced the market over the past two years. Still, the companies did not disclose specific financial or business performance metrics.
Why sell ServiceMax? The simple answer: GE is scrambling to stabilize its business and balance sheet through asset sales. The once-proud company's big bets on Industrial IoT (IIoT) and digital technologies did not pay off, forcing GE to change CEOs and slash its dividend in recent months.
GE Sells ServiceMax to Silver Lake: Deal Details
Under terms of the Silver Lake deal, GE will retain a 10 percent equity ownership stake in ServiceMax. Also, GE and ServiceMax will continue to collaborate in multiple ways. Their ongoing relationship includes a reseller agreement, as well as integrations between GE Digital's Predix Asset Performance Management suite and ServiceMax's field service management solution.
Looking ahead, ServiceMax will "pursue new strategic partnerships and execute a dedicated Field Service Management agenda," Silver Lake claims.
The addressable market opportunity appears massive: Most of the 39 million field technicians globally who install, maintain and repair machines do not currently have access to any Field Service Management software such as ServiceMax, the company claims.
GE Sells ServiceMax to Silver Lake: Business Challenges
Still, that optimistic outlook could be a bit misleading. After all, thousands of service providers already leverage Professional Services Automation (PSA) and other software tools that include some field service management capabilities.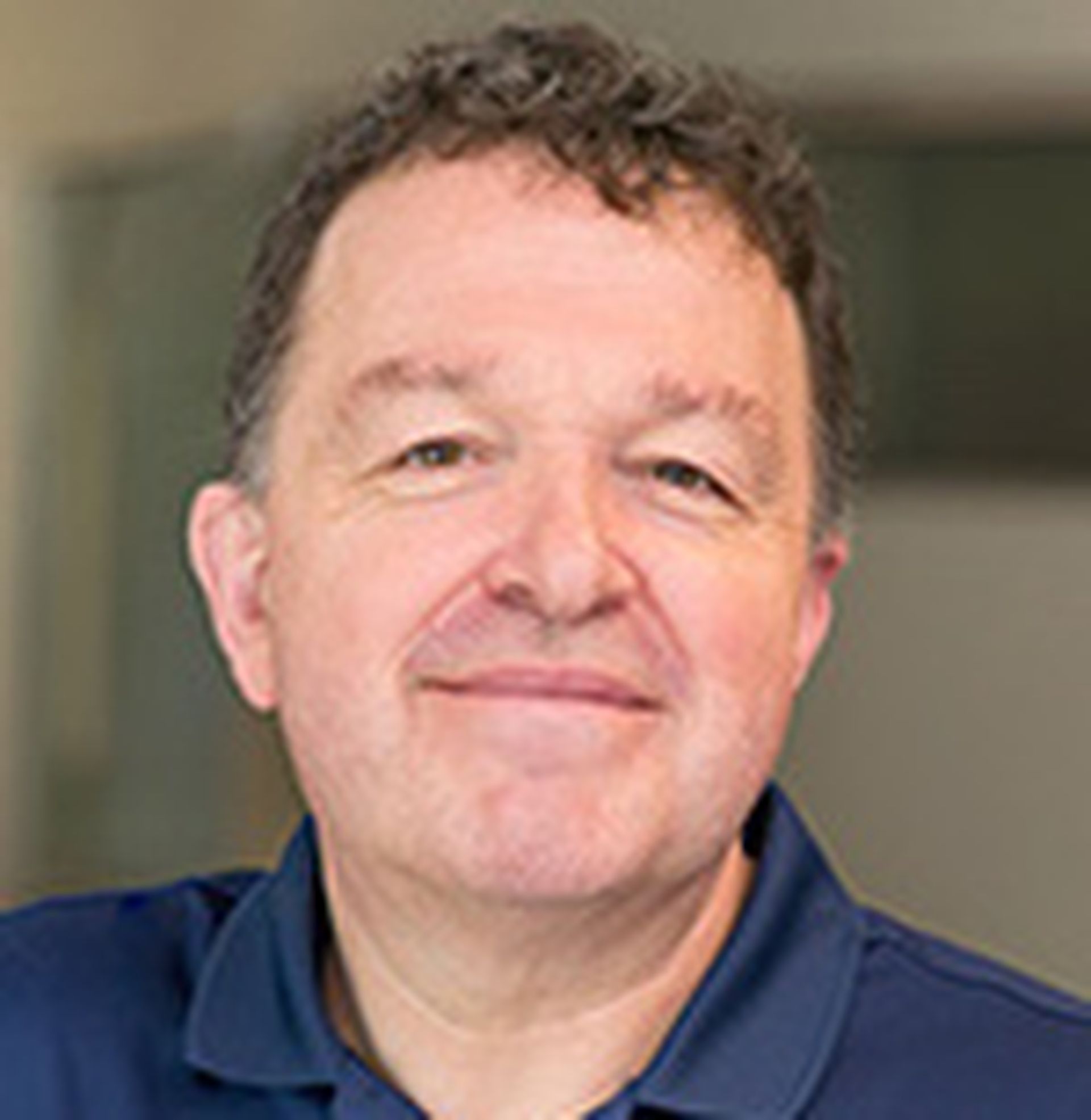 Also, upstarts like ClickSoftware (led by former Autotask CEO Mark Cattini) are in growth mode. Cattini is certainly aware of today's Silver Lake-ServiceMax investment. "This recent news serves as continued validation of demand in the vibrant Field Service Management market," Cattini told ChannelE2E today.
Meanwhile, the ongoing work between GE and ServiceMax will have its challenges. GE Predix, for instance, has largely failed to live up to its digital hype. Also, GE Digital canceled an annual customer conference in October 2018, and now awaits a new CEO to lead the business as an independent entity in 2019.
The Silver Lake-ServiceMax deal is expected to close in early 2019.