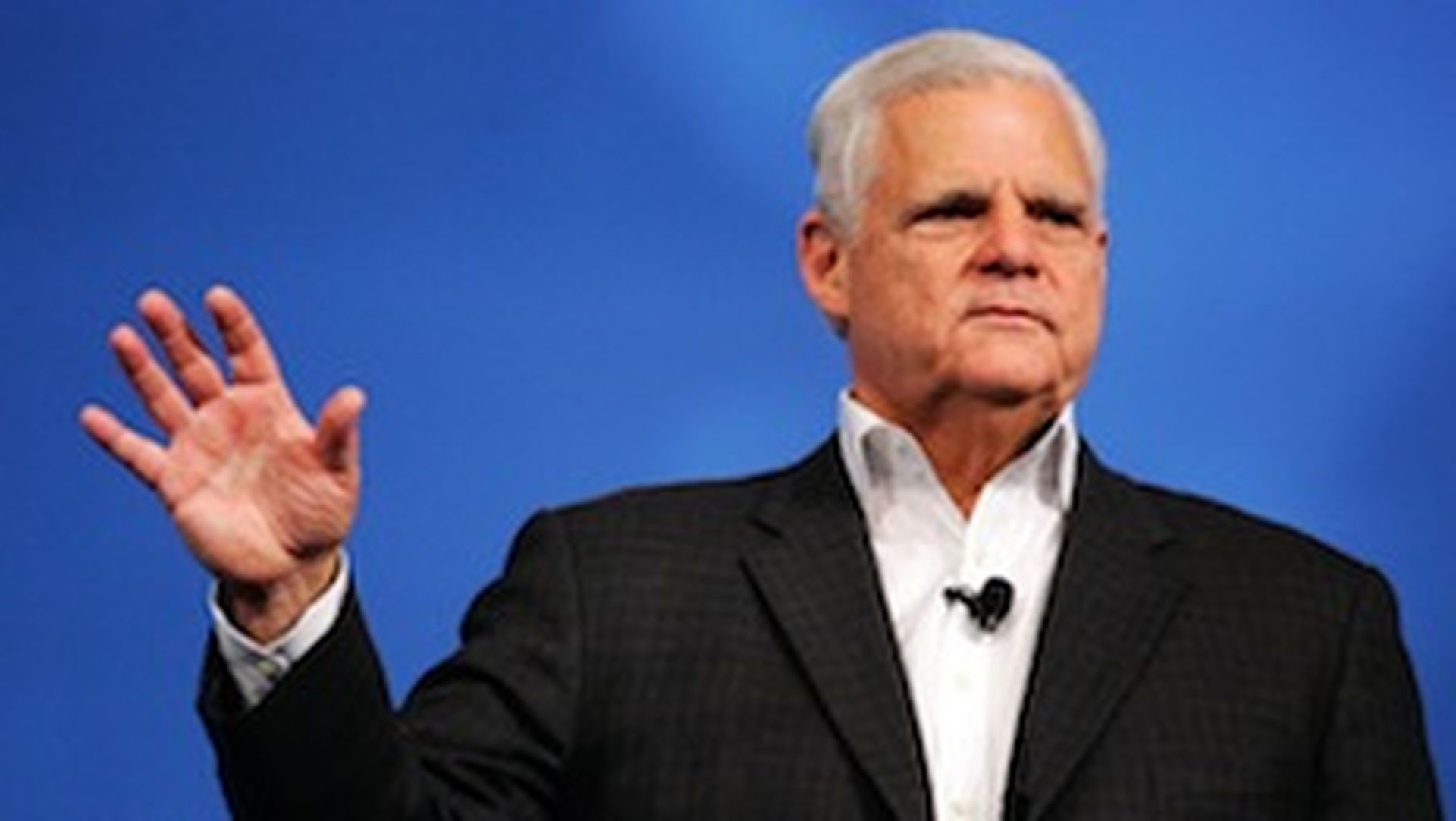 Another shoe may drop in the Dell-EMC merger marathon. The latest involves EMC potentially selling Documentum, which promotes enterprise content management systems.
Updated Sept. 12, 2016: Dell Technologies sells EMC's Documentum to OpenText.
Dell expects to complete its $67 billion buyout of EMC between May and October 2016. Both companies -- led by Michael Dell and EMC CEO Joe Tucci, respectively -- have been working to strengthen their balance sheets ahead of the deal. VMware, largely owned by EMC, also has been taking steps to strengthen its business.
Among the potential moves: EMC may sell Documentum, according to Bloomberg. EMC acquired Documentum for $1.7 billion in 2003. That business now has about $600 million in revenues and profit margins of more than 30 percent, Bloomberg reported. A private equity firm will probably acquire it, the report said, though a sale won't happen quickly.
The asset sales may not end there. Bloomberg also reignited rumors that Dell is seeking to potentially sell its SonicWall and/or Quest Software businesses for $4 billion.
Overall, Dell and EMC have taken multiple steps to solidify their balance sheets. Key examples include:
Amid all those variables, the three companies -- Dell, EMC and VMware -- have widely been credited for remaining focused on their channel partners.