VMware today confirmed a VMware Cloud on AWS entry-level price cut; enhancements for Microsoft and Oracle application workloads; and additional perks for partners and customers.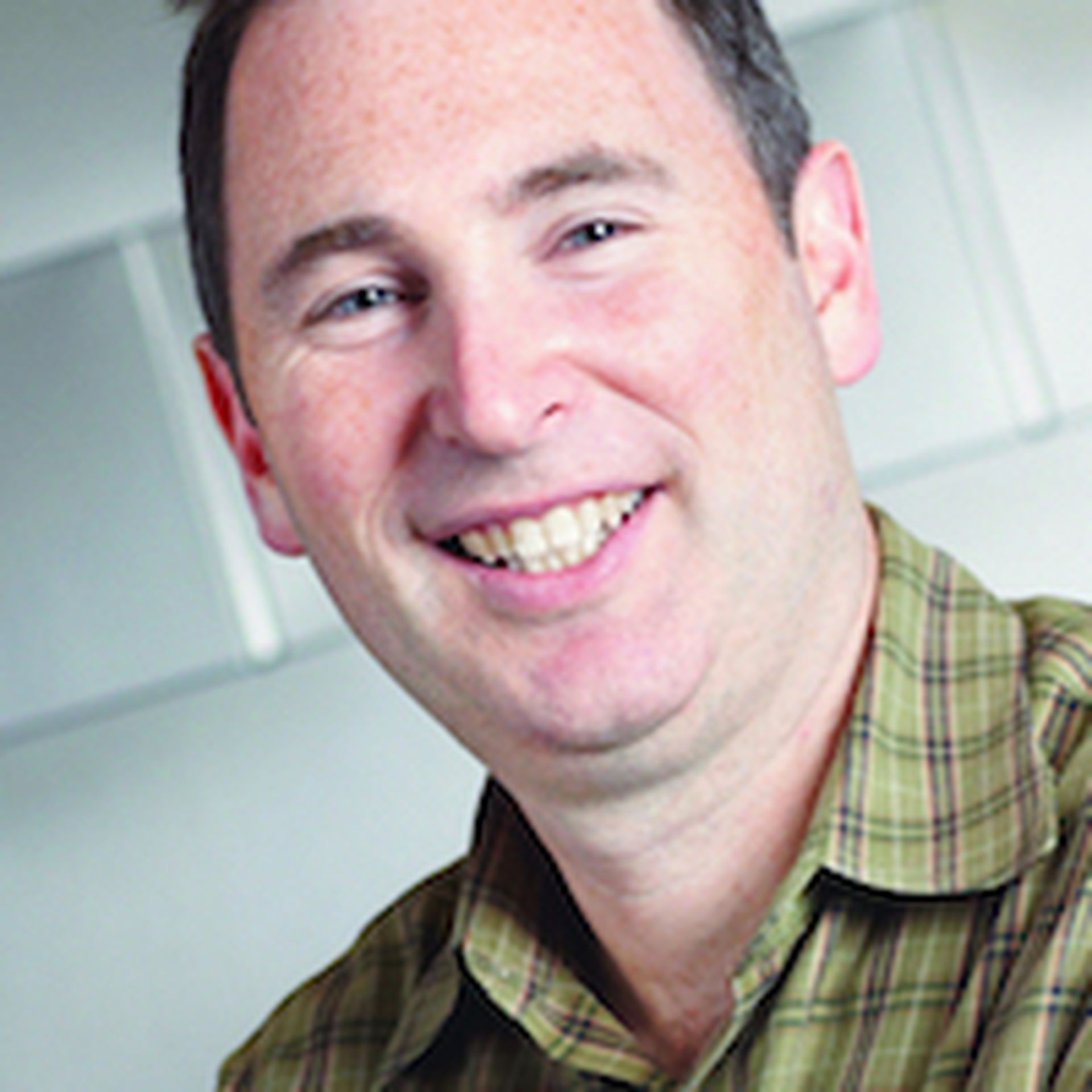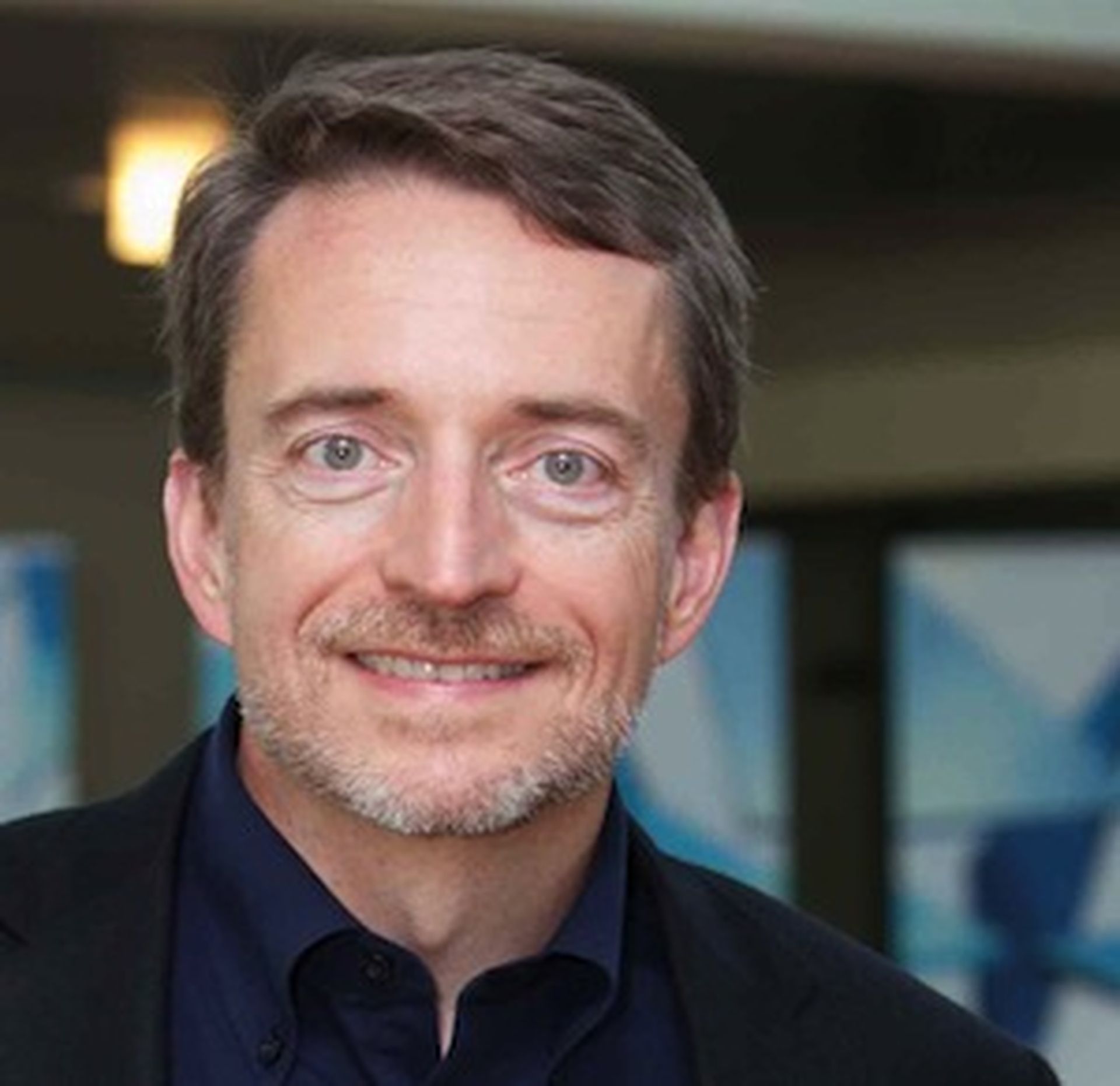 The news surfaced at VMworld 2018 in Las Vegas. The new VMware Cloud on AWS developments are critically important to both companies -- especially as Microsoft positions Azure Cloud and Azure Stack as a public cloud/on-premises alternative to the AWS-VMware alliance.
Among the key VMware moves announced today that partners should to note:
1. New Region: The cloud service is now available in Asia Pacific. The service already supported U.S. and Europe regions.
2. Entry-Level Price Cut: VMware sliced the cloud service's entry-level price by 50 percent and offer a smaller 3-host minimum SDDC configuration as a starting point for production workloads. For a limited time, VMware will offer the 3-Host SDDC environment for the cost of a 2-Host configuration, the company says. How long, specifically, will the "limited time"cost cut last? VMware didn't say.
3. Optimization for Oracle and Microsoft Applications: Customers can now specify just the number of CPU cores they need, reducing the cost of running mission-critical applications that are licensed per CPU core, VMware says. With VM-Host Affinity customers will be able to pin workloads to a specific host group to support licensing requirements, the company adds.
4. Simplified Cloud Migrations: An 'Instant Data Center evacuation' capability supports live migration of 1000's of VMs, the company says. Customers can schedule exactly when to cut over to the new cloud environment with VMware NSX Hybrid Connect (previously known as VMware Hybrid Cloud Extension) powered by vMotion and vSphere Replication. The company is offering a free migration cost assessment with VMware Cost Insight as part of the core service to assist with cloud migration planning.
5. Enhanced Storage Management: A new high-capacity storage option leverages Amazon Elastic Block Store (Amazon EBS). Customers can independently scale compute and storage resource requirements and reduce costs for storage-capacity demanding workloads with new clusters for storage-dense environments, VMware says.
6. Application-centric security with VMware NSX: Customers gain granular control over east-west traffic between workloads running in VMware Cloud on AWS through micro-segmentation provided by NSX, the company says.
7. NSX/AWS Direct Connect integration: The new integration makes it easier for customers to connect across hybrid cloud environments and improve network performance, the company says.
8. Optimized cost/performance with autoscaling: Elastic DRS enables automated scaling up or scaling down of hosts and rebalancing of clusters, based on the needs of the applications and the policies the customer defines, the company says.
9. Real-Time log management included at no additional cost: VMware Log Intelligence is now built into the core VMware Cloud on AWS service, providing customers with access to audit logs for increased security and compliance at no additional cost, the company says.
10. Key Deployments: Key adopters of VMware Cloud on AWS now include Black Mountain Systems, Ceridian, ConnectWise, GenPro and Kemba Credit Union, the company says.
AWS Executives On Hand
More VMware Cloud on AWS surprises will likely surface on Monday (August 27). VMware CEO Pat Gelsinger & CTO Ray O'Farrell are set to keynote. But it sounds like AWS CEO Andy Jassy will also surface at the conference -- perhaps during that keynote.
Track ChannelE2E's complete VMworld 2018 news and analysis here.