Private equity firms Francisco Partners and Evergreen Coast Capital are acquiring LogMeIn for $4.3 billion in cash, but a 45-day "go shop" period leaves the door open for LogMeIn to find higher bids from alternative buyers.
Related Update - February 3, 2020: No additional LogMeIn bidders emerged during go-shop period.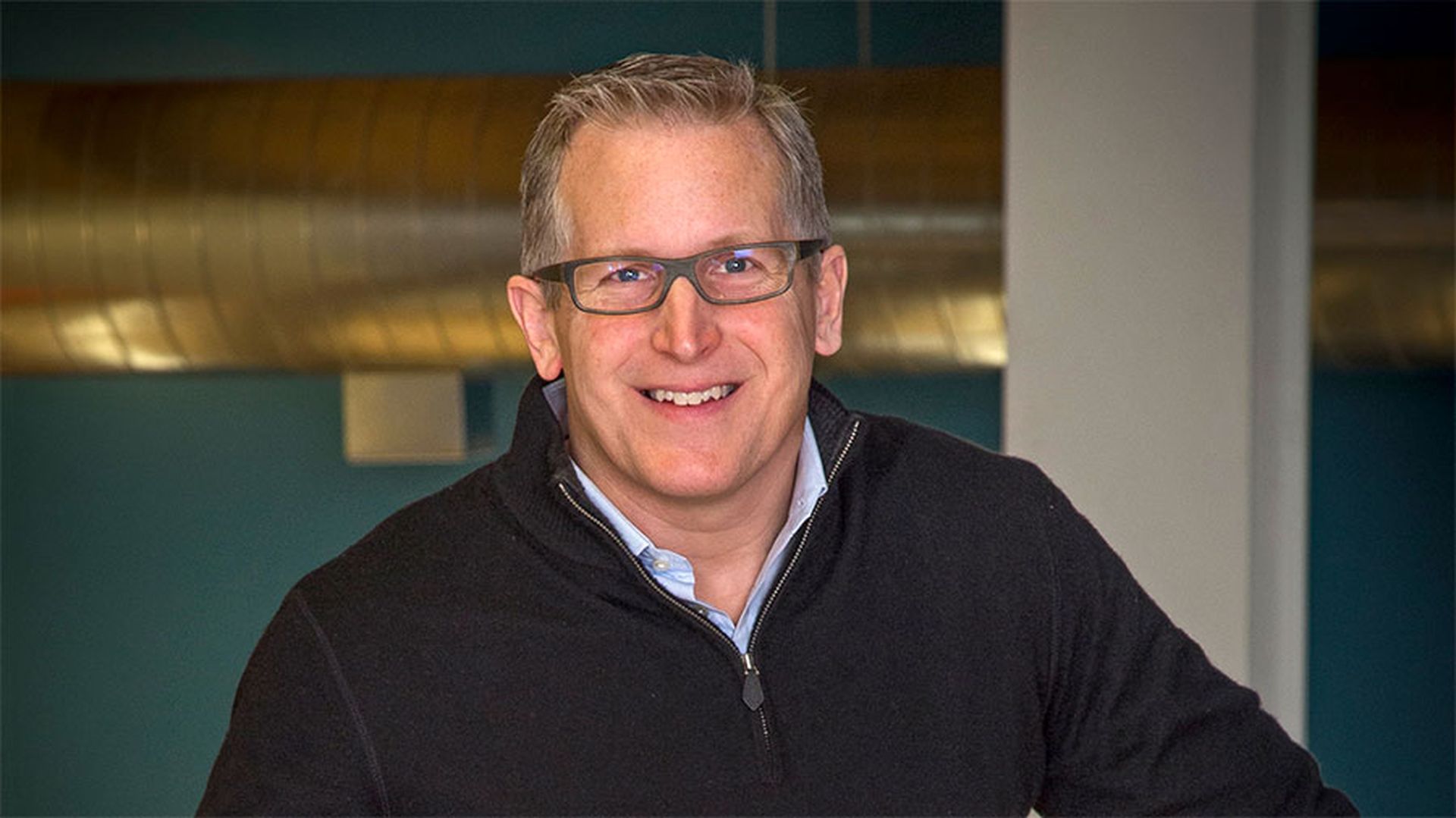 LogMeIn develops remote access and IT management software, along with chatbot, password management, and collaboration software. The company acquired GoTo products from Citrix in July 2016. The company remains deeply entrenched in the IT channel and in corporate environments, but LogMeIn alienated some partners and MSPs with a substantial price hike in 2016.
Rumors about the Francisco Partners-LogMeIn deal have been swirling for weeks. If the proposed deal happens, it will be the latest in a growing list of IT management software companies acquired by private equity buyers.
Francisco Partners has considerable experience in the IT management, secure access, communications and cybersecurity software market. The private equity firm's current investments include BeyondTrust; Quest Software and that business's One Identity unit; SonicWall and WatchGuard.
LogMeIn predicts the deal will close by mid-2020, and it sounds like CEO Bill Wagner will continue to lead the business post-buyout.
LogMeIn Acquired: Executive Perspectives
In a prepared statement about the deal, Wagner said:
"This transaction acknowledges the significant value of LogMeIn and provides our stockholders with a meaningful and certain cash offer at a compelling premium,. Together, Francisco Partners and Evergreen are committed to addressing the unique needs of both our core and growth assets. We believe our partnership with Francisco Partners and Evergreen will help put us in a position to deliver the operational benefits needed to achieve sustained growth over the long term."
Added Kowal, senior partner at Francisco Partners:
"LogMeIn has a compelling product portfolio and leadership in the Unified Communications and Collaboration, Identity, and Digital Engagement markets. We look forward to working with Bill and the leadership team at LogMeIn to accelerate growth and product investment organically and inorganically."
LogMeIn: Same Management, More Acquisitions?
Clearly, Francisco Partners plans to help LogMeIn fund additional tuck-in acquisitions. In other prepared statements:
Dipanjan "DJ" Deb, co-founder and CEO of Francisco Partners, emphasized a commitment to LogMeIn's long-term strategic vision.
Also, Elliott Partner

Jesse Cohn

and Portfolio Manager

Jason Genrich emphasized that they look forward to working with Wagner and the "entire" LogMeIn executive team.