Private equity firm Insight Partners is acquiring Veeam Software, the cloud-focused data protection, backup and disaster recovery (BDR) software company. The deal's valuation is $5 billion, the companies disclosed this morning.
This is M&A Deal Number 28 that ChannelE2E has covered in 2020. See the complete M&A deal list here.
This is Insight's second major acquisition of 2020. The other involves IoT security provider Armis for $1.1 billion.
Insight Partners Acquires Veeam: Deal Details
Among the major deal details: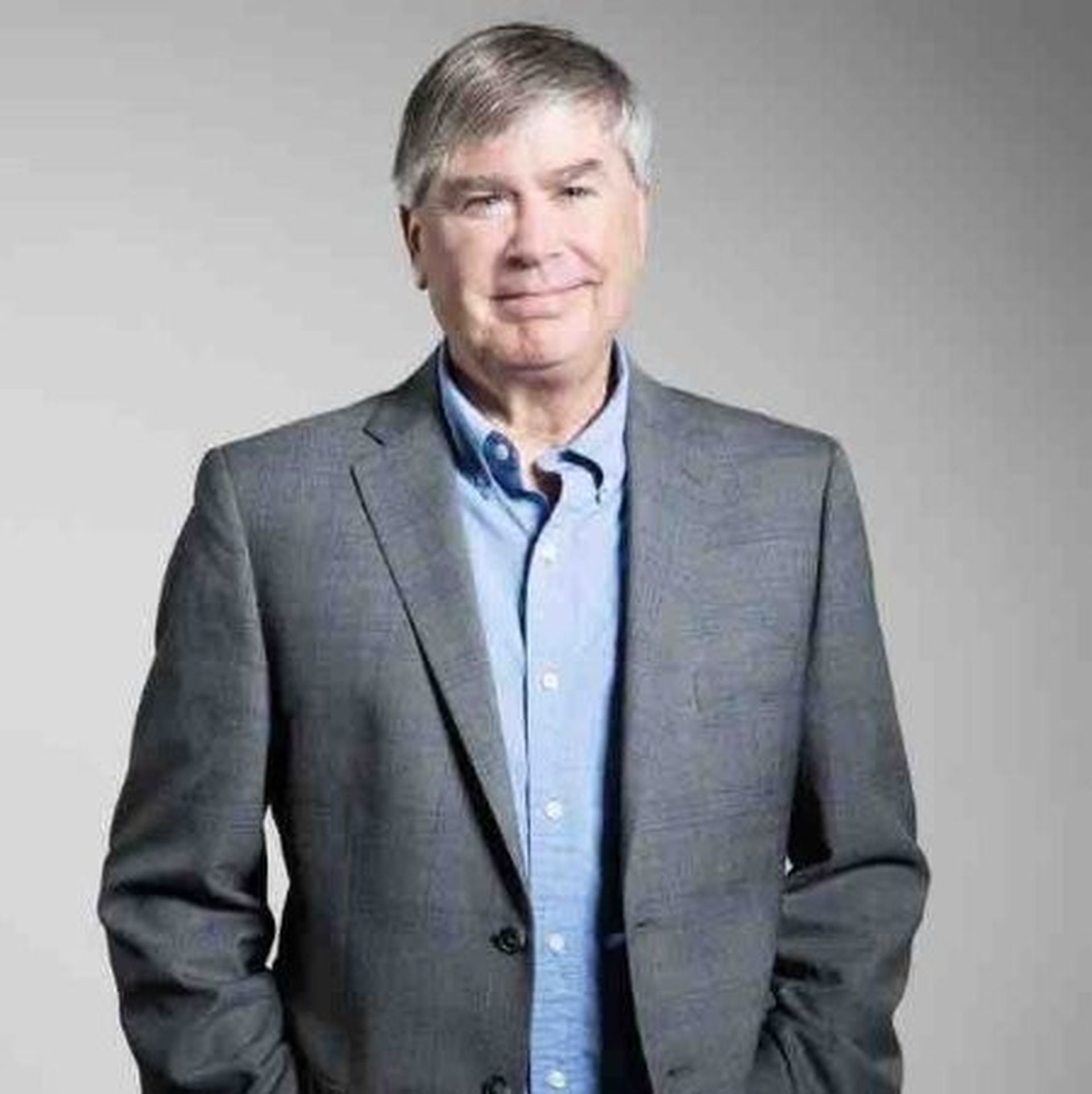 1. New CEO: William H. Largent has been promoted to Chief Executive Officer (CEO). Largent previously was Executive Vice President (EVP), Operations. Related Profile: Who Is William H. Largent? Answers Revealed.
2. New CTO: Danny Allan has been promoted to Chief Technology Officer (CTO). PS: The overall Veeam management team is listed here.
3. New Headquarters: Veeam will become a U.S. company based in New York. The company had been based in Baar, Switzerland. It's a safe bet the move is designed to minimize and/or eliminate any U.S. government concerns about a foreign data giant managing U.S. data assets.
4. Positioning: Insight is positioning Veeam as a cloud data management company -- essentially positioning the company vs. fast-growth startups like Cohesity and Rubrik, among others.
5. Financials, Business Reach: Veeam has more than $1 billion in annual sales; 365,000 customers worldwide.
6. Cloud Services: Veeam is touting recent backup milestones running Amazon Web Services (AWS) and Microsoft Azure, and safeguarding Office 365. But frankly, those are now table stakes in the cloud BDR market, ChannelE2E believes.
7. Board of Directors - Who's In: New or key board members post-deal will include...
Co-investor Nick Ayers, of Ayers Neugebauer & Company, a member of the World Economic Forum's Young Global Leaders and former Chief of Staff to the Vice President of the United States.
Insight Partners Managing Director Mike Triplett.
Veeam CEO,William H. Largent.
Insight Partners Managing Directors Ryan Hinkle and Ross Devor.
8. Board of Directors - Who's Out: Following the acquisition, Co-Founders Andrei Baronov and Ratmir Timashev will step down from the Board. Here again, it's a safe bet these moves are designed to minimize and/or eliminate any U.S. government concerns about a foreign data giant managing U.S. data assets.
9. Partner Program: Veeam has an extensive partner program for cloud services provider (CSPs), MSPs and resellers. And Insight Partners has extensive experience building channel-friendly technology companies. But in a strange omission, the M&A announcement didn't mention partners -- at all. That's a missed opportunity.
10. Close Date, Next Moves: Insight expects to close the deal in Q1 2020. Veeam's annual partner and customer conference, VeeamOn 2020, is scheduled for May 2020 in Las Vegas.
Insight Partners Acquires Veeam: More Private Equity Details
Insight Partners is quite familiar with Veeam. The private equity firm made a $500 million investment in the data protection company in January 2019.
Insight also owns numerous data protection companies -- including Unitrends and Spanning (both part of Kaseya).
Insight Partners has emerged as a private equity powerhouse in the data protection, cybersecurity and MSP-friendly technology markets. Key investments and ownership stakes include:
Kaseya (IT management)
Aqua (container security)
Armis (IoT security)
Darktrace (network security)
Detectify (vulnerability scanning)
KeyFactor (digital identity management)
OneTrust (privacy management)
Recorded Future (threat intelligence)
Resolve (incident response)
SentinelOne (endpoint security)
Sysdig (container monitoring)
Tenable (vulnerability scanning)
Tigera (zero trust container management)
Thycotic (privileged access management)
Vailmail (email security)
Private Equity and Technology Industry Trends
Although technology valuations are sky-high, more M&A deals and private equity investments are a safe bet. Indeed, private equity investors are sitting on a record $1.5 trillion in cash, according to new data from Preqin. Yes, that's trillion — with a T. That is the highest on record and more than double what it was five years ago, CNBC reports. Amid that reality, private equity firms are scrambling to make investments.