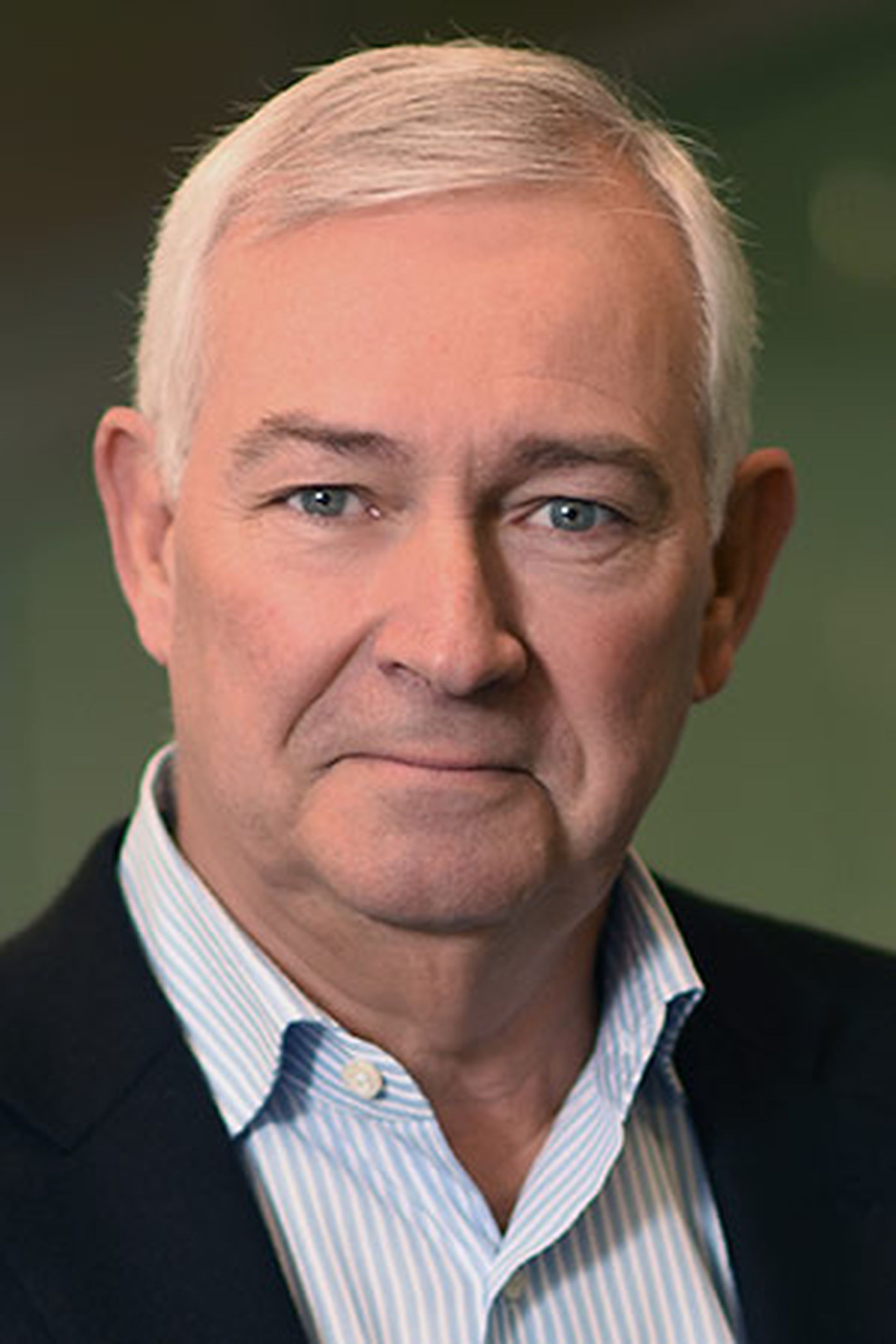 In a technology market filled with noise, shiny distractions, hype and the occasional storm, CEO Alain Monié maintains a steady hand on the Ingram Micro tiller.
Under his leadership, Ingram's revenues surged a solid 11 percent to nearly $47 billion in 2017, and the distributor continued to gain momentum on the cloud services front. Indeed, Ingram's cloud platform now has more than 2 million seats under management.
Most indicators suggest the IT market is quite strong at the moment. But in recent weeks, Wall Street pundits have become increasingly concerned about rising interest rates, budding fears of inflation, and the prospect of a trade war, The Wall Street Journal notes. From time to time, there are even rumors that Ingram's ownership may change -- chatter that the distributor and its parent have repeatedly denied.
Instead of reacting to every wave on the IT ocean, Monié sails Ingram forward -- steady ahead toward more services opportunities for the company, and its channel partners.
But what exactly are those opportunities -- both present-day and on the horizon? Monié and Ingram Global Cloud Executive VP Nimesh Dave shared key thoughts with ChannelE2E during the recent Ingram Micro Cloud Summit earlier this month near Miami, Florida.
Here's a paraphrased recap of conversation...
---
---
ChannelE2E: Let's start with why we are here – Ingram Micro Cloud Summit. It has been more than a decade since Ingram's board agreed to fund Ingram's cloud journey. How would you summarize the journey so far, Ingram's progress, and the outcomes for partners?
Monié: The journey started with more of a traditional business motion -- focused on virtual goods. It was more about partner enablement and educating partners about the cloud. That was the case five or six years ago. Soon, Ingram saw the proliferation of simple cloud services. The goal was to help partners manage complexity -- and that drove a need for automation.
Early on, we realized Ingram wasn't in control of our cloud destiny. The original Ingram Micro Cloud ran on a third-party software platform. As the cloud market became more strategic to partners and customers, Ingram reached an inflection point: Instead of creating value for a third-party platform, the company started looking for alternatives -- specifically, intellectual property we could own, shape, mold and enhance for partners.
Key moves involved acquiring Odin Service Automation from Parallels in 2015, and the Ensim buyout of 2016. Both moves have performed very well. The evidence: There are now more than 2 million active seats on the Ingram Micro Cloud Marketplace.
ChannelE2E Note: At Ingram Micro Cloud Summit, the company unveiled the next stage of the cloud journey. It's called CloudBlue. It was born from more than $500 million in continuing investment over three years by Ingram Micro, the company says. It's a Cloud Commerce Engine for partners, Ingram adds.

---
---
ChannelE2E: Still, rival distributors are launching cloud services. Upstarts like Pax8 are pure cloud distributors. And Amazon continues to expand the AWS Marketplace for ISVs and partners. Can you continue to differentiate – especially as the AWS and Microsoft Azure marketplaces potentially emerge as SaaS distributors on their own?
Monié: There will not be a single winner. We want to be one of several winners. We're modest enough to take that view. However, our approach is unique. We've developed software that has four entry points -- vendors can use it to attract and manage their partners; we can use it to aggregate; resellers can access it to manage their customers; and end-user SMBs can even get on the platform.
Other platforms will be more point-to-point, and not accommodating to the complexities like billing levels and other needs that are specific to vendors, distributors, resellers, and more.
---
ChannelE2E: Let's shift to the bigger picture and Ingram's overall business. It has been roughly 17 months since HNA Group acquired Ingram. How has the new ownership benefitted Ingram over the past year-plus? And are there additional synergies you can unlock from HNA's ownership?
Monié: A lot things have happened geopolitically. All in all, it's been a very good experience for us. Not only for the shareholder value. But we also value the opportunity to be private and invest for the long-term.We don't have to explain EPS (earnings per share) diversion for our cloud business investments each quarter. We just do it. Day to day, we have the same people running Ingram Micro as before the deal. There's nobody from HNA on the team, and we have a very good relationship with HNA Group. We meet quarterly for boardroom strategy. And we're a strategic asset in their portfolio.
---
ChannelE2E: How is Ingram feeling about the overall health of the IT market, and the channel partners working within it?
Monié: The IT market is very healthy overall. Even if you sell less of some traditional IT offerings, the overall market is becoming bigger because everything is becoming connected, and every company needs to become a software company.
In terms of the newer opportunities, IoT will be a long journey. IoT today is where cloud was five or six years ago. We need to understand our role. That's important. Sure we can resell thermostats. But we've been working on this IoT opportunity for nearly two years. We speak with IoT experts from the largest companies in the world. If you don't have the sensor, gateway, network and cloud pieces of the IoT puzzle, you don't have a solution. We've got cloud well covered. Sensors are not a problem for us. We're working on the gateway piece but there's no standardization there yet. And we've been in the network for a long time so we're comfortable there.
---
---
ChannelE2E: Ingram Micro has been active on the M&A front. Do you have an appetite for more deals?
Monié: Let's first look at our strategic priorities and opportunities for growth with partners. They include cloud, e-commerce enablement, geo and advanced solutions.
We've made over 30 acquisitions since 2012. In many cases we didn't have time to do things organically. We've been pretty successful with the acquisitions. I can't say 100 percent of the deals have worked out as planned, but in general they have worked out very well for us. Acquisitions are something we know how to do. We're good at identifying potential acquisitions, evaluating them, paying the right price and then integrating them.
---
As you look ahead to the rest of 2018, what are your core priorities for Ingram – and your partner base?
Monié: We grew 11 percent in 2017. We want to grow, but we want our service areas to grow much faster. In three years I want that to be much, much more significant as a percent of profits. We'll be more services, and less heavy on the transaction side of the business. But we'll still be the biggest and best in transactional distribution.