New Commvault CEO Sanjay Mirchandani's first earnings call with Wall Street analysts contained two key points. First, he isn't pleased with the data protection company's latest quarterly results. Second, he certainly sees opportunity ahead for Commvault.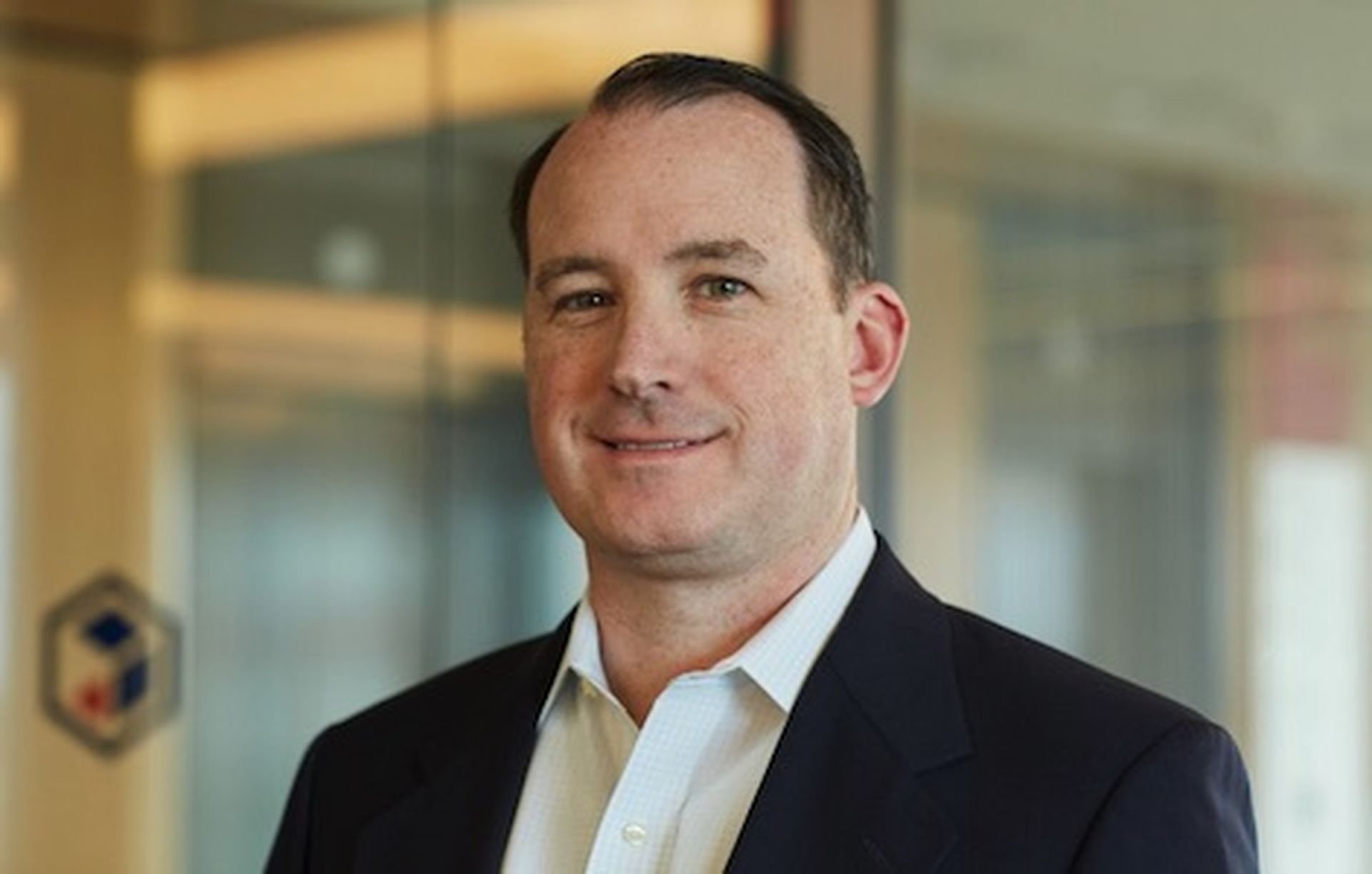 ChannelE2E warned of potential Commvault business challenges in early April 2019 amid executive changes disclosed in an SEC filing. The company's latest quarterly results, released this morning, essentially affirmed the business concerns. Indeed:
Revenue for Q4 fiscal 2019 was $181.4 million, down 2 percent from Q4 2018.
Net income was a $2.1 million loss, larger than a $1.6 million loss in Q4 of 2018.
The revenue and profit figures were below Wall Street's expectations, and shares fell about 14.5 percent on the news. Among the problem areas, according to Commvault Chief Financial Officer Brian Carolan: Lower than expected revenues from large enterprise transactions and "poor execution with the channel, particularly in the mid-market," he said during today's earnings call.
Mirchandani, named Commvault's CEO in February 2019, is striving to modernize the data protection company. But it won't be easy. Commvault grew up in the traditional client-server world, and was painfully slow to shift toward Opex subscription services in today's modern hybrid-cloud and multi-cloud world. Meanwhile, multiple rivals such as Cohesity, Datto, Druva, Rubrik and Veeam have gained various levels of funding, partner and customer momentum.
More Commvault Changes Coming
Nevertheless, customers and partners want Commvault to win in the market based on the company's heritage of innovation, Mirchandani asserted during an earnings call today. Among his key statements:
"First, I am not pleased with the results we reported today, which largely reflect lumpiness in a large enterprise business and execution challenges. Second, I strongly believe that our recent performance is not an indication of the opportunity ahead for Commvault."
Amid the turnaround bid, Commvault is focusing on three areas, Mirchandani says:
Simplifying business operations;
Driving predictable and responsible growth through execution excellence; and
Continuing to innovate at a rapid pace.
Help Wanted - Commvault Chief Revenue Officer
Commvault CFO Brian Carolan also revealed that the company is seeking a new chief revenue officer (CRO) as part of its turnaround strategy. Carolan stated:
"Plans are still being developed and finalized to reflect the input that Sanjay has received from partners, customers and employees since joining the company just 12 weeks ago. We are also actively recruiting for our new Chief Revenue Officer and we intend to have that role filled by the end of this fiscal quarter. Accordingly, we have decided to defer providing a longer term outlook until we are further along in this analysis and work."
Commvault: Signs of Progress?
Despite the business challenges, Mirchandani and Carolan pointed to multiple business anecdotes, asserting that they represent signs of progress. Among the key takeaways they shared:
Average enterprise deal size was approximately $293,000 during the quarter, up 11% over the prior year.
71% of Q4 fiscal 2019 total revenue is repeatable in nature. The repeatable revenues rose 14% year-over-year -- driven by subscription software and products revenue.
In April, Commvault simplified and finalized its sales territories and commission plan structure -- allowing the field teams to more aggressively pursue new customers and subscriptions.
To "drive strategy and dramatically improve our go-to-market processes," Commvault hired Tom Broderick as VP of strategy and business readiness. "He is responsible for ensuring that'd be have a clear end to end path to effectively and efficiently bring our products to market and drive satisfaction throughout our ecosystem," Mirchandani said.
On the partner front, Commvault has "elevated strategic alliances, cloud and managed services teams higher in the organization and aligned our field partner leads closely with our field sales leadership, so they're in lockstep with their regions," Mirchandani.
The company recently met with its America's Partner Advisory Council -- essentially, 20 key partners -- to gather feedback and make further partner program enhancements.
Commvault plans to share more of its strategy and general outlook during the company's next earnings call, the company indicated.
Commvault CEO Search, Business Pivot: What Took So Long?
No doubt, scores of hardware and software companies were late to cloud services, managed services and recurring revenue models with channel partners.
But Commvault was particularly late to the party. The company in 2018 appeared to downplay its challenges and overstate its progress in multiple areas, ChannelE2E believes. Further complicating matters, the company's lengthy CEO search -- announced in May 2018 -- didn't deliver Mirchandani into the leadership slot until February 2019.
During the elongated Commvault CEO search, multiple data protection rivals have made acquisitions, raised money and solidified their MSP-centric and cloud-centric data protection services. Those competitive moves stretch from the enterprise into the midmarket and even into the MSP-centric SMB sector.
Commvault Today: Concern, Optimism, Urgency
Mirchandani delivered a healthy mix of concern, optimism and urgency during today's earnings call, ChannelE2E believes.
We'll be watching to see if the company and its channel partners follow Mirchandani's lead. And most importantly, we'll be watching to see if the new CEO can execute on a three-point plan to simplify business operations; drive predictable and responsible growth through execution excellence; and continue to innovate at a rapid pace.