Private equity firm Clearlake Capital Group has acquired Endurance International Group Holdings and its portfolio of small business cloud applications -- including email marketing software provider Constant Contact, along with Web hosting firms Bluehost, HostGator and Domain.com.
This is M&A deal 445 that ChannelE2E has covered so far in 2020. See the full M&A deal list here.
The buyout is valued at $9.50 per share or roughly $3 billion. Endurance's stock ($EIGI) rose nearly 62 percent on the news. As part of the buyout announcement, Endurance also disclosed financial results for the third quarter of 2020:
Endurance's revenue was $278.4 million, up 3 percent compared to $270.4 million in Q3 of 2019.
Net income was $6.7 million, compared to $7.8 million in Q3 of 2019.
The Endurance company portfolio includes:
Clearlake Capital Group has extensive experience in the IT service management and SMB technology markets. The private equity firm's investment portfolio includes communication and managed service provider (MSP) ConvergeOne, IT management software provider Ivanti, network analytics provider Mycom OSI, and MSP Pomeroy.
Clearlake Capital Acquires Endurance: Executive Perspectives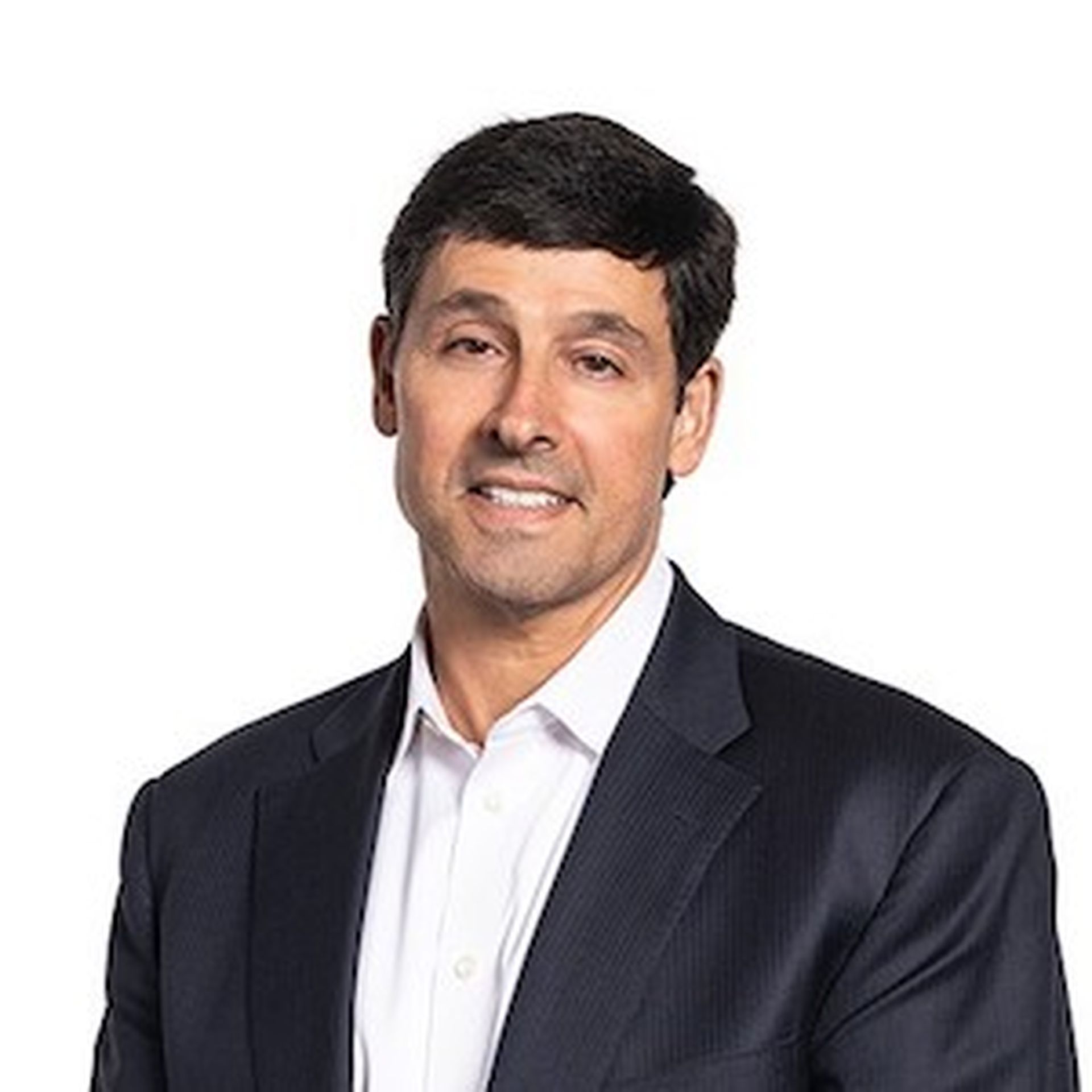 In a prepared statement about the deal, Endurance President and CEO Jeff Fox said:
"We are pleased with this agreement which recognizes the value of our multi-brand scale platform. We are proud to serve approximately 5 million customers worldwide as a provider of solutions that help small and medium businesses succeed online and enhance the value of their customer relationships."
Added Behdad Eghbali, co-founder and managing partner, and James Pade, Partner at Clearlake:
"The Endurance family of brands has built a leading position in the large and growing cloud hosting, domain, and digital marketing software space. We look forward to partnering with this talented team and supporting its long-term strategic plan to drive growth through its focus on customer value. We are excited to leverage Clearlake's O.P.S.® framework to help the Company fuel growth both organically and through acquisitions."
Private Equity Buying Small Business-focused Technology Companies
The Clearlake-Endurance deal reinforces private equity's growing focus in the small business technology market, where SMBs are seeking cloud-based tools to automate sales, marketing, IT operations and more. More deals are surely on the way, including potential Accel-KKR acquisitions in and around the SMB field services management software industry.
Meanwhile, private equity firms such as Thoma Bravo, Vista Equity Partners and Summit Partners remain focused on cloud and software companies that help MSPs to support small business customers.