Atlassian Corp. is acquiring OpsGenie for $295 million, potentially setting the stage for competition against ServiceNow in the IT service management (ITSM) and incident response software markets.
OpsGenie develops a software platform to minimize IT outages and downtime. More than 3,000 customers, including Air Canada, The Washington Post, and Overstock, leverage OpsGenie to notify the right people as soon as an incident occurs, the software firm says.
OpsGenie helps notify all the right people through a combination of scheduling, escalation paths, and notifications that takes things like time zones and holidays into account, according to an Atlassian blog about the deal.
Atlassian Launches Jira Ops for Incident Management
On a related note, Atlassian today also introduced Jira Ops, an end-to-end incident management platform. Jira Ops is "a unified incident command center to give your team a single place for response coordination," according to an Atlassian blog.
Powered by Jira's workflow engine, Jira Ops "guides your team through the response workflow and automates common steps like creating a new Slack room for each incident," the blog claims.
OpsGenie directly integrates with Jira Ops, creating a "one-stop shop to manage incident response," the company asserts.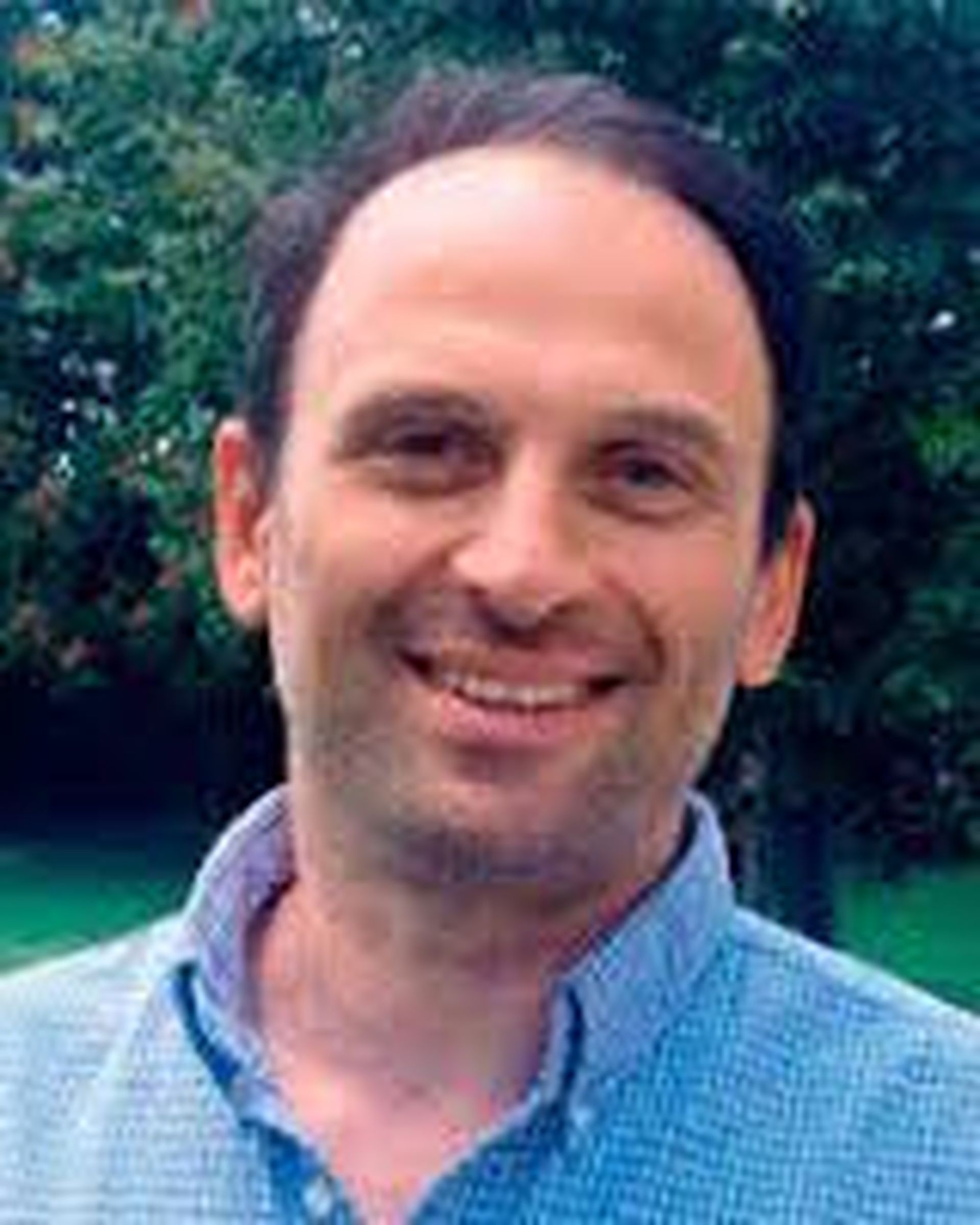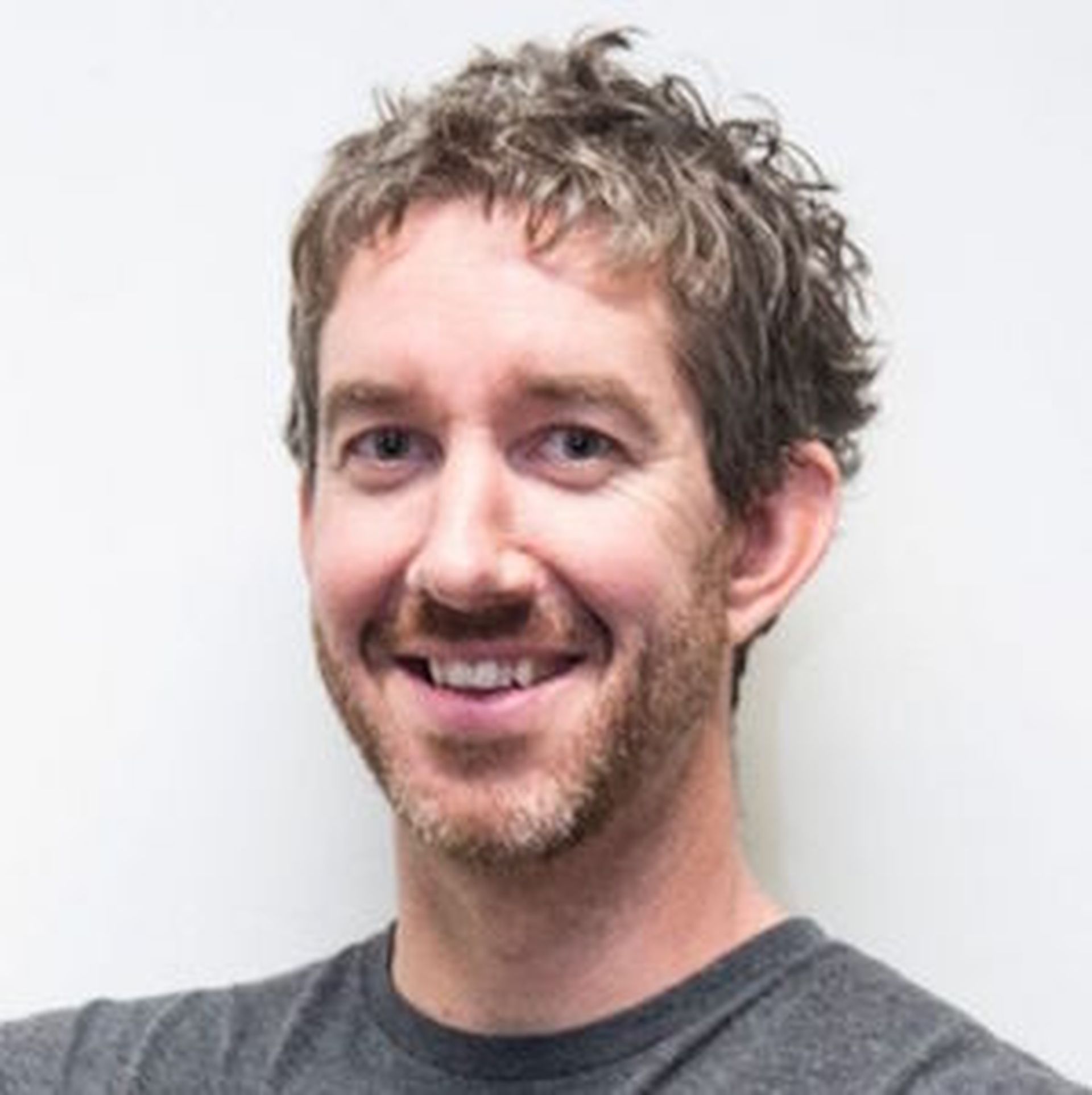 In a prepared statement today, Atlassian Co-Founder and CEO Scott Farquhar said:
"We view the IT market as a major opportunity for Atlassian. We're committed to supporting the needs of IT teams across companies of all sizes, and helping them quickly address service issues is critical. OpsGenie helps companies react to the flood of alerts they're receiving in a much smarter way."
OpsGenie, founded in 2012, is based in Boston, Massachusetts, with offices in Falls Church, Virginia, and Ankara, Turkey, the company says.
The deal is expected to close in October.
Atlassian Business Growth, Evolution
Atlassian has been in growth mode -- while also evolving its software portfolio.
Total revenue was $243.8 million for the fourth quarter of fiscal 2018, up 40 percent from $174.3 million for the fourth quarter of fiscal 2017, the company announced in July 2018. The company had a $25.9 million net loss for Q4 2018.
Today's OpsGenie deal comes roughly six weeks after Atlassian sold Stride and Hipchat Cloud to privately owned Slack Technologies.
Atlassian vs ServiceNow: Growing ITSM Competition?
The Atlassian business moves may trigger more head-on competition against ServiceNow. Still, ServiceNow is emerging as a market giant and a potential de facto standard for ITSM in midmarket and enterprise accounts. For its three months ended June 30, 2018, ServiceNow revenues were $631 million, up a sharply from $448 million in the corresponding quarter last year.