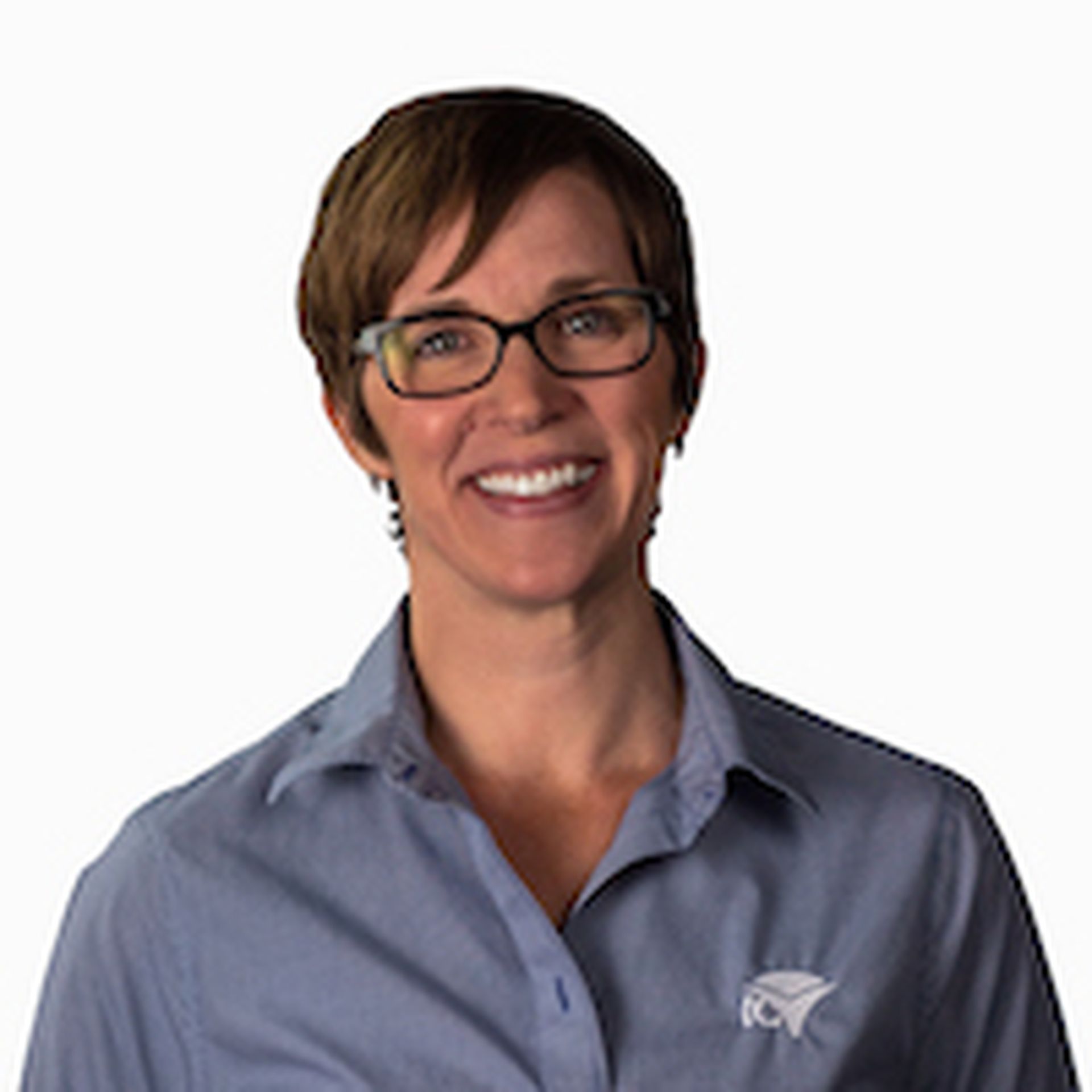 Many managed service provider (MSP) owners spend a lot of time working in the business—managing team leads, putting out fires, ensuring operations are running smoothly, keeping the lights on, and really getting in the weeds.
This takes up so much time that this leaves little room for owners to actually focus ON their business. In other words, essential tasks like long-term planning, goal setting, data analysis, and business growth move to the sidelines.
While this may work okay for some time, eventually it will start to hurt the MSP because there won't be any real efforts made to scale the business.
With some re-prioritization and some tweaks in business efficiency, MSPs can shift to working on their business and experiencing real growth. As a bonus, this usually comes with an improvement in work/life balance, which is a win/win for everybody involved.
---
Get Your Business off the Sidelines: Get My eBook >>
---
Get Your Data In Order
A fundamental component of working on your business is managing and tracking key performance indicators (KPIs). KPIs help MSPs and other business leaders set company goals and measure their performance against those goals. KPIs are an effective way to set benchmarks for your business and continually assess your progress so you can readjust and stay on the right path towards success.
As an MSP, KPIs also function as a way to measure how well or not you're delivering on your services, which is critical to business success.
The challenge with data tracking is that it can be confusing knowing where to start, and it may feel like there are an overwhelming number of metrics to get a handle on.
Once MSPs understand what's most important to their bottom line and what will impact their growth (or lack thereof), it's easier to decide on the data and metrics that make the most sense to track. When it comes to data, analyzing the right data is more important than analyzing ALL the data (quality over quantity is the name of the game).
Here are some general tips for MSPs looking to improve their data strategy:
Choose a few KPIs per department:
Your service team will focus on different KPIs than your sales team (think SLA Time and CSAT scores versus MRR and Revenue per Customer). Be purposeful in choosing KPIs that will help guide individual teams to grow and get stronger.
Track KPIs that are truly measurable:
If you can't measure a piece of data over time, it won't help you make changes necessary for your business to grow. For example, if you're interested in tracking MRR, but don't assign a benchmark for a certain MRR you'd like to hit, you won't understand which process improvements are needed to get your MRR on the right track.
Constantly iterate:
KPIs should be reviewed and analyzed consistently as things change, and the overall direction or goals of your business may change, too. (COVID-19 has taught us this all too well). Make sure your KPIs still align with the direction you want to take your company and that they are realistic, given your circumstances.
Make sure everyone is on the same page:
A key to getting to the point of working on your business and not in it is to build a team you trust—communication and transparency are critical. Ensure that all the players in your company know what they're working towards and what KPIs they need to track.
Build The Right Tech Stack
As mentioned before, a common challenge with increasing your data management is often feeling overwhelmed by trying to get a handle on all your different metrics. This is where it pays to invest in a solution that supports business process automation to make things easier on you.
Having a good tech stack in place is critical to running smoothly and in an organized manner.
Any MSP could benefit from having tools like these in place:
A PSA to manage your help desk, optimize processes, automate agreements and contracts, track billable time, and get your billing in order
An RMM that automates endpoint management, keeps systems secure, deploys updates, and more
A finance tool that helps you track invoices, revenue, cash flow, and profits
A cybersecurity solution that scans for active threats and protects from any looming attacks
A business intelligence tool that puts everything in one place so you can consolidate your data and see it side by side
There are many benefits to increasing your data visibility and management, including making smarter business decisions and strengthening customer loyalty. But a huge perk of business automation is getting your time back, so you can really start to make a difference in how you run your business and your life outside of it.
---
Business Intelligence Is Your Great Motivator Learn how to adopt smart data management to solve real-life challenges: Get My eBook
---
Author April Taylor is vice president at ConnectWise. Read more guest blogs from ConnectWise here.