Documentation is essential to IT. There are many details and credentials that need to be stored as part of the standard operating processes. These details are important because without them you risk being locked out or not being able to fix a problem because you do not remember how something was configured. Here are some more reasons you should spend time documenting your clients' systems.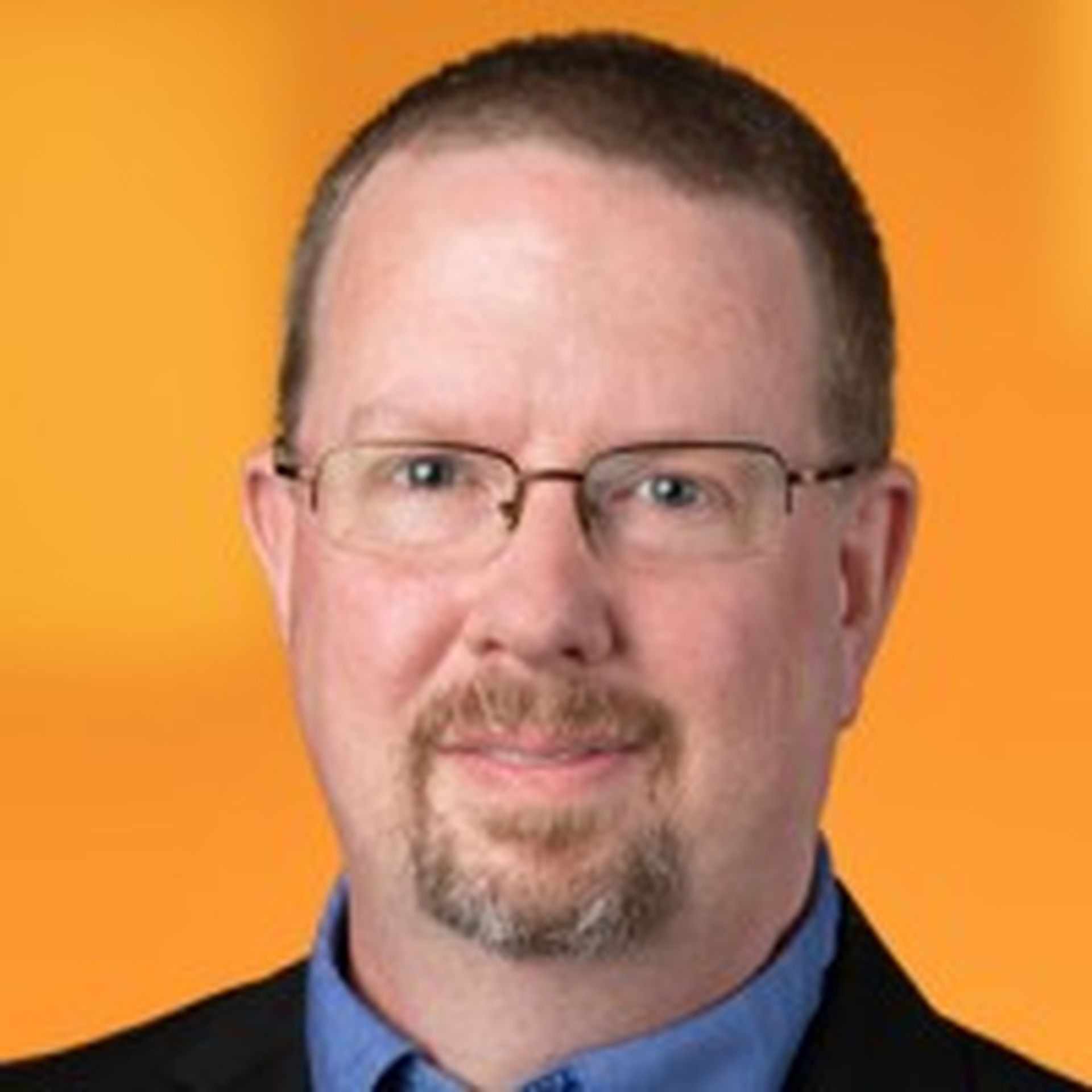 First of all, your clients don't know what they need. They hired you because you are the expert. As a trusted professional, part of your role is documenting what the client might need in the future. This means keeping good records and history in tickets, as well as some type of document and credential management system. Part of our value is in the technical details we collect as service providers. Many businesses have simply muddled through, switching from provider to provider with no record of what they have, how it's configured, or how to access it.
Keeping track of configuration essentials
This is less than optimal for clients and many have experienced the downtime caused by an IT tech who installed a router two years ago, gave them no documentation or credentials, and left never to be seen again. When that router needs to be updated or reconfigured, the only solution is to factory reset or replace it. If there are configurations essential to services in that router, all of that is lost and must be rediscovered.
In my opinion, if you installed it or manage it you are responsible for documenting it. If it is a break/fix engagement, hand over a copy of the documentation on your way out the door. If it is a managed client, hold the information but be ready to hand it over on request. I know some MSPs will try and hold documentation and credentials hostage. Neither case law nor the court of public opinion are on your side with this. There is rarely a good reason to end a business relationship badly. Your reputation is more important in the long run than collecting a final payment or ending up in court. On this note, some may even consider it negligent to not have this information or provide it to the client and with regulation just now becoming a thing in this industry this is going to be looked at more and more.
Keep the information you need at your fingertips
As a managed IT services provider or MSP, having all the right information at your fingertips can save you a lot of time. Since time is money, and because labor is expensive, best-in-class providers do not waste time rediscovering configurations or searching for credentials. They use tools that can gather information, organize it, make it easily available, and secure it. That last bit is very important. Much of the information that an IT technician has access to can be used against the MSP or the client. Making sure that you know who has had access to what credentials is critically important today. Being able to quickly and easily determine what credentials are at risk and be able to change them is an important piece to your documentation and credential storage system.
Documentation can make or break an MSP. The efficiencies, reduced risk, and security gained by the proper collection and organization of documentation and credentials can be seen on the bottom line. From onboarding to offboarding, good documentation can speed up your efficiency, protect your clients, and reduce your risk.
---
Eric Anthony is the head operations nerd at SolarWinds MSP. Before joining SolarWinds, Eric ran his own managed services provider business for over six years. You can follow Eric on Twitter @operations_nerd. Read more SolarWinds MSP guest blogs here.
---
SolarWinds® Passportal provides MSPs with a comprehensive password and IT documentation management platform. Passportal was built with granular access control and privileged access settings, helping ensure sensitive business documents are only available to the employees and technicians who are authorized to view them. Whether you're looking for a Microsoft 365 password manager that can replace ineffective spreadsheets or an IT documentation management system that can help streamline document retention—or both—SolarWinds Passportal has you covered.