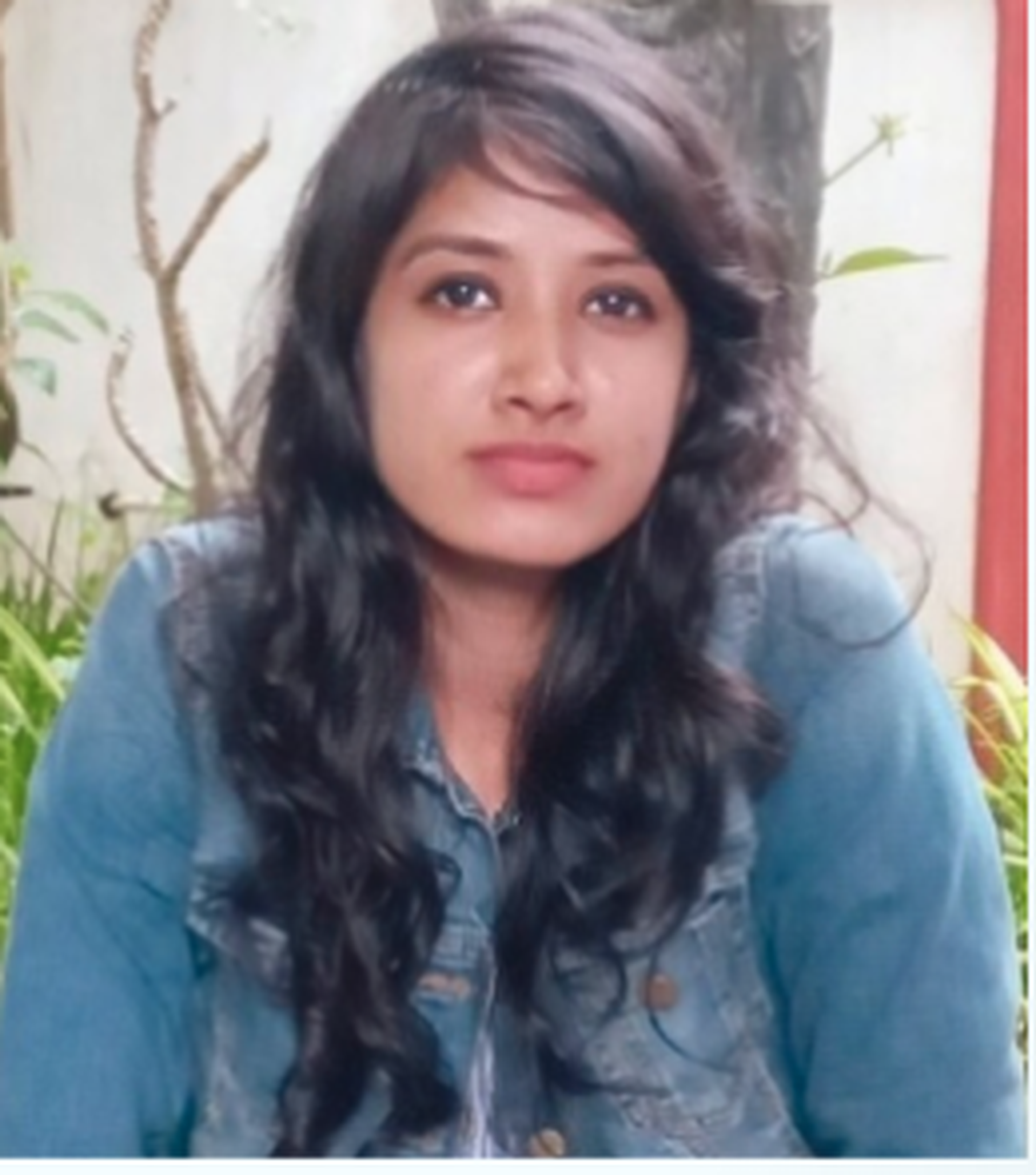 Prospects, prospects everywhere, but not enough bandwidth to manage them?
It's probably time to expand.
All good businesses reach a stage where the founder or owner cannot manage the growth on their own. This is a good "problem" to have, and you can approach this in one of the following ways. You can reduce opportunities, increase costs, and stay solo. You control how you work, you calibrate your opportunities accordingly, you work in PJs at home, and you win employee of the month every month.
But you're here reading this, which tells us you're probably not a PJ-loving solopreneur. You want to expand your business, you want to build a dream team, and you want to go from being a solopreneur to the owner of a bigger company.
Expanding a business takes more than acquiring more clients and employees. What does it take then?
Build a team
Till now you were probably wearing many hats as a product manager, salesperson, technician, and marketing admin all at once. Now you need to go from an all-rounder to a founder, from your 80-hour work week to a 40-hour one that counter-intuitively is more productive. We found out during our MSP mental health series that MSPs are constantly stressed and overwhelmed from having to do everything themselves. They offer in-person tech support, make client calls, and handle device maintenance, all while managing the legal and financial aspects of their solo business.
Hiring a team lets you delegate your day-to-day tasks so you can focus on the big picture. Plus you get your life back. A good hiring strategy is to get individual contributors first. For sales, get a pre-sales admin or an appointment setter who can book calls for you; for marketing get an admin who can collect and manage lead lists; and so on. Hire for the short term. Because right now, an appointment setter is going to free your time, not a sales manager.
When you're done hiring individual contributors and when you have too many individuals working under different functions, hire middle management and upper management to oversee the individual contributors. That's the easy route to take. Always start with hiring who's going to save you the most time. You can hire for what you like the least first. If you're into tech and selling feels tedious, get a salesperson and vice versa.
Related reading: Worried about making your first sales hire? Read this
Get a bookkeeper
It's always hard to keep track of finances, most are weary just at the thought of it. Now you're a business owner; you need squeaky clean books if you want to take your business to the next level of funding or even acquisition. Based on if your finances are simple or complex, you can take a call if you want to hire an in-house bookkeeper or a consultant.
The errors in managing books range from incorrect taxes and mismanaged expenses. A bookkeeper insures you against financial and legal liabilities and keeps your books clean from day one. There are also bookkeeping solutions like Xero that can help you track your finances.
Democratize knowledge
Right now you have the most context about your business. Tomorrow it will be your function managers. Don't fall into that trap. When business knowledge is restricted to a few people, they take the knowledge with them when they leave the company. The best practice is to democratize knowledge in a way it is accessible to everyone across the organization irrespective of their role or function.
You can use Runbooks, which is a compilation of step-by-step how-to guides to carry out standard operations and processes. Runbooks ensure that knowledge is readily available when needed, one that is up-to-date and decentralized. If a new technician wants to know the steps to be followed for installing antivirus software on a remote desktop, the Runbooks will guide them.
Build an infrastructure
You can't work out of spreadsheets anymore and you don't need to. Time to get a complete software stack to support all your activities. You can start with a Remote Monitoring and Management (RMM) tool. RMM software helps you offer remote monitoring services to your clients, the bread and butter of managed services. Professional Services Automation (PSA) can help you with ticketing, runbooks, client management, and more. This ensures you support your teams with the infrastructure they need to carry out their roles and responsibilities.
For more details, take a look at our list of the most essential software and tools you need when running an MSP business.
Build your bundles
Define your offerings, your customer profiles, and your bundles. Your free trial of working on whatever comes your way has officially ended. Bundling refers to clearly defining the services you provide, what pain points you solve, and why your customers should work with you. Building your bundles doesn't just mean creating three pricing models called basic, standard, and premium, which customers can decide between based on their business requirements.
It means creating your value proposition, your mission and vision, and aligning those with your offerings.
Build marketing and sales strategies
Word of mouth alone won't cut it anymore. You need to build deliberate marketing and sales strategies if you want to stay competitive, as you are not running a one-horse race anymore.
Some strategies that work wonders for managed services are networking events, trade shows, email marketing, and Adwords. Do a lot of inbound as it's always easier to sell when it's your customer who's reaching out and not you. Don't forget to focus on outbound, as eventually, you will develop a pool of high-intent prospects you can always go back and nurture.
Develop entrepreneurship
Most MSP businesses are founded by hardcore techs with little to no entrepreneurship experience. Fair enough, everyone has to start somewhere. But owning a business is more than building and selling your products and services. You should know how to manage people, manage investments and reinvestments, and build a startup poised for growth.
Read a lot of books, play around with Vision Tracker Organizers (a 2-page template outlining your business plan for the upcoming years), find mentors, and get out there to talk with fellow managed service providers who have walked your path.
Time to work on your business rather than in it
We agree expanding a business is easier said than done. You're probably worried that you're making too many decisions too fast. You saw an opportunity, took it, and now you are a successful solo MSP or in the process of becoming one. Think of it this way—a $1mn decision you make when you have $10mn in the bank is no different from a $10mn decision you make when you have $100mn in the bank. Don't get carried away by numbers. Make a viable growth strategy, stick to it, and see the outcomes go beyond just a boosted bottom line.
Getting your hands on the right resources is important to avoid the pitfalls of scaling up. Try SuperOps.ai, we are a one-stop shop for all your MSP software needs and it's free to get started! To gain more such insights, head over to Supersummit to learn from the industry's very best.
---
This guest blog is courtesy of SuperOps.ai. Read more SuperOps.ai guest blogs here. Regularly contributed guest blogs are part of ChannelE2E's sponsorship program.