Which PSA (Professional Service Automation) is the best? Perhaps that is a very biased question. For those who are a ConnectWise partner and have their whole business in the depth of the platform, they would argue that ConnectWise Manage is the best PSA. On the other hand, for those who have watched Autotask grow (and be acquired by Datto) and have seen their energized efforts to add features and fix bugs in the PSA, it's a pretty simple answer for them too: Autotask. We also have the third player in the PSA space, Kaseya, who has been using acquisition as its method of growth both in number of partners and products in their ecosystem. Kaseya has been actively buying up ISV and adding their products to their stack in an effort to build an ecosystem that is comparable to ConnectWise & Datto/Autotask.
PSA Software Alternatives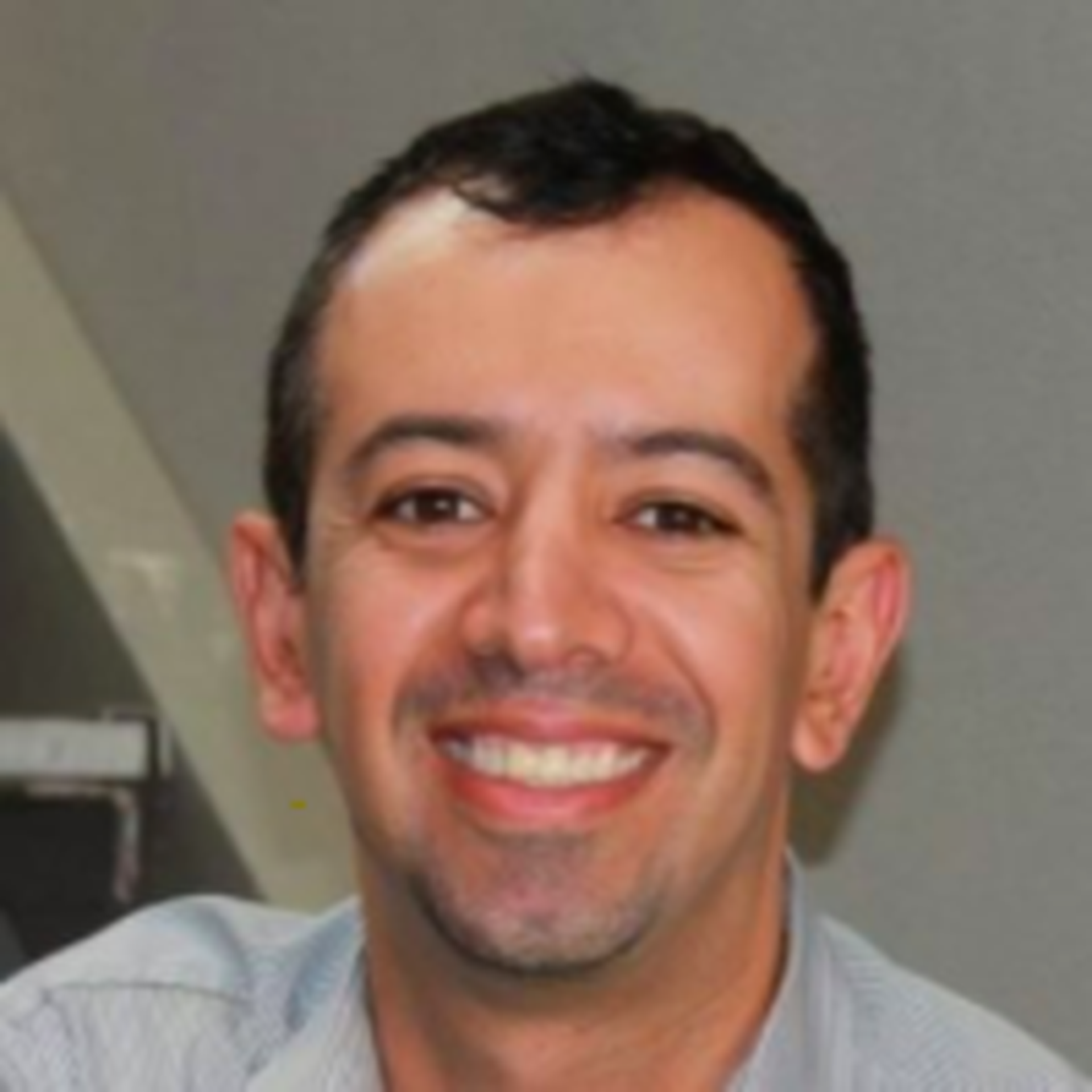 Although the numbers show that these three companies have a very strong hold on the PSA market, there are still many MSPs that sit outside of the catchment among these three, either going with one of the other smaller PSA platforms or choosing to bypass PSAs all together. Some MSPs feel the process of doing tickets in a PSA is not in-line with what they want their techs to do and choose to go with a simple ticketing system such as Zendesk or Freshdesk. There are probably readers out there who are saying to themselves, "that's not me; I don't even use a ticketing tool. I just use teams to communicate with my team and Xero to do invoicing." We are not going to cover those MSPs here, as that is just incomprehensible unless you are a one-man-band. We struggle to see how your MSP is able to provide what your MSP needs to its customers and your staff without a PSA. (If this is you, we'd love to hear how!) In Paul Azad's MSP, Founder of ServiceTree CONNECT™, besides when it was just him for the first few months, the ticketing platform was always key to their success. His MSP was a team of close to 50 staff members.
Factors of a Good PSA
So, we refer back to the original question, which one is best? Well, for this one, we are on the fence because the best PSA depends on a few core factors.
The first factor is the question of whether you want to be in an ecosystem where all the components are delivered from a single brand or be able to pick and choose from multiple vendor menus. Think about if you want to be locked into a single company and its vision of the future of our space.
Aside from this question, the best PSA for your company depends on your MSP. For example, the size of the MSP, the business maturity, and how much time and money you want to invest in the PSA.
You should look at your MSP and its growth plans, and be honest with yourself when doing so. Most MSPs would say they are growing or want to grow, but many of these are not doing the things they need in order to grow consistently. Do you have a growth strategy? Do you have a sales team that is not only looking at selling to current customers but also seeking new customers? Do you have a lead generation engine bringing opportunities for your sales team? This could be an external company, such as Managed Sales Pros, or it could be internally performed through the acquisition of prospective customers by calling and emailing them.
If the answer to any of those questions is no, then you may not be growing at a pace that will change the direction and requirements of your current MSP. But if you are systematically doing the required things to grow, you should be looking at a platform that will be the right fit for you in about two years from now. This is something that many MSPs get caught without. They are aggressively growing – either through marketing & sales initiatives or through M&A — yet their PSA is not able to keep up with the growth to deliver the structure and ticketing process that can take them to the next level.
PSA for Growing MSPs
ServiceTree recently released ServiceTree CONNECT™ as a plug-in for ConnectWise Manage and Autotask. It was discovered shortly before ServiceTree CONNECT™ was released that the problem ServiceTree was solving also applied to smaller MSPs that are using ticketing systems and not PSAs, such as Zendesk or Freshdesk. In the same light, it applied to larger MSPs that have ventured outside of the channel and are looking at or maybe even already using ServiceNow.
ServiceTree CONNECT™ allows MSPs to use a simple UI that is not only easy but also has the power of built-in Question Trees. With our integration to many RMM platforms, it takes away the burden of changing the core tool that the technicians use day-in and day-out, allowing the techs to focus on being techies but still helping MSPs get the most out of their PSA platform and tech team.
---
Author Paul Azad is founder ServiceTree. Read more ServiceTree blogs here.