Please note: The identity of the hacked accounts in the examples below have been changed or hidden for privacy reasons.
For most of your customers, it's probably safe to say life looks a lot different now than it did a few short months ago. If they've continued operations, their employees are likely working from home—and those employees are adjusting to this new reality and the stresses it brings. If they have children, they're trying to work and home school at the same time. In the midst of it all, cybercriminals are increasingly trying to take advantage of weak points in your customers' defenses.
Under these new conditions, users may not have the same security mindset they did when working under more normal conditions. If users let their guards down a well-timed email might be all it takes for one of your customers to fall victim to a scam.
SolarWinds® Mail Assure has observed a significant uptick in new phishing campaigns since the coronavirus outbreak, with these now accounting for over an 80% increase in phishing attacks.
There are numerous phishing campaigns circulating on health and safety measures that appear to be from medical professionals, health organizations, and governments. With a major increase in the use of online platforms, tools, and video conferencing apps, these campaigns are not only crafted around the coronavirus topic itself, they're also targeting people using online tools to communicate and maintain business continuity.
Education and communication are key to help ensure customers and employees are aware of security challenges during this time. Today, we're going to look at some popular phishing attacks that are making the rounds—and what to look for to prevent your company and customers from falling victim.
The example below shows the header information of a phishing campaign where the hackers disguised themselves as the World Health Organization trying to get users to donate via Bitcoin.
If you look at the sender, it seems to be the World Health Organization—but if you take a closer look, there are obvious indicators it's not from the World Health Organization. First, the subject line of the email, "COVID-19 Solidarity Response Fund for WHO - DONATE NOW," creates an unreal sense of urgency. Second, the display name is spoofed. Finally, the "From" address ends in "@example.com" and the IP address is . These clearly have nothing to do with the World Health Organization.
Received: from (helo=example.com)by XXXXX.XXXXXX.XXX with esmtps(TLSv1.2:ECDHE-RSA-AES256-GCM-SHA384:256) (Exim 4.92)

(envelope-from <[email protected]>) id 1jGoHM-0003JI-MJ

for [email protected]; Tue, 24 Mar 2020 19:27:58 +0100

From: "World Health Organization" <[email protected]>

To: <[email protected]>

Subject: COVID-19 Solidarity Response Fund for WHO - DONATE NOW

Message-ID: <xxxxxxxxxxx.xxxxxxxxxx@>

Date: Tue, 24 Mar 2020 19:27:52 +0100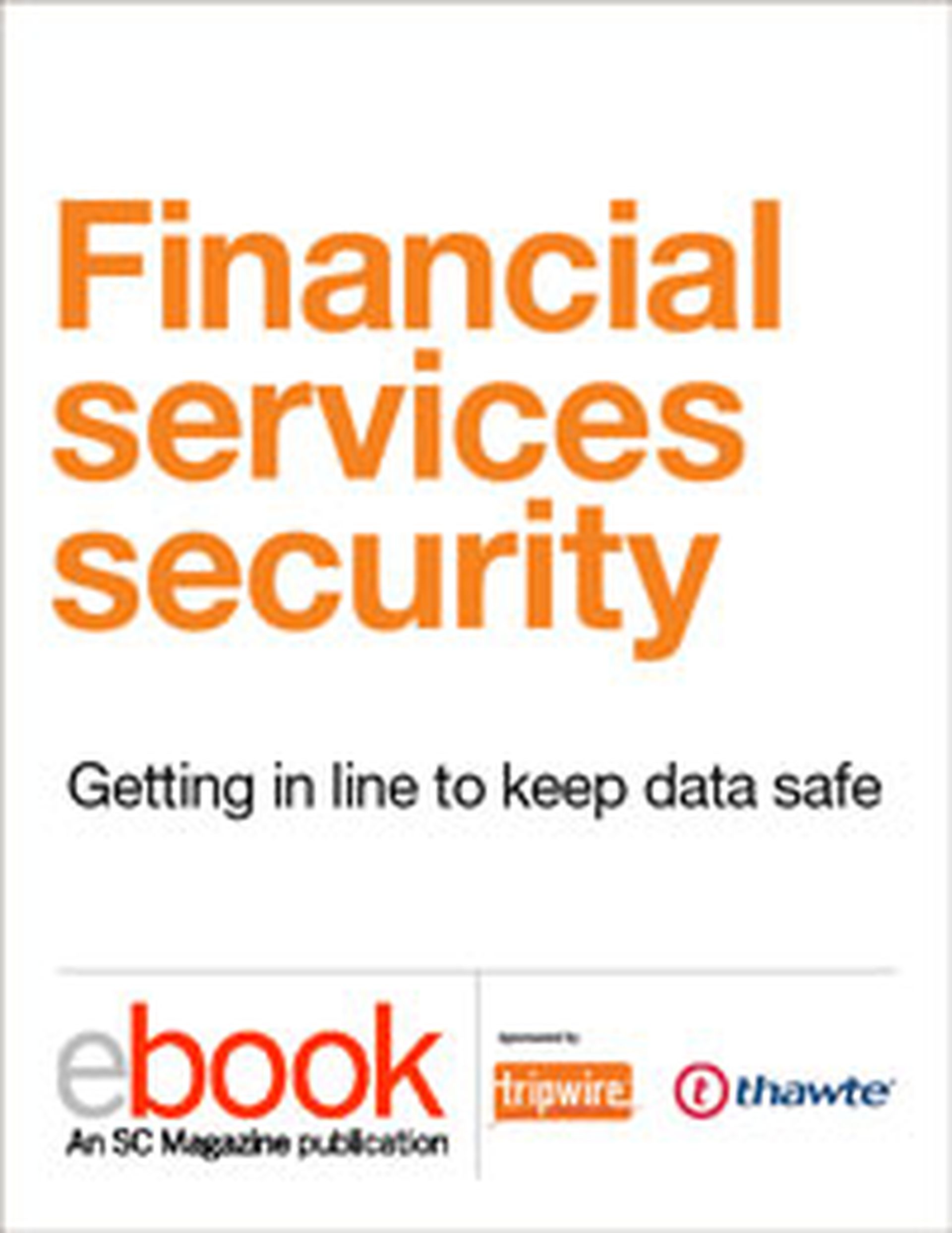 In the next example, the hackers masquerade as a pharmacy. Again, if you look at the "From" address, you'll see the domain name isn't associated with a legitimate sender. The email leads users to believe they're clicking on a link that will take them to the pharmacy's website. However, hovering over the link shows it's not a secure URL and will take users to the phisher's landing page instead.
In our final example, the hackers use the urgency of maintaining business continuity to get users to purchase a Wi-Fi booster. Again, the domain in the "From" field is spoofed and the link is unsecured. Clicking on the link will take users to a landing page that may look like a legitimate site. As users enter their personal data—like their credit card information—bad actors gain access to their personal data, enabling them to inflict more damage.
Some of the recent top phishing subjects include:
Avoid contamination and take a fast accurate temperture without
Stay Safe and take a temperture
USA: Anti-Virus & Flu Face Mask Flying Off Shelves
Don't Go To Public Places Without This Face Mask
High Quality Face Mask Everyone in The USA is Talking About
Can Wearing a Face Mask Protect You From Catching a Virus?
A few tips for users to help verify the legitimacy of emails:
Always check the domain name in the email "From" field. Is it coming from the organization or recipient it says?
When hovering over links in emails, verify it directs to secured URLs ("https"—not "http"). Jumbled text in the links is an indication of an unsecure link.
Review the content. Is it creating a sense of urgency for you to act? Are there spelling mistakes or incorrect grammar like in the examples above?
Finally, look out for malicious email attachments. Check the file first by saving it to your downloads folder. If you're using Windows, set your folder options to "show known file types" so you can view the file extension (e.g. the three letters at the end of the file name). Unzip the .zip file from your downloads and view the file extension. If it contains any of the following: .JS, .EXE, .COM, .PIF, .SCR, .HTA, .vbs, .wsf, .jse, or .jar at the end of the file name it's malicious. You should not click on it or try to open it.
True protection comes with practicing a combination of strong security programs and awareness. Maintaining a culture of security and educating users on the different types of attacks and their damaging consequences should be a key part of your overall security strategy.
---
Mia Thompson is product marketing manager, Mail Assure at SolarWinds MSP. Read more SolarWinds MSP guest blogs here.