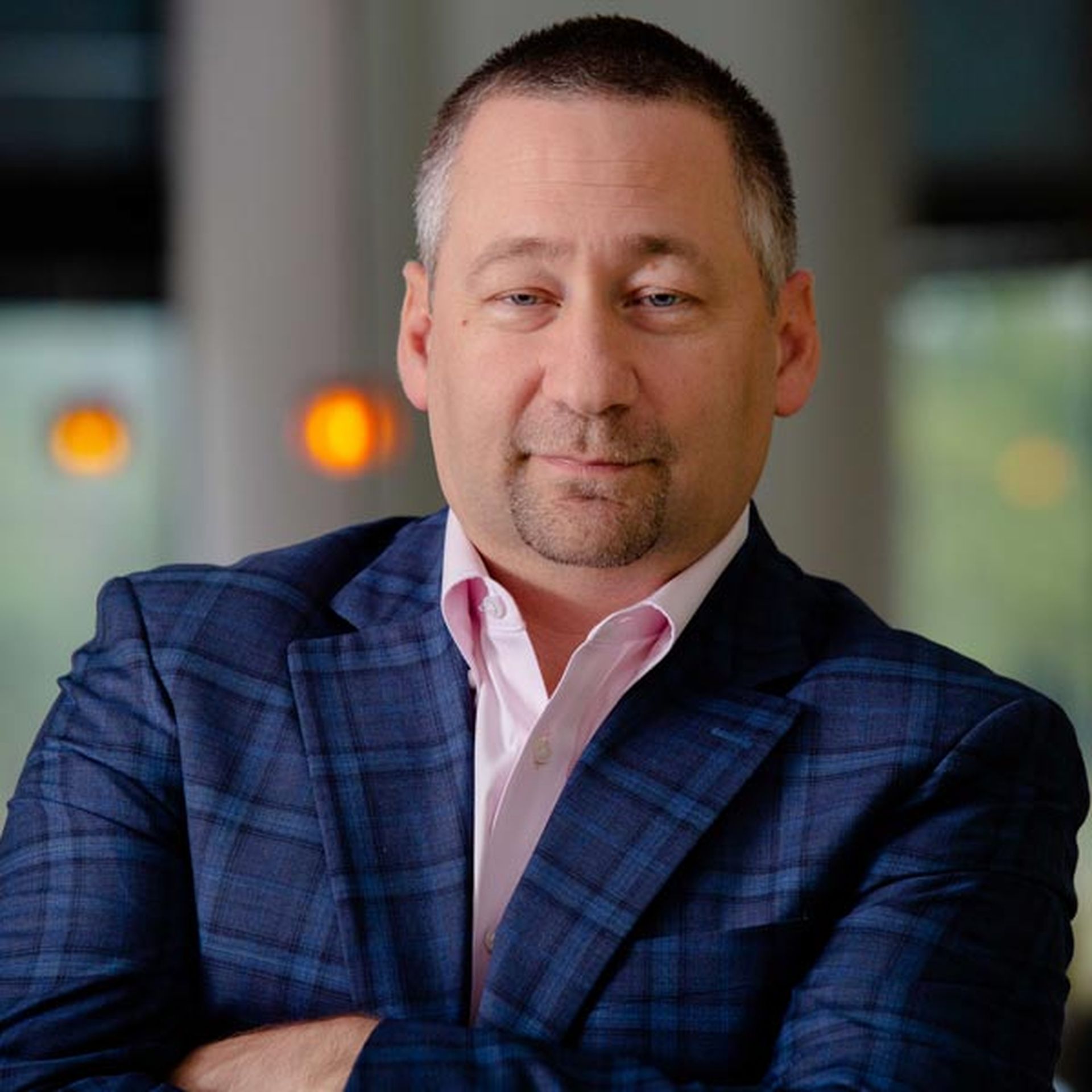 Many will remember 2020 as the year of significant challenges. Still, we hope to instead look back and remember how the year offered countless opportunities to come together, support each other, and overcome those challenges.
As we begin Q4 and close out the first year of a new decade, there's a lot to reflect upon. Above all, we wanted to take a moment to let you know how important you are to us and how much we appreciate your partnership—we simply wouldn't be here today without you.
This past year there were a lot of notable wins for our partners. One that stands out was seeing familiar names being recognized in Channel Futures MSP 501 List for 2020 as the leading managed service provider organizations worldwide. In fact, 76% of this year's MSP 501 reported using ConnectWise products. This was so exciting to hear because that means we have partners in almost every size, vertical, specialization, and geography looking to us for the support and products to help them reach their ambitions. Thank you for holding us—and our products—accountable.
It's your ambitions and goals that motivate our team to rethink how we can use innovative technology to create solutions to help pave the way for your lasting legacy. In turn, your success has led to our success and notoriety within the industry. This year, ChannelPro Network readers voted ConnectWise Manage as the Best PSA Vendor and ConnectWise Automate as the Best RMM Vendor, with both solutions receiving Gold in these categories. We are also honored that BrightGauge, a ConnectWise solution, was named the Data Visualization Software Frontrunner and 2020 Data Analysis Software Frontrunner for 2020.
Our past achievements and the goals we set for the future are all credited to you—our partners. Thank you for using our products, rating them highly, and trusting our leaders to give you the guidance and knowledge you need to be successful.
Behind the ConnectWise logo is a team of individuals who are committed to you. As our partner, you bring us unique sets of challenges that push our team to think outside of the box, test our limits, and inspire us to work harder to continue to be a valued asset for you now and into the future.
Recently, Channel Partners named our own Arlin Sorenson, as the 2020 Circle of Excellence Leader of the Year. This program is a collection of leaders in the channel recognized for helping their partners create better business value for their customers. Arlin has spent 35 years in the channel, assisting TSP leaders with their business and personal growth while helping them achieve their overall goals. Displaying vision, innovation, and advocacy of the indirect channel, Arlin was named a finalist by Channel Partners and won the award with a great testament to our partners and their success.
As we head into 2021, we wanted to remind you to continue to set high standards and strive for even bigger goals. We'll be here to offer the support you need, the solutions to drive those achievements, and the expertise to get through tough decisions. Together, let's make 2021 a record-setting year!
---
Author Jason Magee is CEO at ConnectWise. Read more guest blogs from ConnectWise here.