Security has never been more top of mind. Perhaps it's exacerbated by what's going on in Ukraine and the challenges it presents to the world, including the real fears over cyberwarfare. Of course, threats becoming advanced, the move to the cloud, and hybrid work remain among our customers' biggest challenges. Who knew that when we all left the office more than two years ago, we would be gone to for so long—let alone hybrid work and its permanence becoming part of our work-life reality?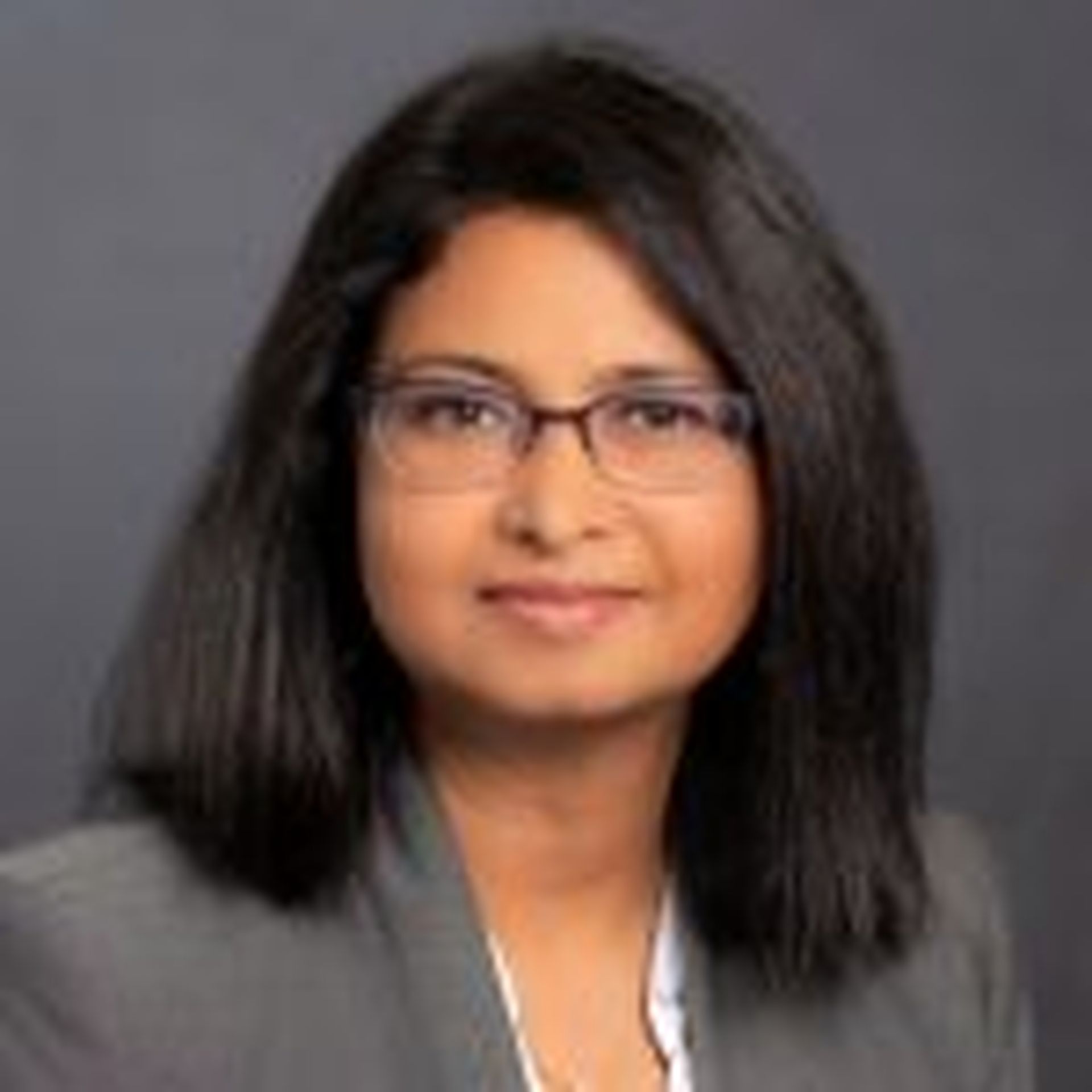 In this rapidly changing world, uncertainty has become the new normal, supercharging security concerns among executives who are experiencing the changes. With all the dubious improbabilities coming to life, now more than ever companies want the ability to protect the integrity of every aspect of the business and in a way that can withstand unpredictable threats or changes, then emerge stronger.
This is Security Resilience.
Operating securely in the new normal
Businesses are making massive investments across their entire enterprise to strengthen resilience. From financial resilience to operations resilience and from organizational to supply chain resilience, these initiatives are designed to help businesses operate in this newfangled reality. With security cutting through every aspect of these initiatives, security resilience is imperative to business sustainability, as well as preventing investments from falling short or introducing additional risk.
It's security resilience that strengthens financial resilience, ensuring the integrity of financial data assets and making sure nobody accesses what they shouldn't. It gives businesses the ability to calculate risk and return tradeoffs. It strengthens operational integrity, making sure companies understand their risk exposure. If there's a disruption in their operations or supply chain integrity, it's about how to limit the impact, withstand the shocks, and bounce back quickly.
Optimizing in a connected reality
Security resilience is confronting this new world where everyone and everything are connecting. Businesses are operating as integrated ecosystems with boundaries between the corporations, customers, suppliers and partners all blurring. Additionally, connections between people, devices and data are ever-expanding with billions of open, shared, and accessible touchpoints. Businesses are also adjusting to constantly shifting work patterns, including the permanence of hybrid work.
The digital transformation has made the world more connected and unleashed possibilities had once seemed impossible. As part of the digitization journey is the multi-environment IT reality that further complicates security resilience. Not everything is in the datacenter, not everything is in the cloud. We are now in the transition to optimize for what works best, moving back and forth between traditional and modern approaches. Organizations are finding themselves shifting and refining which makes security resilience even more challenging. At the heart of this shift are The Five Dimensions of Security Resilience:
See More: activate billions of signals with telemetry across your ecosystem, and active monitoring and filtering
Anticipate What's Next: embrace shared, actionable intelligence and expertise to always know when your world changes
Take the Right Action: prioritize what's most important with risk-based context analysis and continuous trust assessment of everyone and everything
Close Gaps: achieve pervasive defense across an ecosystem with an open, integrated platform across campus, data center, cloud, edge so you can find it and fix it faster
Get Stronger Every Day: optimize efficacy by orchestrating and automating your response so you can spring back faster
All elements work together to help customers attain security resilience and emerge stronger in the face of unpredictable change.
The crux of the issue is that when everything is open and connected and everyone is a vulnerability, security resilience requires more than what past approaches have offered. Customers are at crossroads about the best Security approach and must shift to a new security strategy: consolidated and adopting a platform approach – or they manage multiple solutions and take on the burden of stitching them all together themselves. We believe security resilience requires a unified platform for end-to-end security across hybrid multi-cloud environments. And it's this solid foundation in security resilience that will allow companies—especially those making measurable progress to strengthen their entire organization—to weather the storm and come out of it stronger.
That's Security Resilience.
---
Author Shailaja Shankar is SVP and GM of Cisco Security Business Group at Cisco Systems. Read more Cisco guest blogs here. Regularly contributed guest blogs are part of ChannelE2E's sponsorship program.