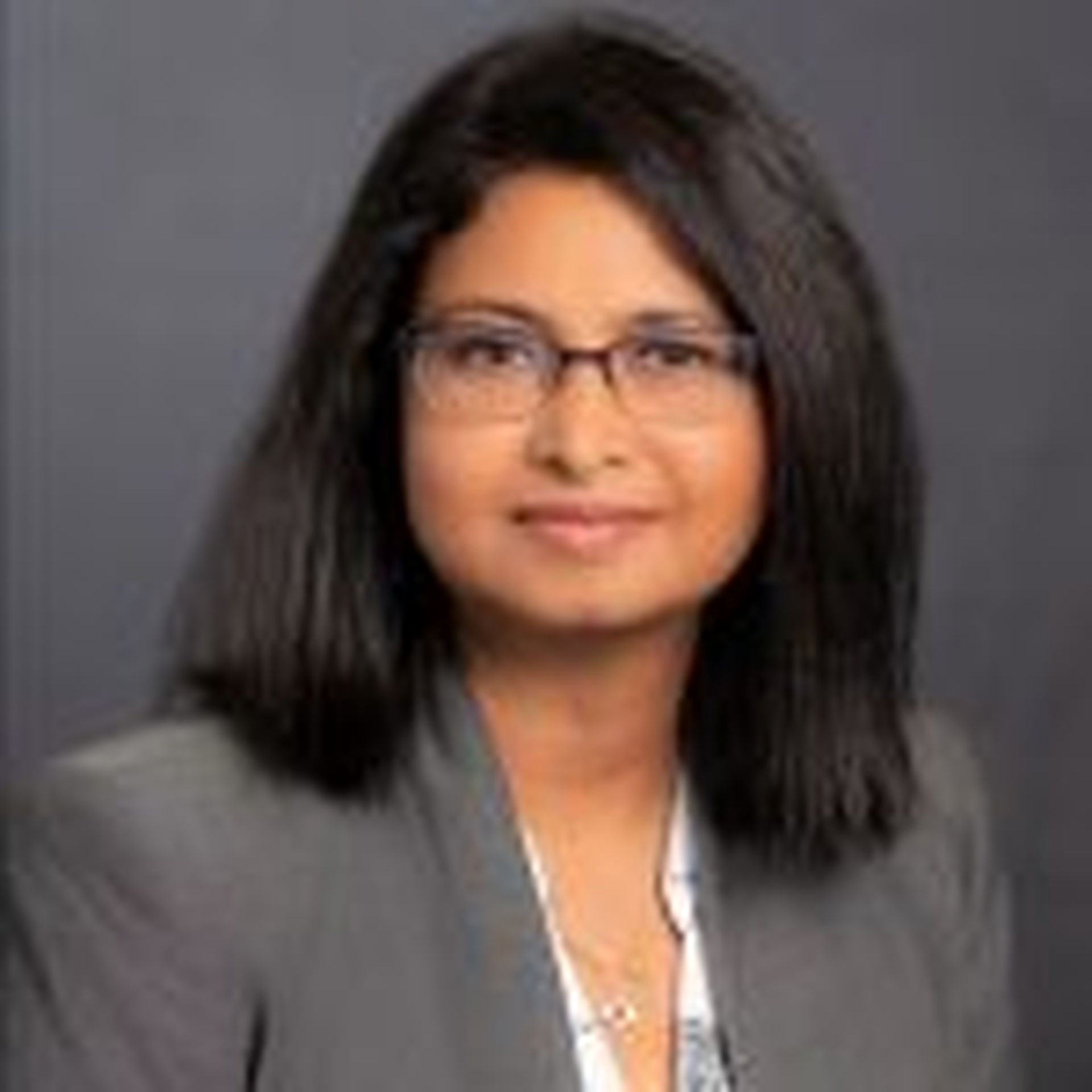 The past few months have been chockfull of conversations with security customers, partners, and industry leaders. After two years of virtual engagements, in-person events like our CISO Forum and Cisco Live as well as the industry's RSA Conference underscore the power of face-to-face interactions. It's a reminder of just how enriching conversations are and how incredibly interconnected the world is. And it's only made closer by the security experiences that impact us all.
I had the pleasure of engaging with some of the industry's best and brightest, sharing ideas, insights, and what keeps us up at night. The conversations offered more than an opportunity to reconnect and put faces with names. It was a chance to discuss some of the most critical cybersecurity issues and implications that are top of mind for organizations.
The collective sentiments are clear. The need for better security has never been so strong. Securing the future is good business. Disruptions are happening faster than ever before, making our interconnected world more unpredictable. Hybrid work is here to stay, hybrid and complex architectures will continue to be a reality for most organizations and that has dramatically expanded the threat surface. More and more businesses are operating as ecosystems—attacks have profound ripple effects across value chains. Attacks are becoming more bespoke, government-sponsored threat actors and ransomware as a service, continue to unravel challenging businesses to minimize the time from initial breach to complete compromise, in the event of a compromise.
Digital transformation and Zero Trust
Regardless of where organizations are on their digital transformations, they are progressively embarking upon journeys to unify networking and secure connectivity needs. Mobility, BYOD (bring your own device), cloud, increased collaboration, and the consumerization of IT have necessitated a new type of access control security–zero trust security. Supporting a modern enterprise across a distributed network and infrastructure involves the ability to validate user IDs, continuously verify authentication and device trust, and protect every application—without compromising user experience. Zero trust offers organizations a simpler approach to securing access for everyone, from any device, anywhere—all the while, making it harder for attackers.
Seeking a simpler, smarter ecosystem
Simplicity continues to be a hot topic, and in the context of its functionality. In addition to a frictionless user experience, the real value to customers is improving operational challenges. Security practitioners want an easier way to secure the edge, access, and operations—including threat intelligence and response. Key to this simplified experience is connecting and managing business-critical control points and vulnerabilities, exchanging data, and contextualizing threat intelligence. And it requires a smarter ecosystem that brings together capabilities, unifying admin, policy, visibility, and control. Simplicity that works hard and smart—and enhances their security posture. The ultimate simplicity is improved efficacy for the organization.
Everyone is an insider
Insider cyber-attacks are among the fastest growing threats in the modern security network, an increasingly common cause of data breaches. Using their authorized access, employees are intentionally or inadvertently causing harm by stealing, exposing, or destroying sensitive company data. Regardless, the consequences are the same—costing companies big bucks and massive disruption. It's also one of the reasons why "identity as the new perimeter" is trending, as the primary objective of all advanced attacks is to gain privileged credentials. Insider attack attempts are not slowing down. However, advanced telemetry, threat detection and protection, and continuous trusted access all help decelerate the trend. Organizations are better able to expose suspicious or malicious activities caused by insider threats. Innovations are enabling business to analyze all network traffic and historical patterns of employee access and determine whether to let an employee continue uninterrupted or prompt to authenticate again.
The interconnection conundrum and the ransomware ruse
Supply chain attacks have become one of the biggest security worries for businesses. Not only are disruptions debilitating, but no one knew the impacts or perceived outcomes. Attackers are highly aware that supply chains are comprised of larger entities often tightly connected to a broad array of smaller and less cyber-savvy organizations. Lured by lucrative payouts, attackers seek the weakest supply chain link for a successful breach. In fact, two of the four biggest cyber-attacks that the Cisco Talos team saw in the field last year were supply chain attacks that deployed ransomware on their targets' networks: SolarWinds and REvil's attack exploiting the Kaseya managed service provider. While there's no perfect way to absolutely protect from ransomware, businesses are taking steps to bolster their defenses and protect against disaster.
Data privacy is getting personal
Security incidents targeting personal information are on the rise. In fact, 86 percent of global consumers were victims of identity theft, credit/debit card fraud, or a data breach in 2020. In a recent engagement discovered by the Cisco Talos team, the API on a customer's website could have been exploited by an attacker to steal sensitive personal information. The good news is governments and businesses alike are leaning into Data Privacy and Protection, adhering to global regulations​ that enforce high standards for collecting, using, disclosing, storing, securing, accessing, transferring, and processing personal data.​ Within the past year, the U.S. government implemented new rules to ensure companies and federal agencies follow required cybersecurity standards. As long as cyber criminals continue seeking to breach our privacy and data, these rules help hold us accountable.
Through all the insightful discussions with customers, partners, and industry leaders, a theme emerged. When it comes to cybersecurity, preparation is key and the cost of being wrong is extraordinary. By acknowledging there will continue to be disruptions, business can prepare for whatever comes next. And when it comes, they'll not only weather the storm, but they will also come out of it stronger. And the good news is that Cisco Security Business Group is already on the journey actively addressing these headlines, and empowering our customers to reach their full potential, securely.
---
Shailaja Shankar is SVP and GM of Cisco Security Business Group. Read more Cisco guest blogs here. Regularly contributed guest blogs are part of ChannelE2E's sponsorship program.