It's difficult to keep up with the pace of innovation in the network and cybersecurity industries, especially as these two areas of expertise blur and merge. To make things more complicated, there are new concepts are emerging that blend functionality together, and it's tough to stay on top of the latest industry terminology. Maybe you've heard of SASE, but what about elastic cloud gateways or a zero-trust edge?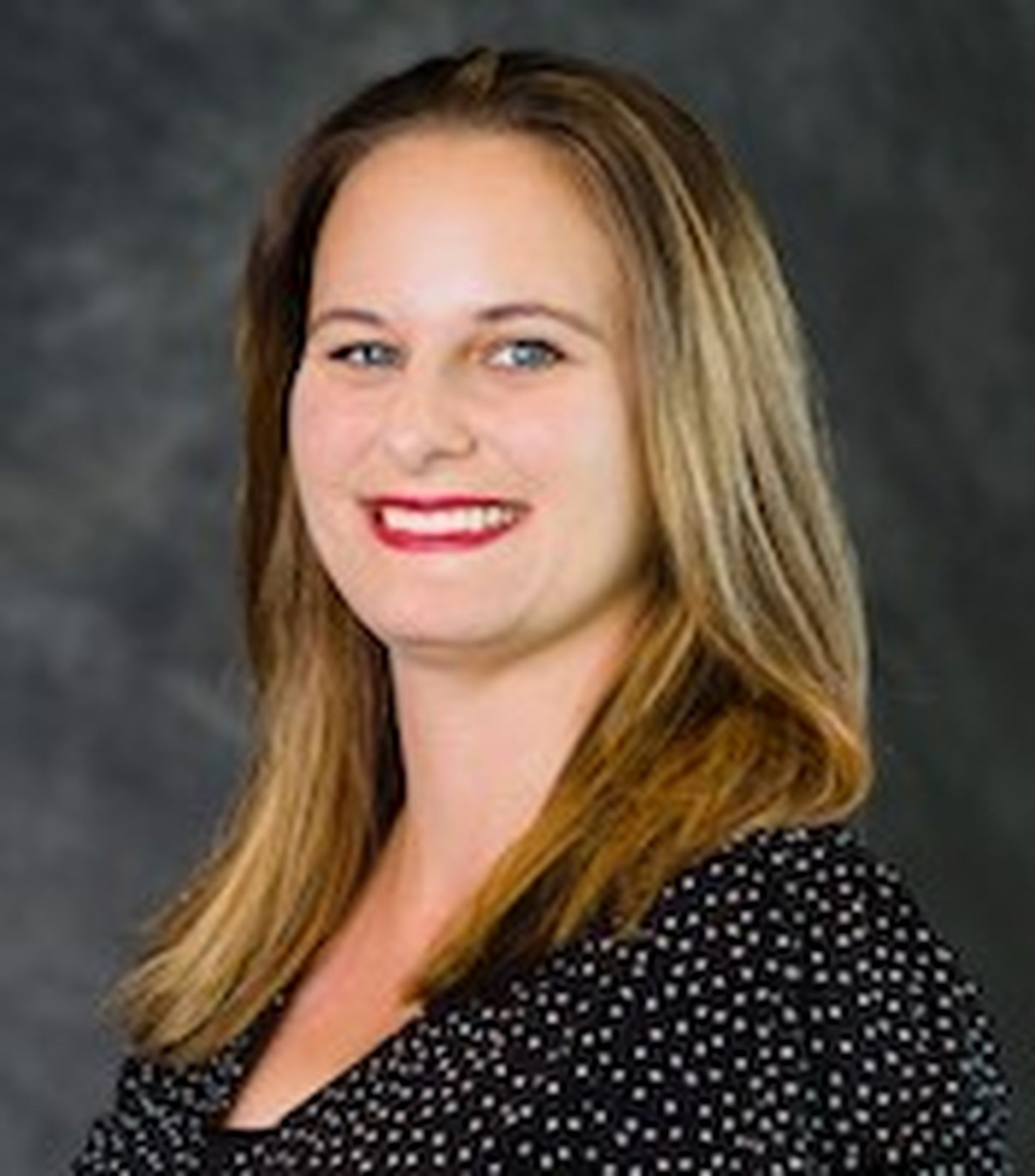 Even with all of these new concepts and ideas around networking and security, the core questions are surprisingly simple. How can you ensure that your growing ecosystem of roaming users, devices, and software-as-a-service (SaaS) apps is secure, without adding complexity or reducing end-user network performance? And more importantly, how can you do that while staying within your budget and continuing to make use of existing technologies in place? After all, it's not very easy, fast, or cheap to rip and replace your existing infrastructure. It disrupts your business, as well.
Upgrading your network and security posture can't wait. Even though they're working remotely, your users need the same level of network performance and security protection as they would get if they worked in a central office location.
Your network perimeter has expanded from the traditional office WAN – now it extends all the way to satellite offices, airports, hotel lounges, and to employees' home offices. That means your security needs to extend to the new perimeter, wherever your users are working, and on any device they use.
Threats haven't taken a backseat either. Many types of cyberattacks are increasing in frequency and scope, including malware infections, command-and-control callbacks, phishing attacks, denial-of-service attacks, and data exfiltration. According to the Enterprise Strategy Group, 68 percent of organizations experienced attacks in the last 12 months in which a branch location or roaming user was the source of compromise.1
It's easy to be overwhelmed by these challenges – but we're here to help make it easy to get sassy with SASE!
We've just released a brand new ebook called Secure Access Service Edge (SASE) for Dummies. Don't be fooled by the word "dummies" in the title – there's a lot of valuable insight in these pages, regardless of your skillset or experience. We break everything down into simple steps for organizations of any size and at any point on the journey to delivering networking and cybersecurity from the cloud.
This book examines:
the changing network and security landscape
gaps in the existing security stack
the steps you can take to keep your organization safe and secure as your network evolves through new use cases and security concepts.
We'll share how these changes are paving the way to a new solution category called the Secure Access Service Edge (SASE), which delivers multiple security and network functions from the cloud, including secure web gateway (SWG), cloud access security broker (CASB), and Zero Trust Network Access (ZTNA).
In five short chapters, you'll learn:
Key networking and security trends and their associated challenges, along with different networking and security options to solve them
How an SD-WAN architecture addresses modern networking challenges
How a multi-function cloud-native security service complements SD-WAN and addresses modern security challenges
By the time you finish reading this book, you'll understand the newest trends in networking and security, know about the toughest challenges that these changes bring, and how to set up your business for success today in the future as you implement a SASE solution in your environment. According to the Cisco CISO benchmark study, 93 percent of CISOs agree that moving to cloud security has increased efficiency, allowing security teams to focus on other areas.
It's not always easy to make time for reading in your busy schedule, but you've just finished reading this blog. So why stop now? If you're lucky – you'll read our new ebook before anyone else at your company, and you'll gain a reputation as a networking and security expert who can talk about SASE with the best of them. Who doesn't love to be a hero?
Ready to get started on the journey? Click here to download the ebook.
---
Lorraine Bellon is a content marketing manager for cloud security at Cisco Systems. Read more Cisco Systems guest blogs here.