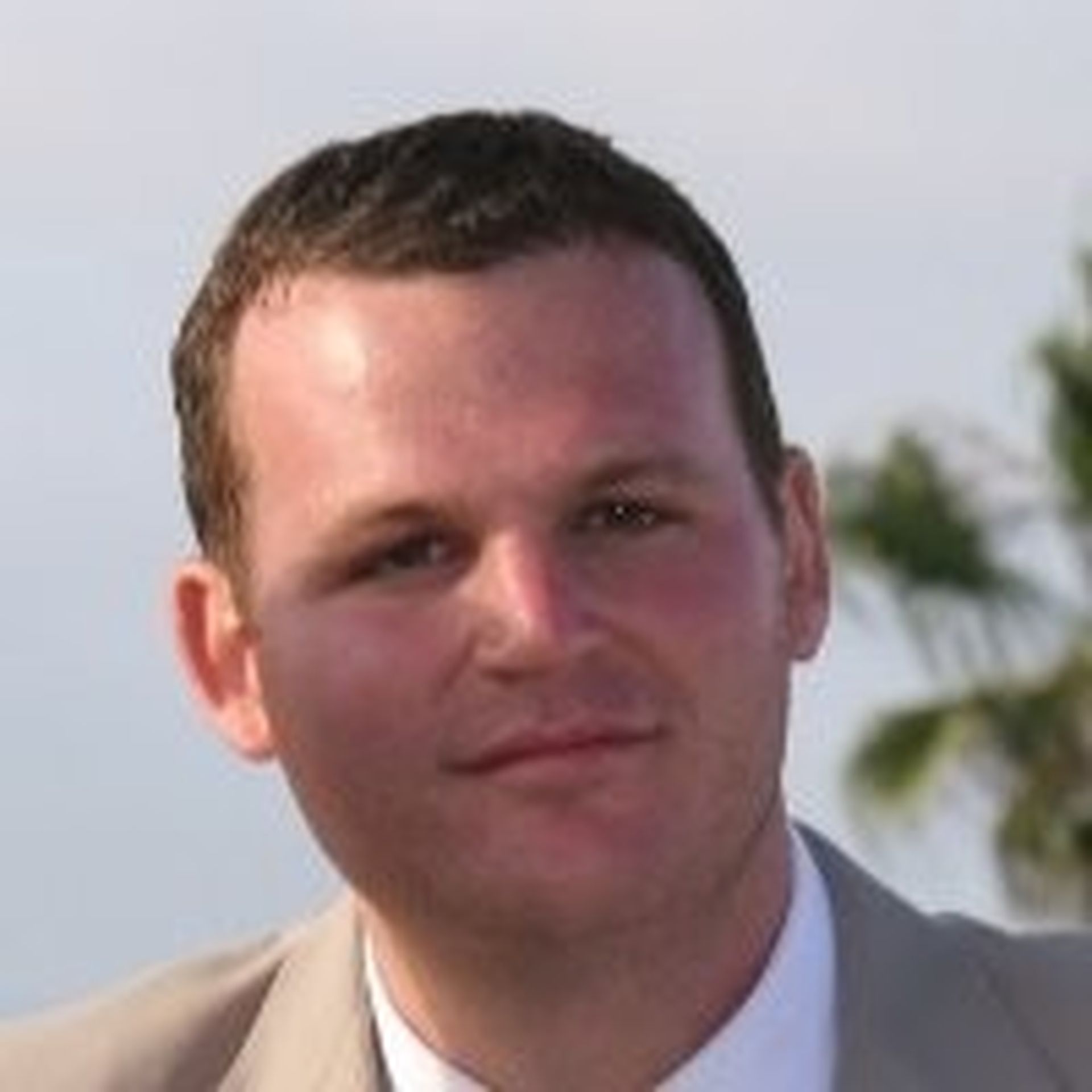 There is no doubt that healthcare workers are making tremendous progress with vaccinations, and optimism over the end of the pandemic is growing. However, many regions of the U.S. and other countries are still restricting many activities, including work interactions and events, and it may be months before all those constraints go away. The good news is we are moving in the right direction.
While most MSPs have a lot to be thankful for today, even in the middle of an ongoing pandemic, some key business activities are difficult to conduct, including the "usual" sales and marketing routines. Many decision-makers remain in remote work settings due to ongoing health concerns as well as state and local mandates. Prospecting through phone calls and emails can be a challenge in the best of times, and setting virtual sales appointments is even harder with so many people getting burned out on Zoom and Teams.
Marketing is a similar story. What may have been a unique online activity a year ago is much less impactful now when everyone is following your lead. Your messages may be becoming chatter, just one of the many emails or social posts that reach your target audience every day. Differentiating in a virtual world requires a lot more creativity, patience, and determination.
Your sales and marketing activities may still need to follow that directive for several months. With many health experts suggesting it could be Q4 or later for many communities to rescind business-limiting mandates and social distancing best practices, face-to-face conversations are not optimal.
No MSP can afford to sit back and wait. Despite the optimistic pandemic outlook, you need new and more imaginative initiatives to capture potential clients' attention (and dollars) right now. With the federal government and states infusing businesses with various forms of stimulus and PPP loans, many organizations may be looking to modernize their IT systems and improve efficiencies.
Those companies may be your current or prospective clients.
Go After Current Opportunities
Time is your enemy. Over the next few months, many struggling businesses will likely be able to reopen completely. Add that to the previously mentioned infusion of capital. Now is the time for MSPs to expand marketing/ educational resources and arm their sales teams with quality leads and the right tools.
Engagement is critical. While many activities are still limited, the most innovative marketing teams make inroads with their messaging and create active conversations with key decision-makers. Yes, virtual is still the method of choice until life returns to normal, though some IT companies are begging to do some limited live events with vaccinations on the rise and increasing comfort levels with some prospects.
The best ROI, for now, comes from boosting online and email engagement. Webinars and virtual events will continue to draw interest (and generate leads) even after the pandemic ends. Not everyone has the time or interest to attend live events, and many decision-makers will remain in WFH environments in the future. Bringing the masses to a central location may be more difficult over the next couple of years, if not longer, with experts suggesting some professionals will be more protective of their time and personal interactions.
Create a Mix of Promotional Options
Hybrid events are a potential compromise. For example, you could set up an online "lunch and learn" presentation for a prospective client's management team using Uber Easts or Dine and Dash to deliver food to their various locations. As companies begin reopening, sales team members might transition to more of an onsite event while connecting with any remaining WFH employees via Zoom or Teams.
The key for MSPs is quickly and effortlessly adapting plans to meet changing prospects' needs and different environments. Webinars may never go out of style. However, the way you create interest to drive attendance to those events must evolve. Providing a chance to win a television or offering gift cards for those who engage (i.e., show up, ask questions) can help increase registrations.
Of course, the best way to get prospects to show up is to address a major pain point for their businesses. Ransomware and email security rank very high on that list, especially among those stuck working in remote or hybrid environments. Topics around protecting and optimizing Microsoft 365 and Google Workspace also get a lot of attention.
Webinars are obviously not your only virtual option. Sales and marketing teams can provide short (15-20 minutes) and timely updates or quick discussions on the latest security threats or important tech news. Using widely accepted social media options such as Facebook Live and LinkedIn Live allows you to instantly provide your prospects and clients with valuable information and unique insights. Invite-only sessions on Teams and platforms like Clubhouse give your teams the ability to carry on more interactive discussions and answer questions they may not ask in more open environments.
Move Forward While Planning for the Future
Virtual programs will never go away. Most sales and marketing experts agree that the hybrid approach with promotional programs, combining face-to-face and online activities, will give companies the best ROI long after the world reopens for business.
What are the best ways to interact with your prospects and customers today? How do you expect those options to change in the coming months? Knowing the answers to those questions will be crucial when developing your long-term marketing and sales plans. The most important thing is ensuring you have people on your staff who can create and execute innovative strategies and pivot those activities as situations change.
Alternate sales and marketing options are essential. Flexibility is one of the most important attributes for an MSP today, so you and your team must be prepared to change course to succeed in a business environment that can shift drastically with little notice. Those are just a few of the key things that IT services entrepreneurs must address as 2021 plays out.
---
Author Matt Scully is channel chief at Mailprotector. Read more guest blogs from Mailprotector here.