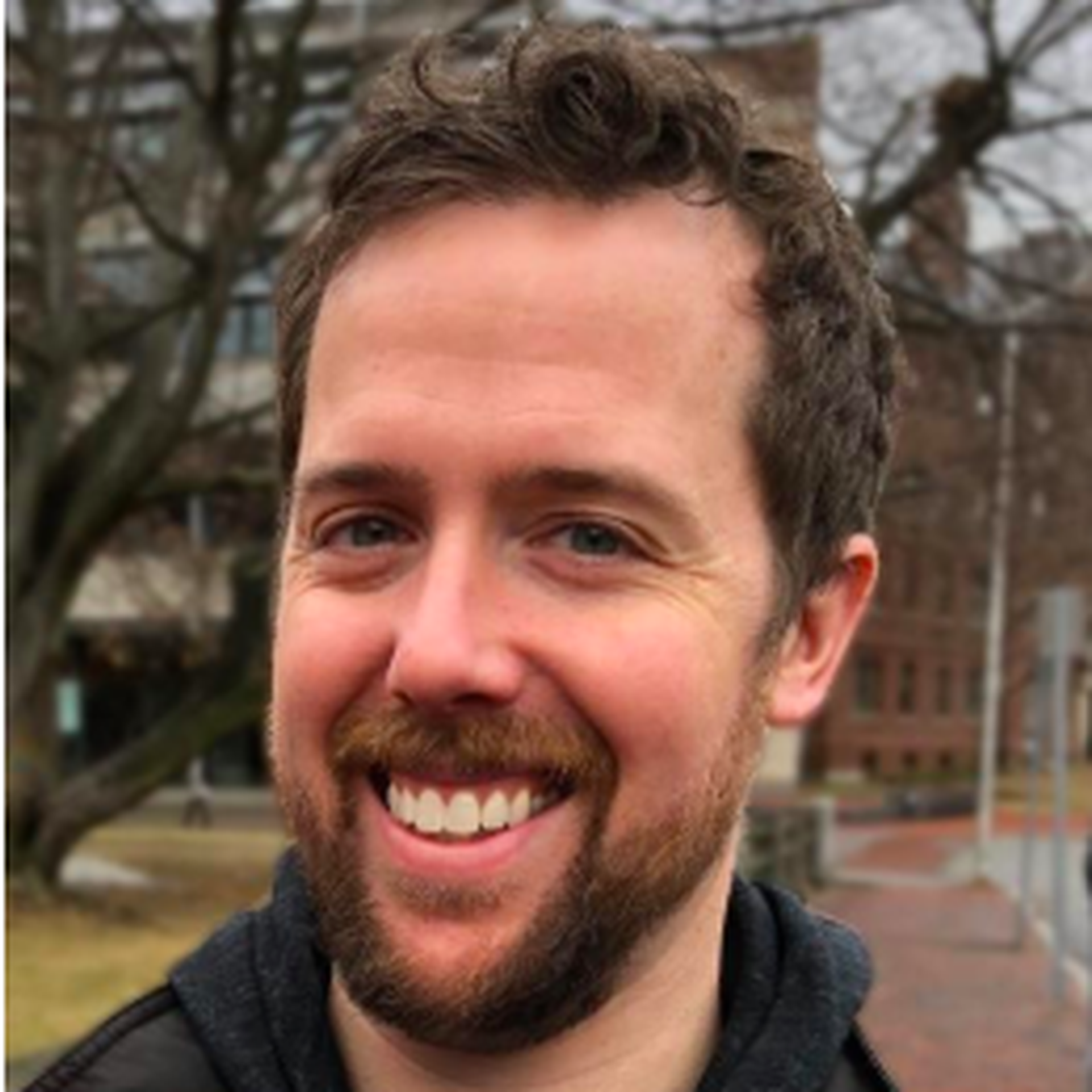 Good evening and welcome to the latest ChannelE2E podcast. Our guest is Jonathan Crowe, director of content and brand strategy at NinjaRMM.
In our conversation, we discuss:
the evolving cybersecurity landscape, and the implications for MSPs (managed IT services providers);
how hackers are now targeting MSP networks for attack;
the alphabet soup of acronyms that MSPs must master -- especially as service providers extend beyond traditional anti-virus software; and
the role RMM (remote monitoring and management) software plays in an overall MSP cyber strategy.
Now, here's the conversation...
Podcast - Listen Here:
The conversation covers:
0:00 - Overview and Introductions.
0:39 - Why hackers target MSP networks.
2:00 - The evolution of ransomware.
3:22 - How attackers are getting smarter.
4:08 - Why MSPs represent the "best of both worlds" for hacker targets.
4:44 - Swimming in the acronym soup of MSP security.
5:28 - Why MSPs should focus on the endpoint.
6:00 - NinjaRMM's survey results: MSPs and Endpoint Detection and Response (EDR).
7:48 - Understanding what you're trying to accomplish.
8:55 - Aligning security with proper business management and RMM (remote monitoring and management) platforms.
10:58 - RMM and security integrations.
11:40 - A closer look at EDR -- endpoint detection and response explained.
13:00 - EDR vs. traditional anti-virus explained.
13;52 - MSP security priorities, according to NinjaRMM survey, and first-steps with EDR.
16:25 - Managed Detection and Response - key perspectives.
17:56 - Two factor authentication, RMM and MSP security - key perspectives.
20:43 - MSPs and password policies.
21:40 - Online resources from NinjaRMM.
23:13 - End
More Cybersecurity Resources for MSPs
During the podcast, Crowe mentioned a range of online content and research findings that MSPs can read online. The lineup includes: