We've interviewed several key players at Managed Service Providers across the nation to discover how MSPs can provide an exceptional customer journey—from sales and onboarding, through service, support and account management. Discover their insights and experiences, as well as how Liongard Roar can help improve processes every step of the customer journey, in this four-part series. Then, download our e-book for more ways to provide an exceptional customer experience.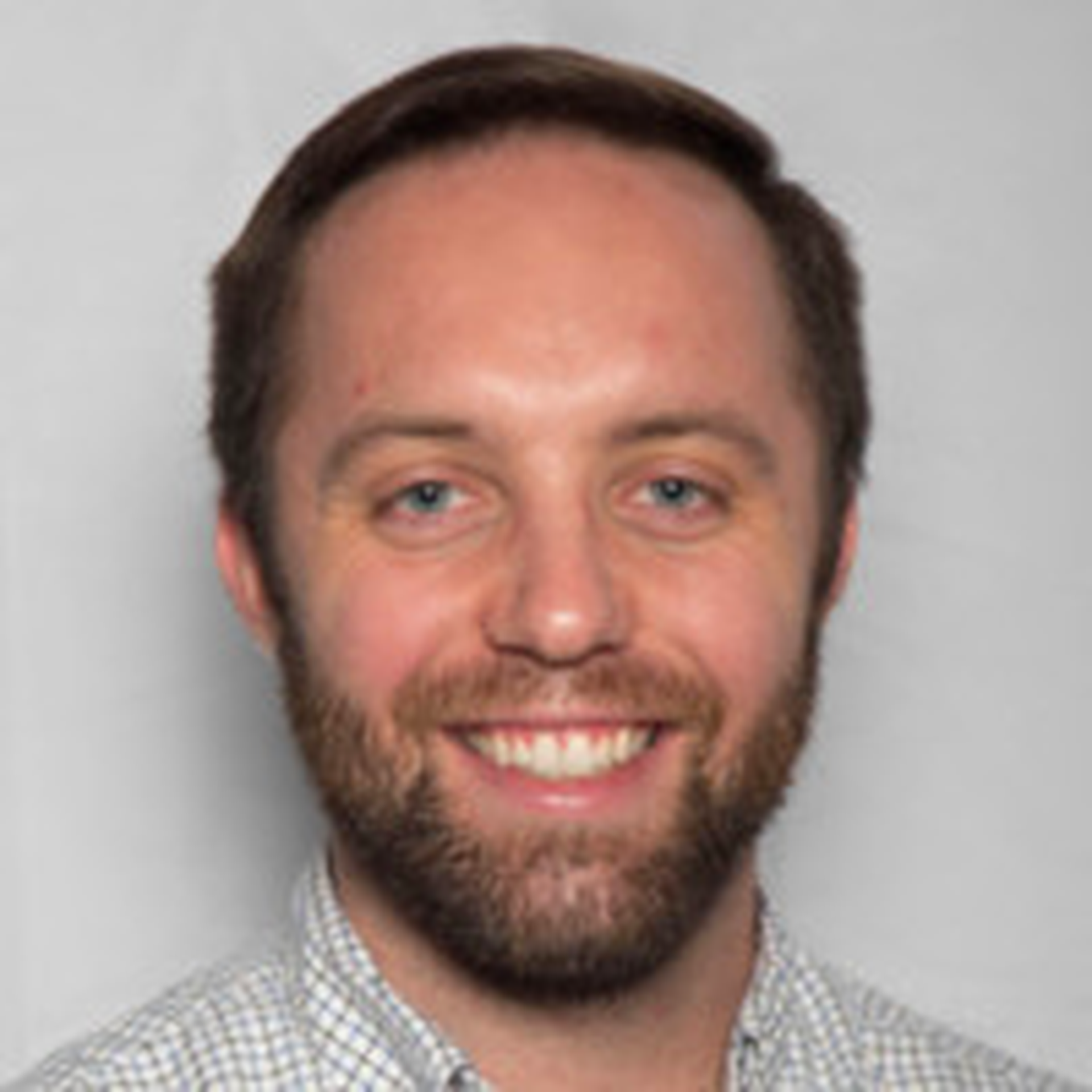 You've made the sale and onboarded your new customer (see Part 1 and Part 2) of our series, respectively); now it's time to get to the long-term work. MSPs may appear to be in the IT business, but in reality, they're in the business of customer service. Realizing and embracing this perspective and focusing on providing stellar service and support will set your team apart from the pack.
Continuous Discovery
Onboarding may be "done," but discovery never ends. It requires 24/7/365 attention—a natural fit for the always-on automation of Liongard Roar.
"Think about all the things you need to document when you're bringing on a new client and all of the information you need to gather and manually enter—and then the next day, that information is out of date," explains Will Young of CCS Technology Group, LLC.
"The fact that Liongard can go in there, do it all for me, and then auto update—and I don't have to worry about having stale information in my documentation tool—is invaluable: the continuousness, the accuracy of the data that I'm getting, and just the speed."
Keeping up-to-date data is, of course, critical for an MSP. Having a full historical timeline of events for continuous auditing with actionable change alerts can make detecting and pinpointing critical changes easier than ever. And it's something that's essential for an MSP to have at its fingertips to provide excellent customer service.
Adhere to Structure & Procedure
It takes discipline to create and stick to processes and procedures, but it's another essential for any successful MSP hoping to continue growing.
Charles Love of Showtech Solutions points out, "Everything has to be structured, not just files in a folder. Because you may know there's files in a folder, but then you hire someone, and they have no idea—they don't even know to ask. Have your standards and then apply that to your customers.
"If you don't," he says, "it's just a wild west and you're never going to sleep."
Love advises implementing the procedural discipline of a franchise. "What you really come up with is a very easy routine onboarding for a new employee or a new customer. It's going to go down the same way every time, and they have the same things to refer to."
The automation of Roar helps eliminate human error and makes standards and procedures simple to follow for anyone charged with providing service and support to a customer.
When you're a smaller MSP, says Lawrence Guyot of ETTE, Inc., you may be able to get away without such structure and rely on shared but undocumented knowledge; but once you grow beyond a few people, it's just not feasible.
"That's where Liongard with IT Glue has been extremely helpful to us," he explains. "We have the automated documentation from Liongard, and we have the other non-automated info in there for IT Glue, so we have a repository. In scale, Liongard proves its value more and more, the larger we get."
Young adds that CCS Technology Group leverages Roar's uniformity in documentation to save time when looking for specific data across multiple clients.
Communicate, Communicate, Communicate
The importance of communication in your company's service and support cannot be overstated. Your clients always want to know what's going on when issues arise; and even when it's smooth sailing, it's in your company's best interest to make your impact known.
"The number one thing that most or almost all customers want from us is responsiveness," Allan Jocson of Intelitec says.
Ergos Technology Partners' Aaron Huff and his colleagues go through a five-point process to address technical issues, with communication at its core. First, they take responsibility. Second, they tell the client how they'll fix the issue. Then, they show that they took the actions they promised. Next, they follow up with the client to make sure the issue was fixed. And finally, they share the final outcome.
The touchpoints serve to reassure the client, but also strengthen the trust in the relationship—something all MSPs should be focusing on constantly.
"You've got to build the relationship," Bardissi says. "It can't just always be about the technical. You obviously have to do a good job, but you also have to show and constantly prove that your job is being done." Otherwise, clients may not realize just how much value you're providing.
Roar's time-saving features allow MSP owners and account managers the chance to spend the necessary time strengthening client relationships.
Bardissi is also a firm believer in over communication, in order to reach the necessary people in the organization and to make sure everyone is on the same page.
"You need to understand organization," he says, "and who in the organization needs to be communicated with downstream. You need permission from the customer to be able to send out or work with certain employees about scheduling and movement and training. You need to be meticulous about it, and there needs to be a communication plan."
A strong communication plan also plays an important part in going above and beyond for customers.
Go the Extra Distance
Your talented team is definitely important, but your customers probably won't be able to evaluate their skills and expertise in any meaningful way. What will ultimately set you apart is your service, and going the extra distance is something customers will take notice of immediately.
Small things can add up. Bardissi likes to delight his customers in a number of ways. "When you're doing on-sites, bring something with you. Get a list of everyone's birthday and send them cards and reminders and updates. Do weekly or monthly webinars, where the point is just to educate them and not sell them anything."
Ian Richardson of Doberman Technologies suggests finding even more ways to provide value to your customers. "Have strategic conversations around their financial areas; look outside the box and say, 'What are these other services? Should we run through a master agent and evaluate your Internet to see if we can't save you $100 a month?"
With a firm commitment to customer support and service, your team can really focus on providing superior account management. Stay tuned for fourth and final installment of our series on providing an exceptional customer journey—and download our e-book, Building a World-Class Customer Journey, for best practices for people, processes and automation.
---
Greg Micek is lead inspector developer at Liongard. Read more Liongard guest blogs here.