The COVID crisis is obviously impacting MSPs and their clients in a variety of extremely significant ways. In many cases, at least some amount of the work being done has veered away from "business as usual." As a result, expectations around what constitutes certain levels of service or reasonable response times may have shifted in one party's mind or the other's. In addition, with the sudden influx of end users now working from home networks, there can also be confusion around what exactly is covered and what isn't.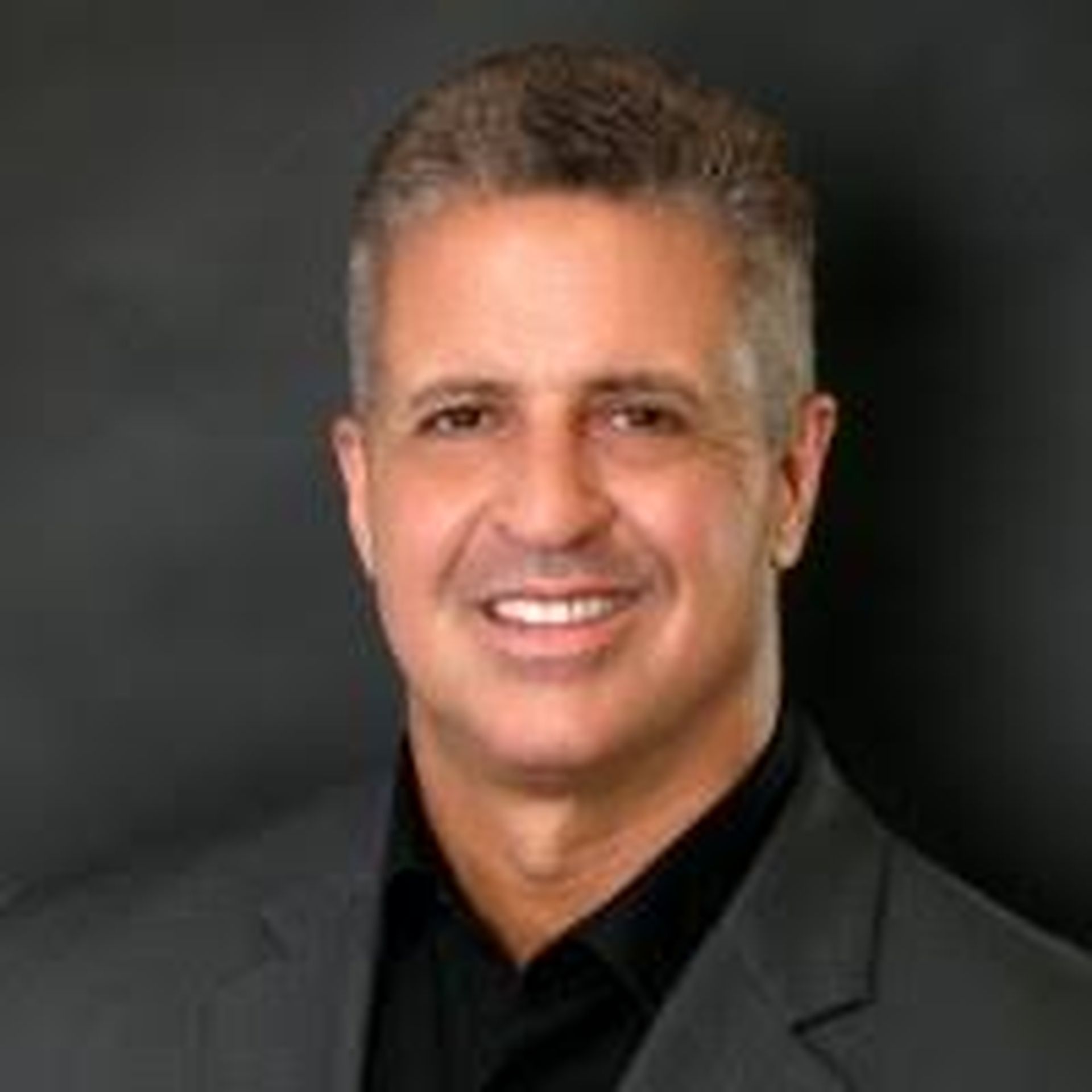 In the initial rush to adapt, many MSPs and their clients have been erring on the side of speed and flexibility, acknowledging that these are indeed extraordinary times. But the longer the crisis rolls on, the more important it will be to ensure that every exception or "handshake-deal" (obviously not literal) is being captured in writing and, moving forward, reflected in your managed services agreement (MSA).
In spite of how important that document obviously is, once written it's also extremely common for MSPs to never bother updating or reviewing it again. Now that things are slowing down for quite a lot of MSPs, however, what better time to officially revisit your MSA? You may be surprised by how outdated or lacking it is.
Recently, in preparation for a NinjaRMM MSP Live Chat on how to handle client requests and communications, I sat down with an attorney I worked with during my years as an MSP owner. I was curious whether or not the managed services agreement language I had used would have adequately protected my business given the current circumstances. We quickly realized it would not. What's more, when we polled the attendees of the live chat event the following week, I saw I wasn't alone. Only 13% of respondents thought their MSA covered them considering the present circumstances.
Sample Addendum Language for Updating Your MSA
After determining my old MSA language was deficient under the current conditions, I worked with the attorney to make several additions, which I'd like to share here. Please feel free to use these sample clauses as starting points, but be sure to consult your attorney prior to making any changes to your Managed Services Agreement.
Force Majeure:
Neither party shall be liable for any failure of or delay in performance of its obligations under this Agreement to the extent such failure or delay is due to circumstances beyond its reasonable control, including, without limitation, acts of God, acts of a public enemy, pandemics, fires, floods, wars, civil disturbances, sabotage, accidents, insurrections, terrorism, blockades, embargoes, storms, explosions, labor disputes (whether or not the employees' demands are reasonable and within the party's power to satisfy), acts of any governmental body, failure or delay of third parties or governmental bodies from whom approvals, authorizations, licenses, franchises or permits must be obtained, or inability to obtain labor, materials, equipment, or transportation or illness of MSP's technical staff (collectively referred to herein as "Force Majeure"). Each party shall use reasonable efforts to minimize the duration and consequences of any failure of or delay in performance resulting from a Force Majeure event.
Remote access to personal computers and/or networks:
If or when Client transitions to home or alternative networks MSP will make best effort to make connections and serviceability. However, home or alternative networks may not have adequate internet connectivity and equipment to effectively work. MSP is not responsible for inadequacies in those home or alternative networks or to secure those connections. Home equipment will not be as secure and may not have MSP's software and security features. MSP is not responsible for the security of the home or alternative networks. Work on a home or alternative network unless otherwise included is outside the scope of this Agreement and MSP may charge it's then hourly rate for work on home or alternative networks. MSP will charge for additional software installed at home or alternative networks as needed.
In the event of a Force Majeure MSP is not required to have technicians work during periods or at places where their safety or health could be in jeopardy and in any event will not require technicians to go on site.
If the Client work is substantially changed due to a Force Majeure, MSP will evaluate the need for change to IT services to Client and related change of managed service fees. Recognizing there are ongoing expenses to MSP of maintaining backups, remote monitoring, other vendor support software/licensing and availability of technicians to service on going needs, MSP will review with Client the need for change of fees if any.
Response Times:
Client agrees that weather, traffic conditions, or Force Majeure outside the control of MSP may extend or prevent onsite response.
In addition, below is some building-block language that you can use situationally should you need to make addendums to your financial terms with clients at this time:
Late fees will not be charged under an agreed scenario below…
Change in number of users at an amount of $________ per user.
If reduction is on a per user, as staff returns to work the per user fee will be added back to the monthly fee and prorated as of the date of return if mid-month.
A flat fee change per month. If the change is a flat fee per month then billing will resume upon Client's resumption of services as mutually agreed between MSP and Client. This may be an evaluation between the parties of a gradual resumption of workers and network activity or an immediate resumption of workers and network activity.
Deferred billing by a ________% over __ months. Then beginning after ___ months the deferred amount to be added back in subsequent months by ___% of deferred amount or as mutually agreed. For example: if MSP defers $1000 per month. Then after the ___ number of months passes 25% of the $1000 is added back each month until fully paid.
Matching Flexibility with Accountability and Defensibility
While at this moment MSPs and clients may seem to be understanding and accepting of changes to how service is performed, I think we all realize that the longer this goes on, the more likely that questions will arise along with demands that must be answered. It is therefore imperative that we get ahead of the situation and upgrade our agreements. I hope this sample language helps you get off to a good start.
If you've found this helpful, please join us on May 7 for the MSP Security Summit, a virtual event designed to connect MSPs with a plethora of practitioner tactics and peer-to-peer discussions. We have an entire session dedicated to sharing how MSPs can better protect themselves by adapting their policies, procedures, and their MSA. You can find more details and register for the event here.
---
Tom Watson is NinjaRMM's channel chief advisor and a former MSP owner. Read more NinjaRMM blogs here.