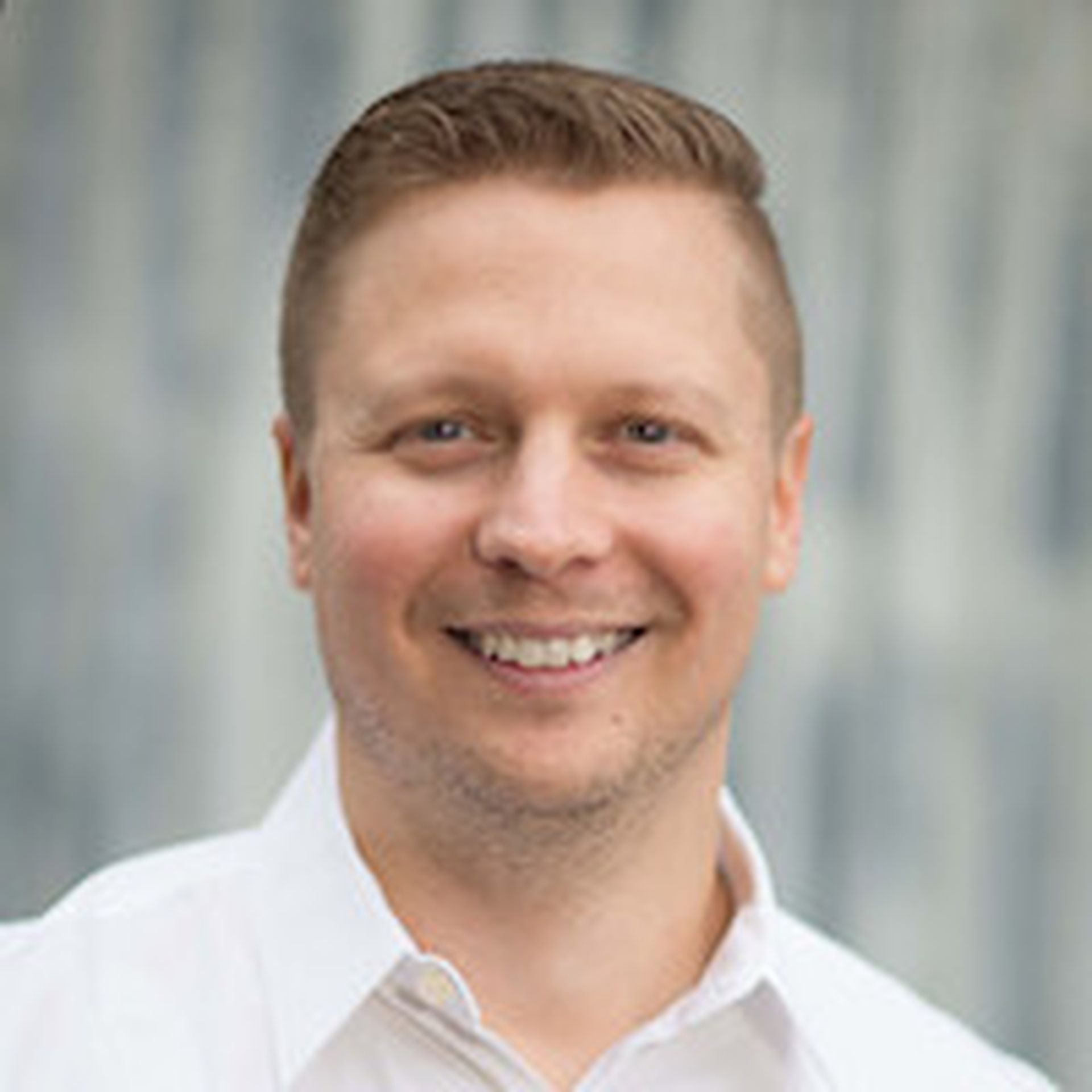 Welcome to the ChannelE2E podcast. Our guest today is Mark Glowacz, director of partner success at Mailprotector.
The email security company recently raised $5 million to further accelerate its partner program. Amid that backdrop, Glowacz discusses the role security plays in MSP automation – and by association, MSP valuations.
He also describes Mailprotector's business focus -- and partner program initiatives as they specifically relate to MSPs. Plus, Glowacz outlines some "back to basics" partner trends amid the coronavirus pandemic.
Now, here's the conversation.
Podcast: Listen Here...
---
The conversation covers:
0:00: Intros
0:22: Mailprotector's core focus, and implications for channel partners.
1:07: Automation plus security: Raising MSP valuations.
2:30: Ensuring ease-of-consumption for MSPs and their end-customers.
3:20: Mailprotector's console: A single pane of glass for MSPs.
4:09: Typical Mailprotector partners: Who are they?
5:00: Mailprotector funding, and partner program implications.
5:55: The role of Mailprotector's partner success teams.
6:56: Integrations with third-party tools and solutions.
8:13: Partner priorities amid the coronavirus pandemic.
9:50: Mailprotector's key priorities for the rest of 2020.
10:55: Where to find more information about Mailprotector.