Axcient/eFolder's MSP Ignition! Program and CharTec Academy recently teamed up to discuss practices for building and compensating an MSP sales team. CharTec Director of Sales Nick Points and Axcient/eFolder VP Tom Watson really dug in on how to how to find sales professionals that make it rain, how to keep them content and engaged.
Tune in to our discussion, available on-demand below, to learn what it really takes to grow a winning sales team from the ground up:
Video link
Watson and Points plus CharTec CEO Alex Rogers are collaborating on a chapter for MSP Ignition! The Book. The chapter will focus on keys to recruiting and training sales staff. We'll share more information soon.
In the meantime, Watson and Points culled some information from the webinar and interactions -- and they share five key takeaways below.
---
Five Key MSP Sales Team Tips
Watson: When I spoke to Nick Points, CharTec's director of sales, about the key hurdles facing an MSP seeking to build a real sales organization in "MSP Ignition!Episode #15 How To Build & Compensate Your Sales Team," it was like a trip back in time, because I faced all of these hurdles myself when I grew my own successful MSP before selling it for top profit.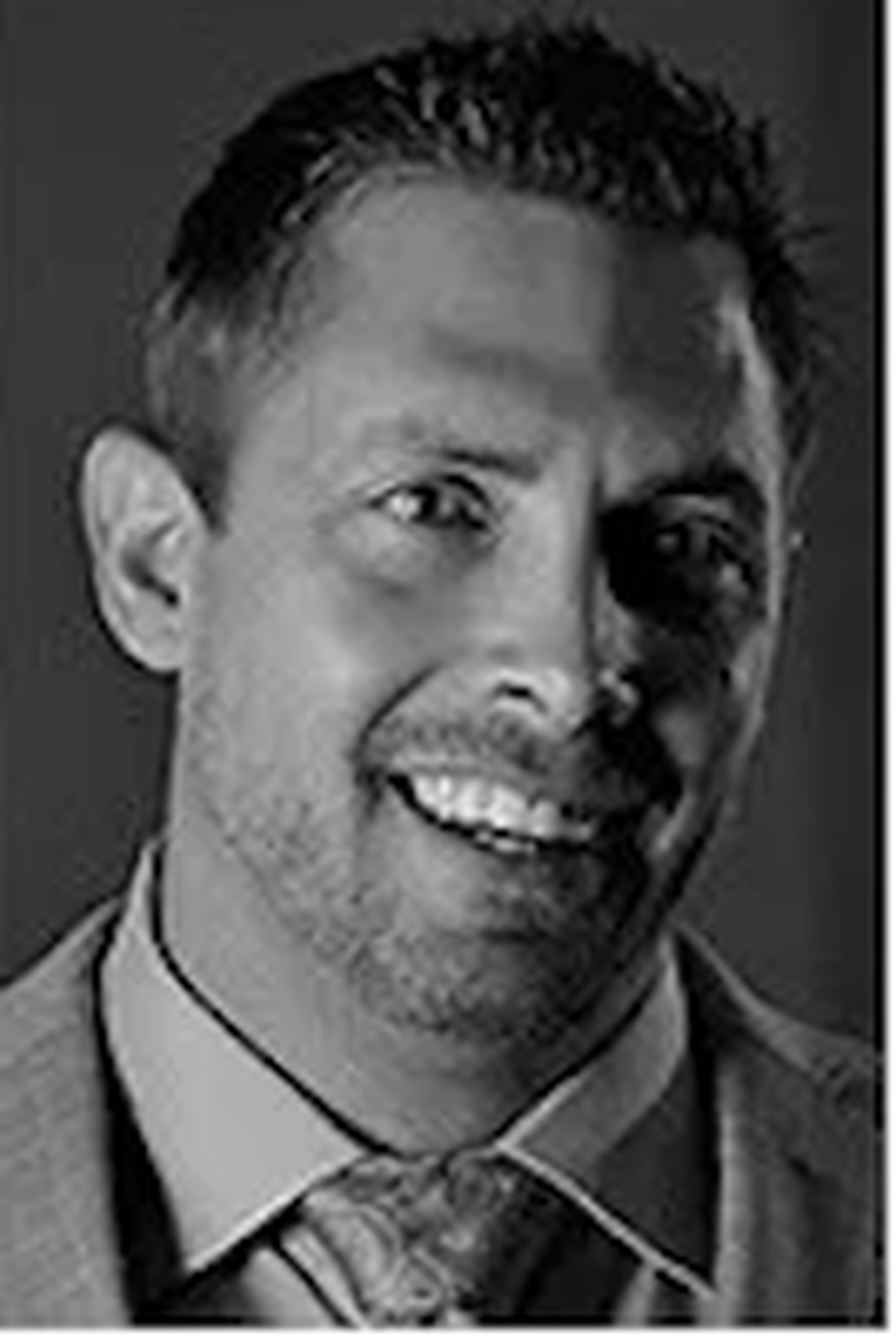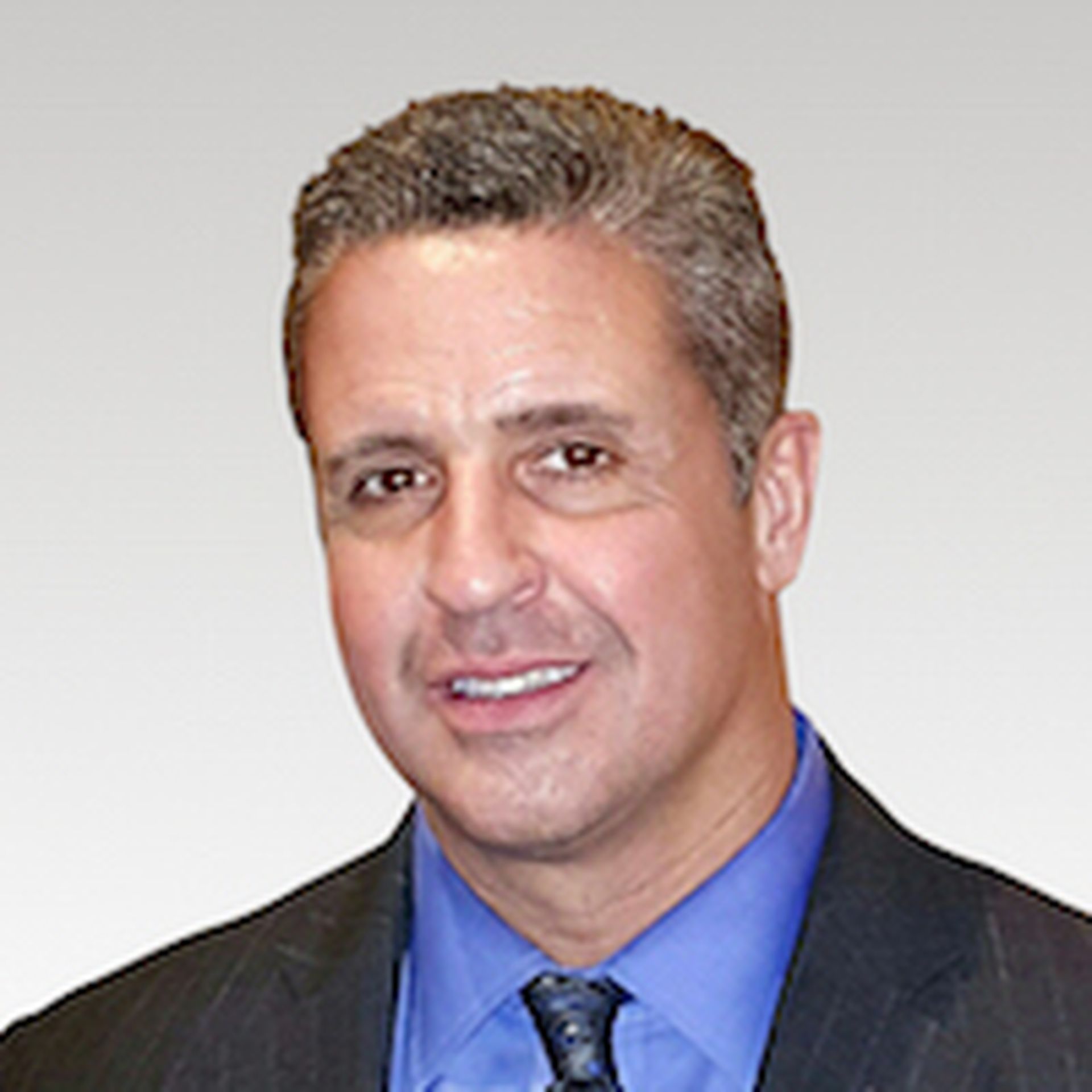 My notes and Nick's notes lined up almost perfectly. Here are five takeaways:
1. Expect salespeople to oversell themselves. It's their job to sell you on their skills. But to succeed with customers, they need the right job structure in place. Even then, failure is still possible -- but do your part to minimize the chance for failure. Otherwise, you won't know whether the salesperson's potential failure involved their lack of talent -- or your company's lack of programs and processes that caused it.
2. Identify signs of failure early. Identify and measure early KPIs like number of contacts, appointments, presentations, etc. Measure, report and manage. Don't wait until you are eight months out, staring at a goose egg. Tom's tip: Watch for signs of slippage -- such as frequently arriving late to work, making fewer calls, collecting fewer business cards, or attending fewer events. If you witness an issue, jump on it -- as the slippage may just be motivational in nature. A little talk can make them know you are paying attention and give them the boost they need.
3. Define your product offerings and enforce discipline. On-the-spot adjustments, and sudden new offerings negotiated on the fly will close business but lose money in the long run. Have set offerings -- a standard tech stack that never changes. Tom's tip: Offer one plan and unlimited hours at the higher price. For small clients or those you identify who consume too many resources, have the same plan but with a set number of hours -- thereby providing margin protections to your MSP.
4. Define a process and make sure everyone is accountable. Marketing teams market. Sales teams sell in discrete, measurable steps. One at a time. Don't try to close a business deal before an appointment, for instance.
The sales process usually involves at least five steps or stages:
First Interaction.
Appointment.
Discovery and Research.
Proposal.
Close.
As Alex Rogers, MSP sales trainer and CEO of CharTec LLC, says: "I only follow my Sales Process step by step on the opportunities I wish to win!"
5. Align compensation with business objectives. Make sure, as Nick says, you "compensate for what you want more of."
More Information
There are additional sales tips in the webinar as we flesh out MSP business building together. Among the topics we cover:
What is the best number of Product offerings?
How do you get real buy-in and loyalty from your top producers with "golden handcuffs?"
Tune in to hear those and additional tips from one of the best MSP sales and marketing organizations out there.
Sign Up to Learn More: The tough part is to implement those tips in the real world. For that, you need a program yourself. Sign up for future MSP Ignition! episodes with me, Tom Watson. We are not just dispensing helpful hints. MSP Ignition is a community of MSPs actively growing their businesses.
And one more from CharTec CEO Alex Rogers:
"Once you realize customers feel the same way about spending money on IT. As you do when you have to spend money on plumbing, then and only then can you properly plan your sales strategy"
---
Lead author Tom Watson is VP of MSP Best Practices at Axcient/eFolder and heads the MSP Ignition! Best practices program. Read more Axcient/eFolder blogs here. Co-author Nick Points is director of sales at CharTec.