It's time to free your team from manual documentation and assessment processes with advanced MSP software so they can concentrate on more important tasks.
"It's not enough to be busy, so are the ants. The question is, what are we busy about?"
– Henry David Thoreau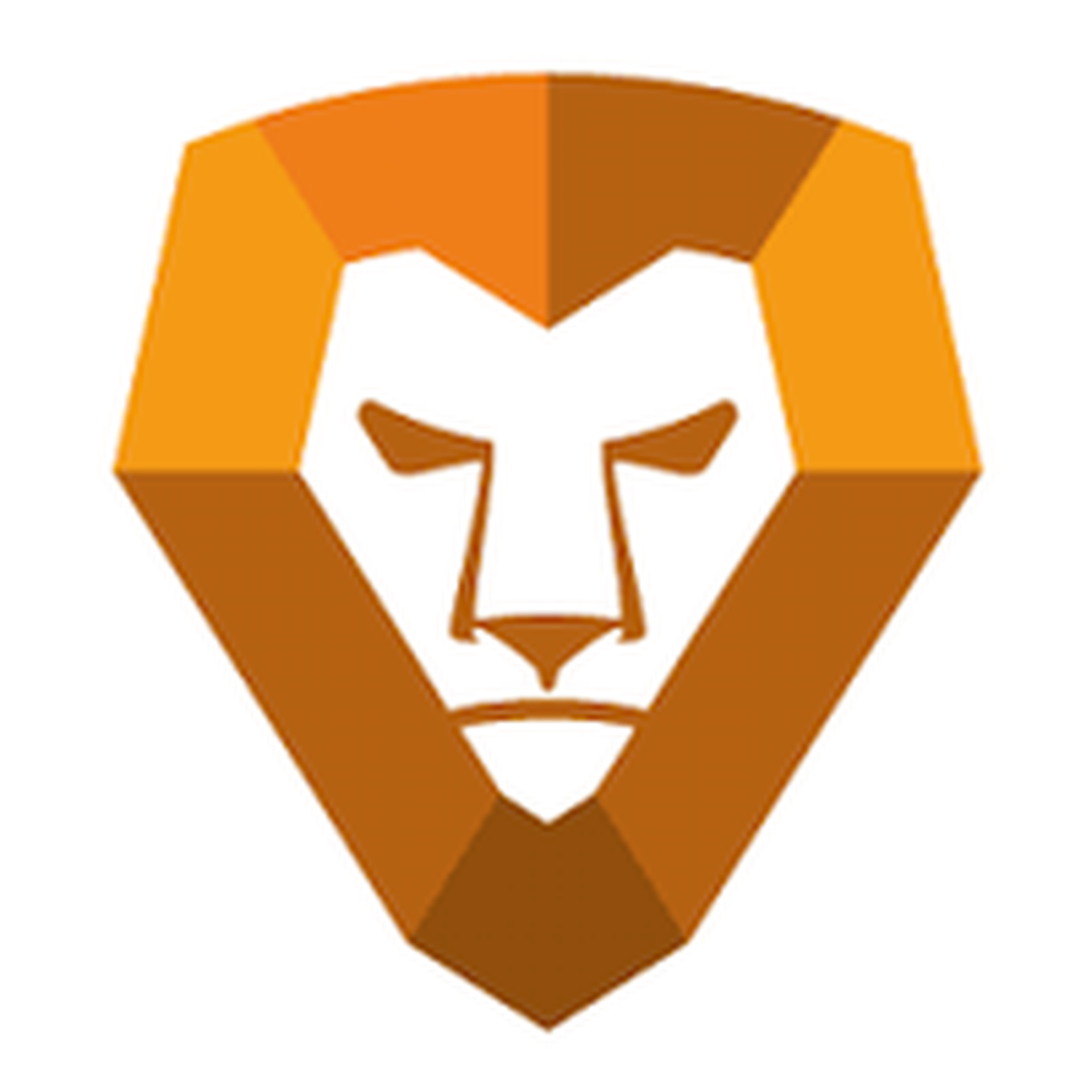 So, what is it you're busy about these days? If your MSP business has been slow to grow, and you're constantly struggling just to keep up, it could be due to inefficiencies surrounding your documentation, assessment and detection processes. After all, how much can you focus on generating or following through on leads when you're spending a good portion of your time on documentation across a number of platforms? And how many customers can your IT staff service when they're wading through scattered alerts and issuing tickets manually?
To become more efficient, you must find a way to do more with what you already have. In the case of MSPs, that means freeing up your sales staff to make sales and your onboarding staff to serve more customers. And that can be accomplished by setting up a solid foundation from the start—a system that accurately and securely automates everything that's been slowing them down.
Roar Helps You Do More, In Less Time
Roar provides MSPs with advanced automation that offers insight and operational efficiencies across all customers, continuously, to manage the Modern IT stack. Its comprehensive interface integrates with programs like ConnectWise Manage and IT Glue, automating discovery, documentation, change detection and assessment of best practice configuration in cloud services, network devices and on-premise systems. In short, our MSP software automates a majority of what MSPs previously did manually. With Roar:
Onboarding time for new customers now takes only 60 to 90 minutes or less;
Automated, continuous documentation relieves your staff of manually searching for and inputting information;
Proactive alerts help you stay on top of domain expirations, TSL certificate renewals, mismatches between the running configuration and startup configuration, and other issues;

TLS Certificate
Mismatched Cisco running and startup configs
Security risk assessment and policy and user access review keep your customer's data safe;
Assessments of customers and prospects, as well as MSP acquisition targets, give you metrics at your fingertips;
Continuous and accurate documentation over time enables rapid troubleshooting and root cause analysis functionalities help you resolve customer issues faster;
Build rapid periodic business reviews that can contain depth and insight into customer data to grow existing relationships;
And so much more, as we continue to add valuable and time-saving features.
Empower Your Salespeople to Sell
At Liongard, we're committed to helping every member of your staff optimize their time and be as efficient as possible in their specific roles. And given that "finding new clients" was recently ranked as the most challenging aspect of the MSP business, it's essential for your sales team to be able to focus on sales, without spending too much time on unrelated duties.
Once you've got a new customer, we suggest your salespeople do these three things to ensure a seamless handoff to the onboarding team:
Enter all sales assessment results in your documentation. All of the automated configuration and system details will already be in Roar, which means you only need to enter the user-generated content.
Alert the onboarding team. Give the onboarding team an overview of who's who at the new client company so they know who to contact for what they need.
Embrace automation. Strive for a paperless handoff using tools your team already uses, so the onboarding team has easy access to all information.
After that, your sales staff can get back to doing what they do best—talking to prospects and continuing to grow the company.
Read more about how to grow your MSP by downloading our free e-book: MSP Marketing and Sales Best Practices.
---
Guest blog courtesy of Liongard. Read more Liongard blogs here.