The average employee sends and receives over 120 emails each day according to the Radicati Group. This daily number amounts to around 33,600 emails sent per year. That is a lot of information being transmitted via email and a lot of it is business critical.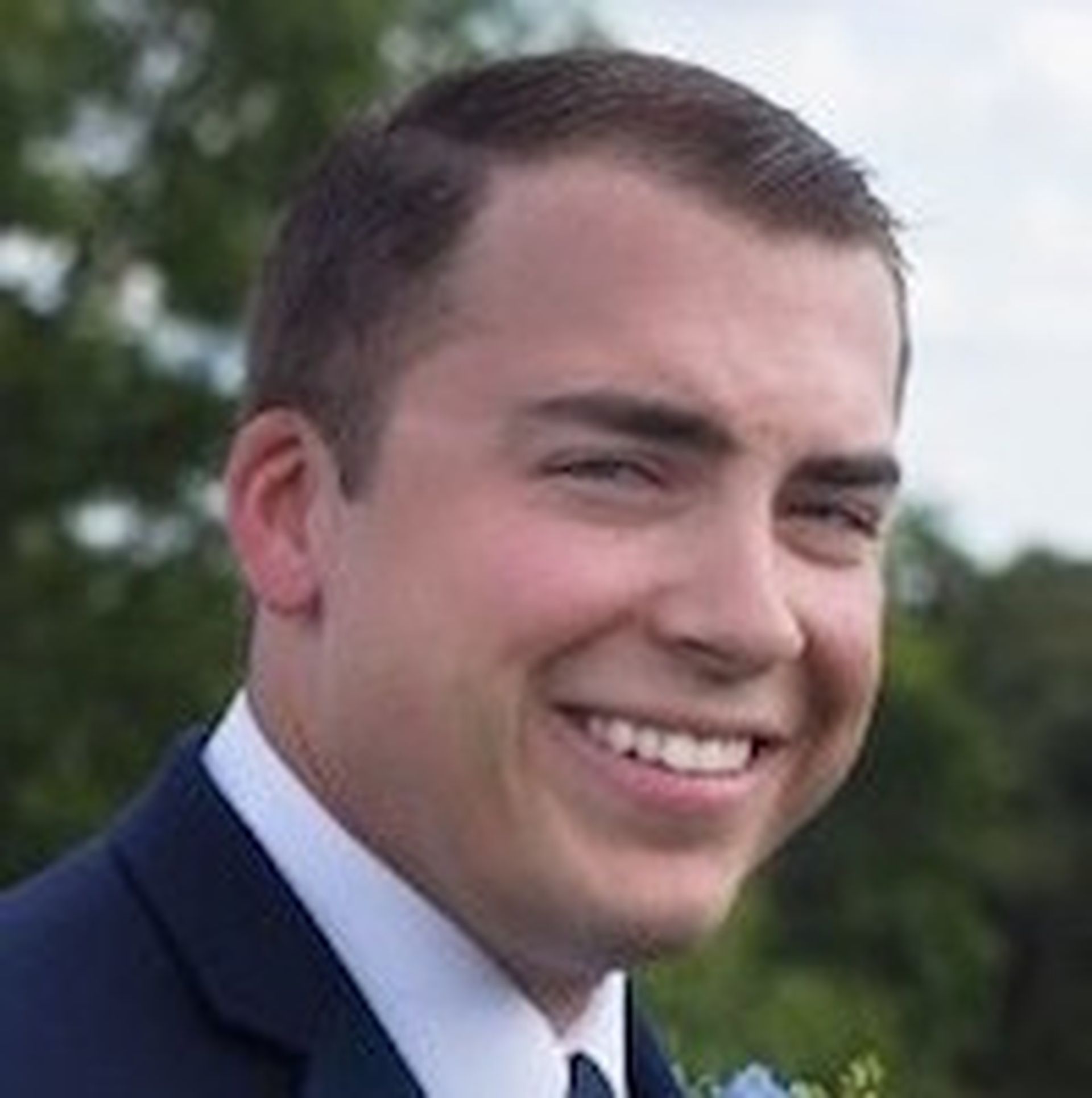 Email storage and security is a constant worry for modern service providers and IT managers. They not only worry about securely storing their emails but what would happen to this mountain of information should an attack occur. A loss of email inboxes without archiving could potentially lead to days, weeks, or even months of business disruption and business threatening downtime.
Email archiving can help mitigate these disasters, ensure continuity, and increase your recurring revenue. Let's look at why you should include email archiving as part of your service offering.
What is Email Archiving?
Email archiving is more than simple email storage and is not the same thing as online backups. Archiving is a systematic approach to preserving the content contained within email messages. Archived messages are preserved intact and unaltered in a non-productive and secure environment where they can be quickly searched and accessed whenever needed.
Email Archiving provides so many options in addition to being an effective business disaster recovery tool. In fact, many organizations are now required to use it by law to adhere to regulatory statutes.
Uses for Email Archiving
Business Continuity and Disaster Recovery – The main reason IT managers use email archiving is to recover from disasters in which they may lose access to active inboxes. If some unexpected disaster destroys business-critical email data, archiving will afford an IT admin peace of mind that all data from their archive can quickly be restored. This eliminates the fear that valuable information can be lost and allows organizations to recover within hours of disasters.
Regulatory and Compliance Requirements – While all organizations and industries face some level of compliance obligation that requires retention and production of business records, some face even stricter and sometimes onerous regulations. Some of the most common regulations that organizations must adhere to are HIPAA, FINRA, SOX, and GDPR. Firms should find an archiving solution that meets their compliance needs. In the more regulated sectors, it may be required that solutions have a policy-based, granular approach that retains data securely for the appropriate amount of time.
E-Discovery and Legal Investigations – Businesses of all shapes and sizes are constantly scrutinized and subject to litigation or legal investigations. This is the original reason many seek email archiving. In the event of an audit, e-discovery, or investigation in relation to your organization you will most likely be required to produce not only certain email messages but also copious amounts of them as well. Being able to do so in a timely manner without draining resources will be essential.
Adding Archiving Can Increase Recurring Revenue
It is a no brainer that more service offerings equal more revenue, but fewer services are as essential to the modern business organization as email archiving. As mentioned, organizations have a need for archiving with the overwhelming amount of emails they receive and how they must adhere to industry or governmental regulations. With this necessity for a secure archiving solution, service providers can find success in offering this add-on to email security strategies.
Give VIPRE Email Security Archiving a Shot
Provided as an add-on to VIPRE's powerful Email Security Cloud solution, VIPRE Email Security Archiving enables security operators to meet today's increasingly stringent compliance and retrieval requirements, which demand that businesses store more data than ever before. This component makes searching and archiving your organization's entire mail history quick and easy, no matter how much data you must preserve.
With VIPRE Email Security Archiving you can:
Archive internal and external inbound/outbound emails
Easily enable and disable end-user access to personal devices
Perform advanced searches that support complex queries across all email attributes
Fully index and search all email content
Contact one of our experts today to schedule a demo!
---
Kevin Raske is a marketing specialist at VIPRE Security and parent company J2 Global. Read more VIPRE Security blogs here.