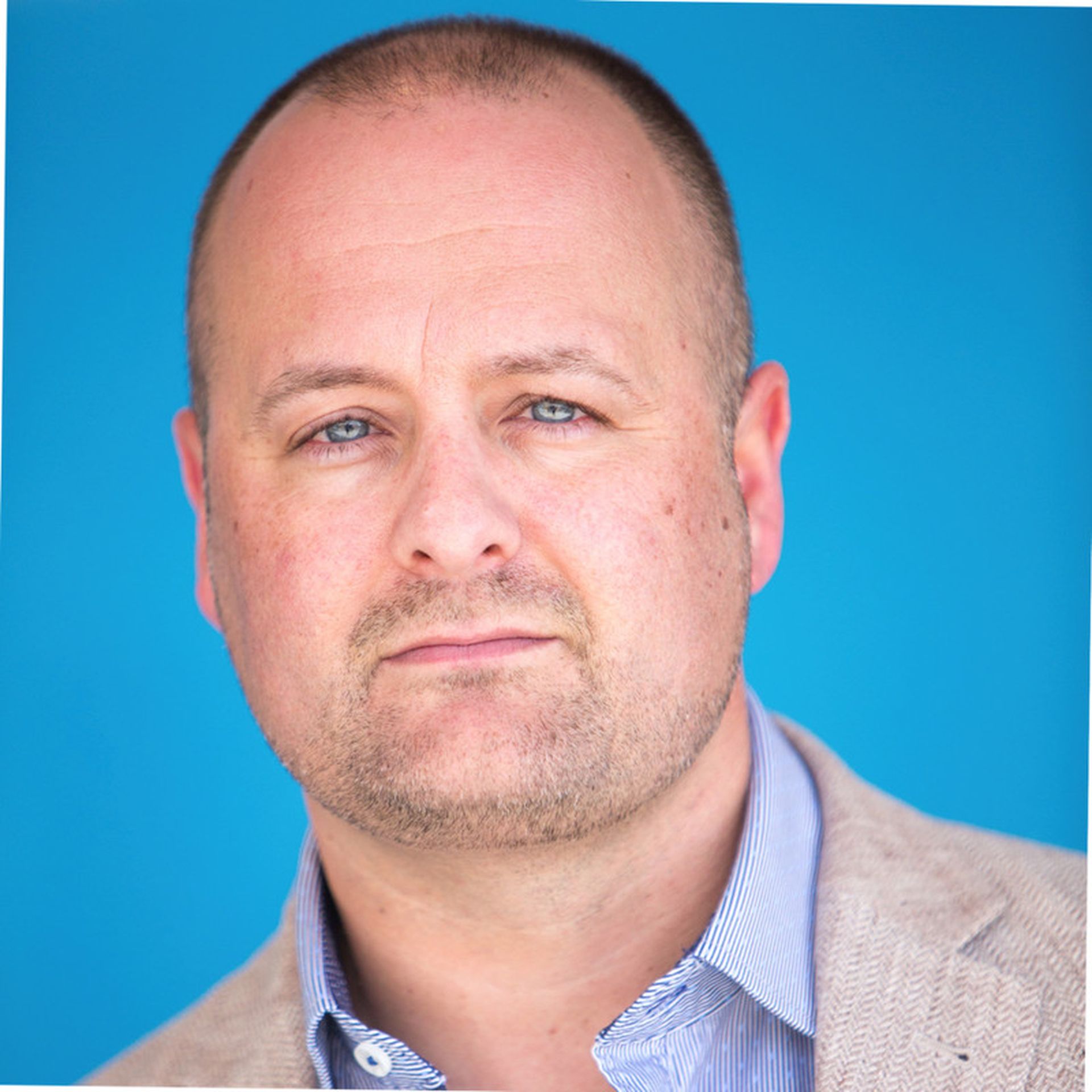 Let's start with: Do you have a sales process? Most MSPs that come into our program don't start with a well-defined sales process. If not? It's time to get one. If you have one, it's time to review it and make sure it's actually working for your business.
What is a sales process?
A sales process involves following a series of steps to convert leads into deals. It begins with identifying your potential leads and then seeing if they are a good fit to become customers. Next, you propose your offer, discuss pricing and if all goes well, you close the deal. But what does a good sales process include?
Creating a successful sales process includes:
Making it centered around your customers. This goes hand in hand with focusing on the right customers and making sure you find the right match for your business. You are interviewing them just as much as they are interviewing you.
Not getting too hung up on having a specific sales process. You want to offer opportunities for various types of customers as long as they are suitable for your business.
Thinking about more than the sale itself. Checking in on your customers and making sure they are happy is vital for seeing repeat sales.
What kinds of processes and methods can be used to overcome objections?
Hear them out and find their pain points. By doing this, you can determine how to overcome a potential objection.
Understand that not all customers are going to directly tell you what their concerns are. Ask questions if you're confused and see how you can help settle their apprehensiveness.
Respond in a way that acknowledges their objection and take some time for yourself to consider it. Make sure that they know you take their objection seriously.
Reiterate that you can overcome their objection (if possible) and explain how and why. Customers want to know the answers to these questions and you will gain their trust if you handle them properly.
What are the IT industry leaders doing to grow their business?
Taking part in peer groups to connect with other MSPs for words of advice.
Personalizing their business so that it is unique in comparison to their competitors
Developing future leaders by training their employees with what they need to become a leader.
Establishing loyalty with their customers by offering discounts and promotions.
Using the power of social media to remain relevant, read what people have to say, and better understand demands.
There is always room for improvement and it must be constantly reviewed with changing marketing trends. If you're not satisfied with your sales process, don't really know where to start, or you have questions, I strongly encourage you to attend our special training sessions.
---
Author Chris Wiser is CEO of 7-Figure MSP. Read more guest blogs from 7-Figure MSP here.