The world has an amazing capacity to reprioritize when seismic events upend the status quo. It doesn't take much effort to find examples of that philosophy over the past couple of months - MSPs committing to conduct their businesses without layoffs and not setting unrealistic expectations for their vendors during the crisis. IT suppliers are providing options to soften the blow of financial uncertainty. And, the most visible part of these examples starts at the help desk.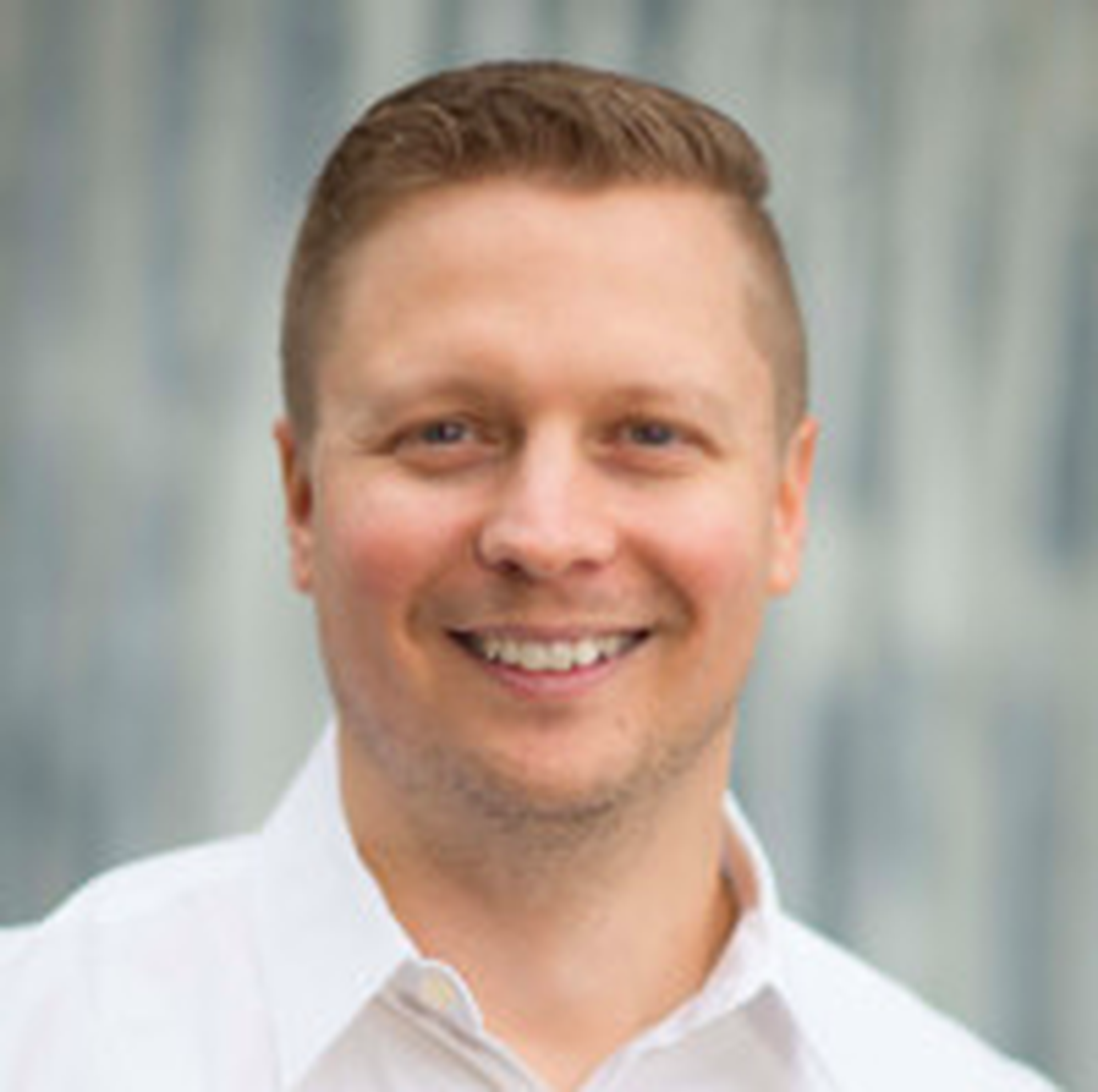 People are stressed out. Companies were forced to move employees to WFH environments without proper planning and accomplishing things in those situations was a monumental chore. Patience and grace are making all of this generally manageable for everyone. Whether you treat grace as courteous goodwill towards others or consider it a financial favor, the important part is recognizing that compassion and empathy are getting us through these strange circumstances. If you haven't stopped to think about that, you should.
We are participants in the IT service industry. Yet, we take service for granted, especially within our own organizations. The belief is we are heading towards a new normal from this pandemic. True or not, there is an opportunity coming, and your team must be ready. Providing excellent services with grace during this crisis may have seen you through some challenges, and maybe even won promoters and life-long clients. Just imagine what that attitude during "normal times" could do for your business.
The natural question that comes next is, how? I'm sorry to say that I don't have a good answer, but evaluating what your service teams have been doing as of late will provide you with some guidance.
3 Ways MSPs Can Display Empathy
As business owners and service leaders, we must put our people in the best position to provide service excellence. Servicing with grace has a lot to do with emotional intelligence, and more precisely, a strong sense of empathy. We're not talking about technical skills that can be taught in a classroom. Empathy is a developed behavior that starts at the top and should permeate throughout the organization.
For the last several weeks, your team has probably been practicing that type of compassion because human nature tells us that we're all in a similar tight spot. That's where we get the capacity to reprioritize. Consciously observe those actions and make it part of your future success.
If you feel like you don't know where to start, try looking for these few things:
Give full attention to your client or prospect through your eyes, ears, and posture, and listen to your gut to help understand what they might be saying "between the lines."
"Walk a mile in your customer's shoes," and acknowledge their perspective. You don't have to agree with their views or actions but be respectful.
Get to the place that most benefits your customer. There's no right answer here. The response will depend on their situation, emotions, and needs.
Your teams already have the "muscle" to continue providing fantastic service. Take your company's support to the next level by empowering team members to flex more often and with greater purpose.
---
Mark Glowacz is director of partner success at Mailprotector, which develops email protection services delivered via MSPs and resellers. Read more Mailprotector guest blogs here.