Datto's latest State of the MSP Report revealed that 61% of MSPs surveyed grew their revenue at 5% or more annually over the last three years. However, the impact of the global health crisis cannot be denied. While future growth is still predicted, the size and rate of that growth has been impacted. Over 40% of survey participants reported they expect to reduce their growth projections by between 10% and 20% due to the impacts of COVID-19.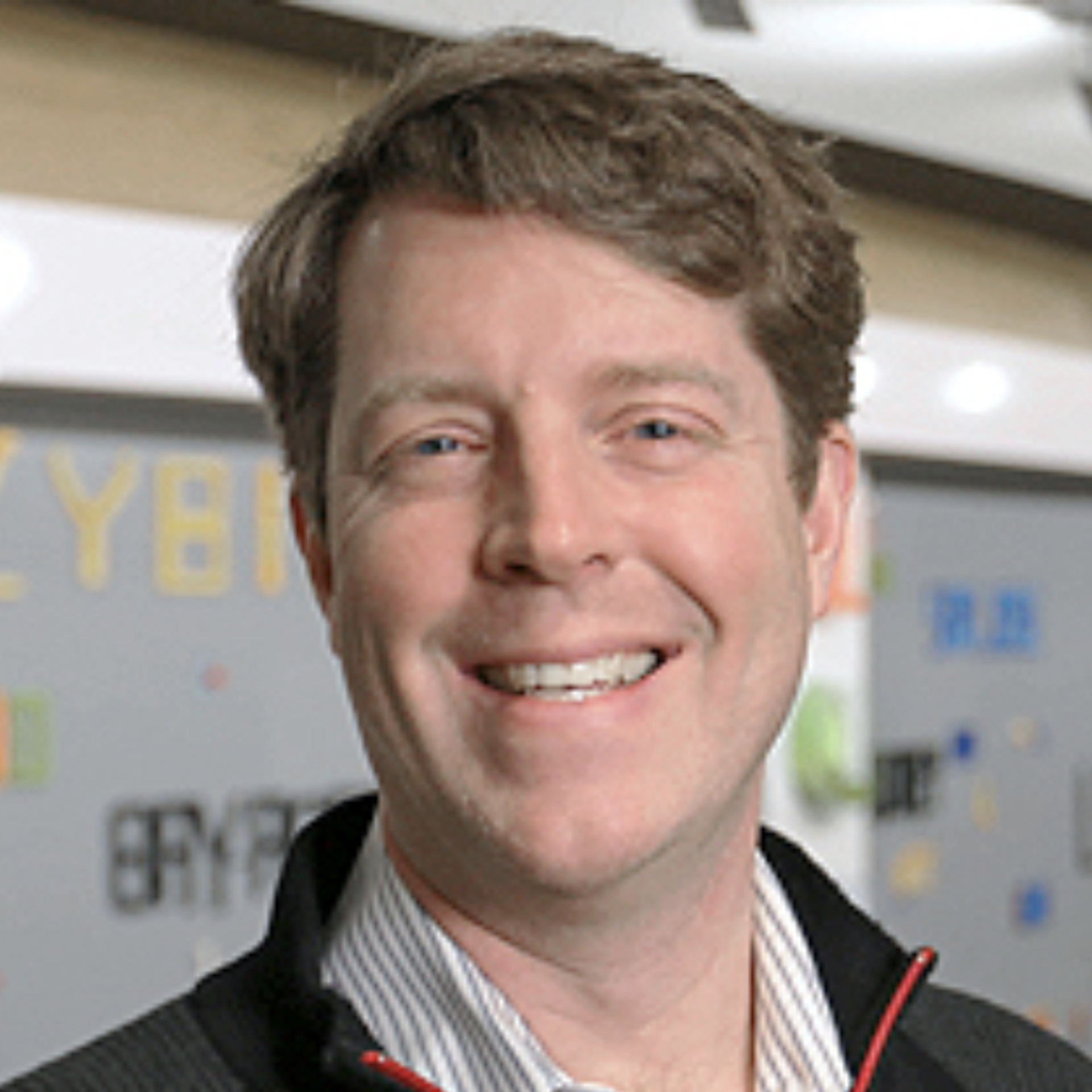 As we look to the future, and as small businesses begin their move back to their offices, MSPs around the world strive for growth under difficult circumstances. For the first time ever, the State of the MSP Report identifies traits that set high-growth MSPs apart from their peers.
Backed by more than 800,000 data points from 1,800 MSPs, we identified two consistent drivers of MSP growth:
Generating a higher portion of total revenue from managed services
Setting specific revenue and growth goals for the business
Generating a Higher Portion of Revenue from Managed Services
The results from the State of the MSP Report survey indicate that for every 10% increase in the proportion of revenue from managed services, MSPs' annual growth rates increased by 0.25% to 0.75%. In other words, increasing the percentage of your managed services revenue stream from 20% to 70% improves annual growth by 1-4%. Compounded over time that's significant, and the impact on business valuation is even larger.
A higher portion of revenue from managed services also helps MSPs improve their business resiliency by maintaining steady cash flow and revenue during economic downturns. The bottom line in the data: There is no better way to grow and strengthen an IT services practice than by shifting as much business as possible to the managed services model.
Setting Specific Growth Goals
Not all MSPs are looking to grow; in fact, nearly one third told us (pre-COVID-19) that they intended to maintain the size of their business for lifestyle reasons. Not surprisingly, MSPs that set specific growth goals see about 2 percentage points of additional annual growth compared to MSPs that don't set goals.
We also identified a few variables outside MSPs' control that correlate with growth or decline.
Size of the business: Larger MSPs, measured by both number of employees and number of clients, are generally growing faster than smaller MSPs.
Years in business: On the flip side, the number of years in business is negatively correlated with growth, meaning small MSPs that are striving for growth are doing so faster than older MSPs.
Geography: Individual MSPs based in the Americas are growing fastest, followed by Europe, and finally, APAC. We expect APAC MSPs to see faster growth once the managed services model becomes more commonplace there.
This year's report expands our research to include MSPs who are not Datto partners and focused on ensuring we had strong representation for the Americas, Europe, and Asia Pacific. While we conducted our initial survey before COVID-19, we know the global health crisis has had a tremendous impact on all businesses around the world, including MSPs, and therefore we conducted a second, shorter survey to convey the current mindset of the IT channel.
To learn more about the 2020 trends, challenges, and opportunities that MSPs are experiencing, download Datto's Global State of the MSP Report.
---
Matt Richards is chief marketing officer at Datto. Read more Datto blogs, views and perspectives here.