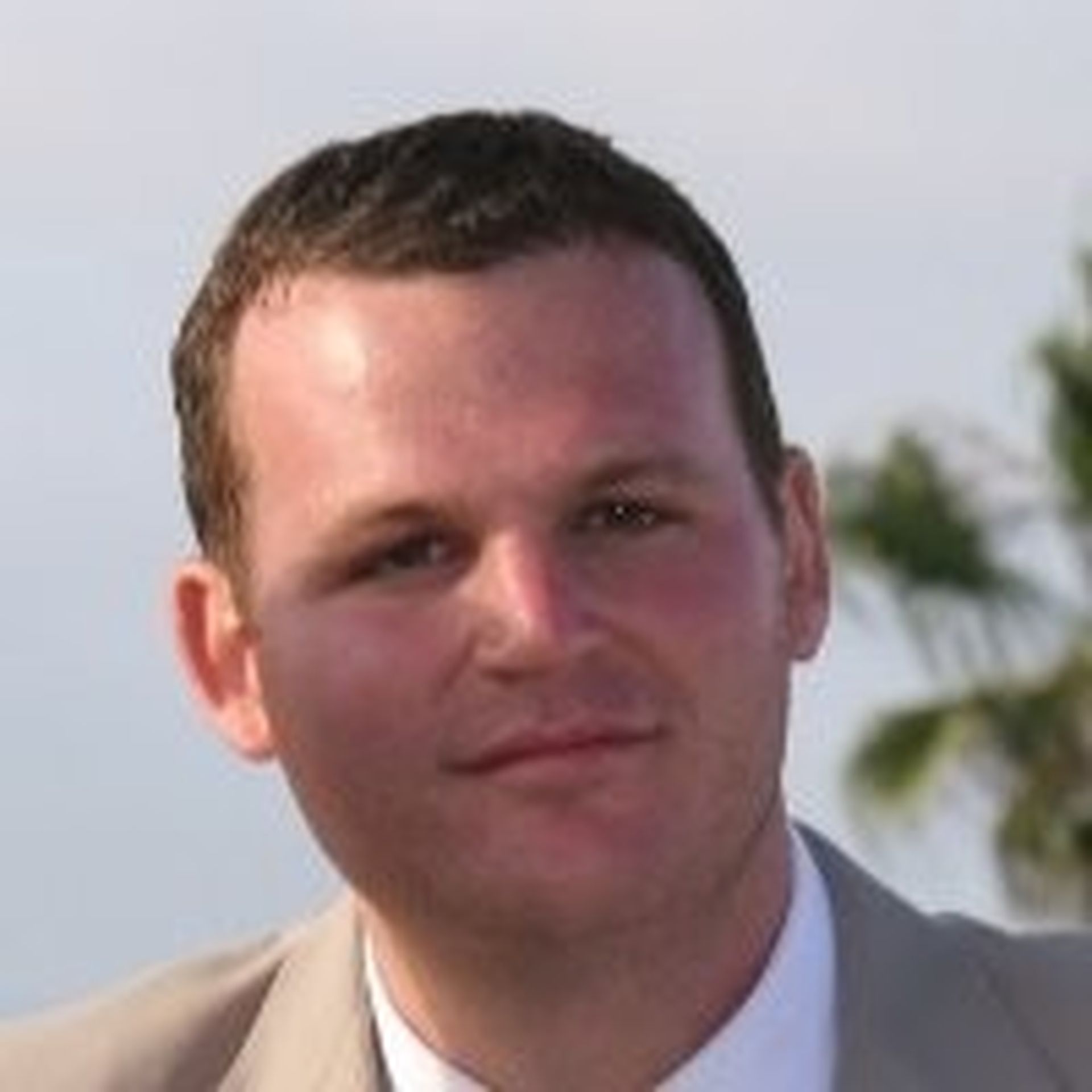 If you spend any time perusing IT services industry social media forums or participate in peer community discussions, you've likely run across complaints about a vendor or program issue. Those criticisms frequently involve how direct sales teams contact their clients or similar experiences that can impact an MSP's status as the technical lead for their clients. After all, good partners respect boundaries and understand their role in these business relationships.
Does that sense of fairness work both ways? They do in successful partnerships. While business relationships can have their ups and downs, especially in the dynamic IT services channel, groups typically accomplish more when everyone understands and respects each other's goals.
Vendors must provide the products, services and programs that allow MSPs to support their clients. In most tech segments, the list of potential suppliers is substantial, so each of those prospective partners has to fit your specific business model. From costs and feature sets to management capabilities and margins, you must evaluate which vendors can deliver the solutions that meet the unique needs of your company and customers.
Best-of-breed suppliers will focus on development projects and program improvements that make it easier for your IT services business to succeed. Vendors profit when your firm does well and good channel partners work hard behind the scenes ensuring your clients' are always pleased with your efforts and expertise. Consider them your private (and silent) cheering section.
Not a One-Sided Affair
MSPs must be similarly committed to their vendor partners. That's not to say you need to be blindly loyal to companies that take your relationship for granted, but chances are you have a handful of key suppliers that provide top-notch products and services. Their contributions to your clients, and your bottom line, may be hard to replace.
Are you as supportive of your partners' channel businesses as they are of yours (and vice-versa)? While there doesn't need to be an exact equal value exchange in channel relationships, each side should be willing to offer assistance when needed. Vendors may provide incentives and perks in addition to quality offerings. In many cases, channel chiefs and their team members become friends, and express joy or pain when you experience wins and losses like part of your work family.
MSPs can also give back. Offering to participate in advisory board discussions and marketing or editorial activities are high-value but simple gestures. While no one should feel compelled to misrepresent or embellish the facts, sharing personal experiences or client stories about your vendors or their offerings is a great way to support their efforts. Their success may bring more resources for your sales efforts.
Partnerships Are Major Investments
When you consider the significant amount of time and money each party invests in long-standing business relationships, the cost of failure can be substantial for everyone. Neither MSPs nor vendors can needlessly waste resources.
Unless your suppliers follow a channel-only go-to-market strategy, like Mailprotector, the rules of engagement between sales forces can get complicated. Those partners dedicate all of their resources to MSPs like yours and go all-in on developing the tools and programs you need to sell, implement, and deliver ongoing support to your target markets. Channel-only cloud vendors understand the urgency and value of recurring monthly revenue to your business.
MSPs have a lot of partner options today. Many vendors understand the channel and continue to develop quality offerings for the types of businesses you support and programs to meet your financial needs. Does that describe your key channel partners?
If that narrative fits, are you as committed to their business as they are to yours? No, that statement is not meant to suggest MSPs should blindly recommend products and services without having full confidence in the supplier. Most vendors will appreciate any support you feel comfortable providing, including sharing great experiences and correcting false narratives in online forums and social media platforms. It's the little things that matter.
Good vendor partners should also have your back. Will they go the extra mile to help your team solve unusual problems or take advantage of unique opportunities with clients and prospects? Great channel vendors ensure their MSP community gets their best solutions and efforts every day.
Mutually Beneficial Results
Always remember the end game. Are your partners in it to win it for your MSP business, or are they merely trying to get your team to sell more of their offerings? There is a big distinction between collaboration between partners and reselling options. Identify and pursue channel vendors that always put MSPs and their clients first, from their product roadmaps and marketing plans to pricing and support options.
In return, be willing to give a little of yourself and your team if the need arises. Back the vendors doing the right things by sharing your experiences and their unique attributes with peers, volunteering to be a reference or participating in webinars and events or other marketing activities.
If other community members have issues with your vendor partners, help clarify or address the problem and connect them with people (vendor reps or support) who can solve their crisis. Lend a hand, especially when a situation is unknown by the vendor or something is taken out of context.
Of course, as an MSP, your time is valuable. High-value vendor partners will always appreciate your efforts and, more often than not, respond in kind. Channel alliances should always be mutually beneficial relationships, because when each party truly values the other's contributions, it create win-win situation for everyone (a win-win-win with your clients).
---
Author Matt Scully is channel chief at Mailprotector. Read more guest blogs from Mailprotector here.