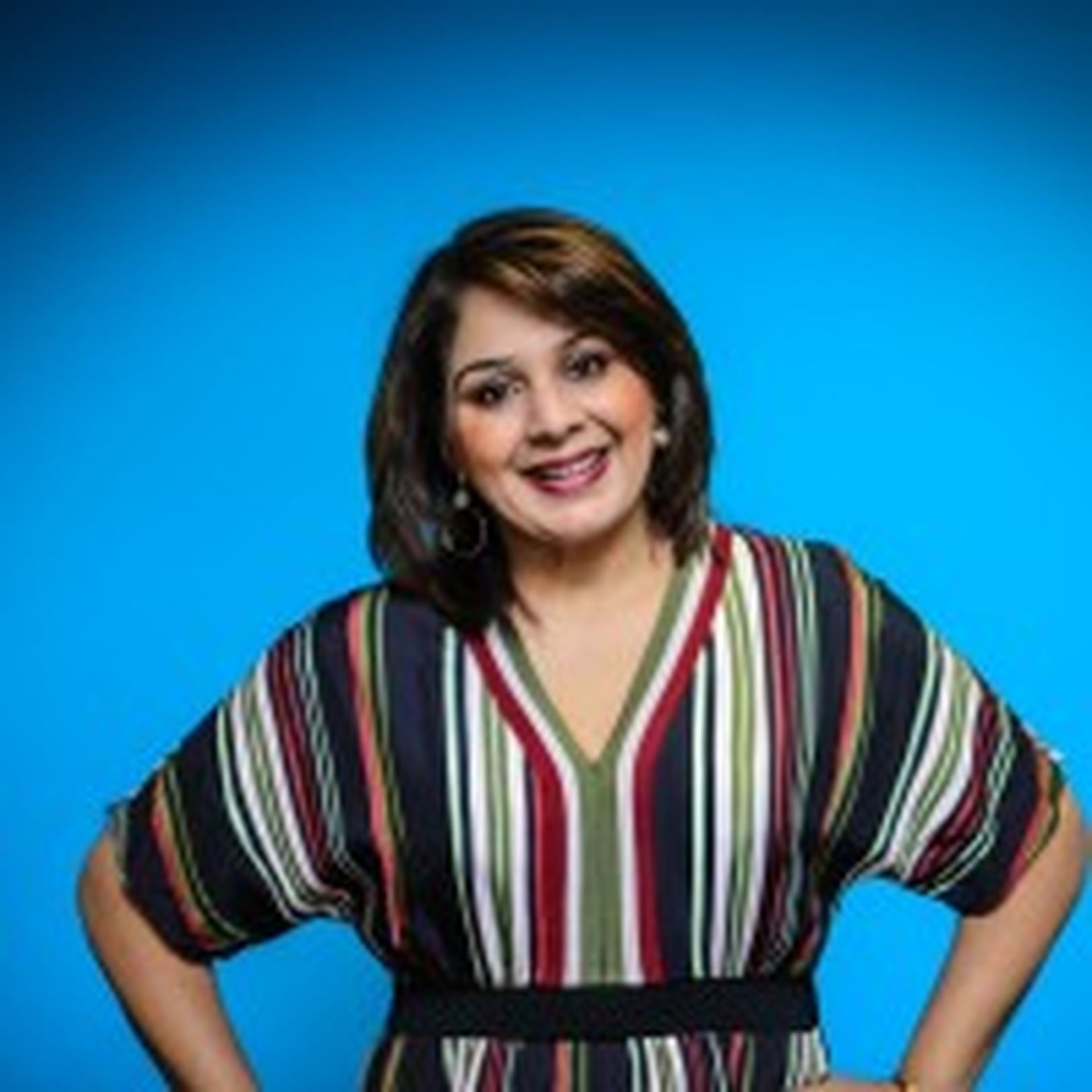 Regular strategic business planning is vital to the steady growth and success of your MSP. Strategy is the most important topic when planning because it's about developing a vision for tomorrow; it's the guide that shows where you want to be and how you're going to get there. But the planning and implementation can be quite challenging for a myriad of reasons. Budget. Leadership. Culture. Whatever.
I know. I'm the co-founder of an MSP that was created from an idea. So from that experience, I've identified nine key principles of planning and implementation that I want to share which I believe will guide you in creating a solid plan and help you get your business to where you want it to be.
The Nine Key Principles
1. Commitment & Time
Effective strategic planning requires time and attention ― two things that are commonly scarce at times during a busy workday. So it's critical that you make the commitment and devote the time to it. You and your team must carve out at least three workdays that are dedicated to nothing but setting goals and formulating the steps to achieve them. It's akin to carving out time for other important areas in your life, like spending time with your family. It's that important!
2. Don't be territorial
Business planning is all about what's best for the company, not for each department. Though you must have department leaders participate in the planning, you as the business owner must make the final decision for the company overall and not let the feelings of others sway your decision.
3. Cross-departmental coverage
Real business growth doesn't occur when one department is successful. That's marginal growth. Exponential growth is when two or more departments learn what they can do to help each other be more successful. Consider having all your department leaders submit how other departments are impacting them – negatively and positively – prior to your planning session. This can lead to eye-opening realizations and major breakthroughs during your planning session.
4. Don't fear the truth
All the individuals involved in the business planning must not censor themselves; everyone must speak the truth no matter how difficult it is to hear. Why? Because if you're not dealing with the truth and the awkwardness it may incite, then you're not talking about the topics critical to your MSP's growth. If the participants are hesitant to speak the truth, then consider having them anonymously write down those points prior to the session. Then assign a random individual to read each one.
5. Forget "Speed to Market"
Businesses always want to go the route that quickly brings goals to fruition, like getting a product or service to market before the competition. It's not a good strategy for business planning. Begin with perspective. Ask questions like "What worked this year?" and "What didn't work?" and "What's missing?" for each division. Create lists and hang them around the room before you gather. Spend a good deal of time on this; it could take an entire day. Greater perspective will provide you with more educated solutions than just trying to quickly find answers.
6. Generate a clear vision
Once you've spent time on perspective and generate answers to the questions brought forth, you and your team should be able to craft a very clear, tangible – but attainable! – vision of what the business should look like by a desired target date. This vision might include revenue goals, staff size, etc. and the steps to be taken to reach those goals. If you still don't have a clear vision, then the facilitators should go back and review what's missing with the team.
7. Focus on what's important now
So once you have your list of goals or things to do, it will likely be a long list. That's fine. But first focus on the three to five most important goals that you must do immediately to help you get to that final destination. It will be tough to select so few from a lengthy list, but you must do so and put the other goals aside for now. Such a difficult exercise is where strong leadership shines.
8. Plan before organization changes
Before you hire new staff or create new departments, have your plan in place. Don't hire individuals or create new things and then try to design a plan around them. It must be the other way around. Why? Because you may determine that the decisions you made might be the wrong ones for the strategy that you and your team have conceived.
9. Be flexible
Change is the only constant in life, so leave room in your planning for any changes. For instance, technology evolves rapidly. You might need to address a technology change that wasn't factored in your plan. If the plan is too rigid, then panic erupts, any good rhythm that the team has found is hindered, and any success you've had in achieving your goals is diluted. There's nothing wrong with revisiting your plan when changes arise.
---
This guest blog is courtesy of IT By Design and authored by Kam Kaila, partner and president, IT By Design. Read more IT By Design guest blogs here. Regularly contributed guest blogs are part of ChannelE2E's sponsorship program.