In my 20+ years in small business, mid-market, and enterprise IT, software and security, I've seen from the inside all the drastic, surprising, inspiring and innovative changes and growth that have taken place. And as a former owner of a Managed Service Provider (for 12 years) and founder of Liongard, which helps MSPs grow through automated documentation and more, I have a pretty good sense of what the IT industry—and MSPs in particular—can expect as we roll into 2020.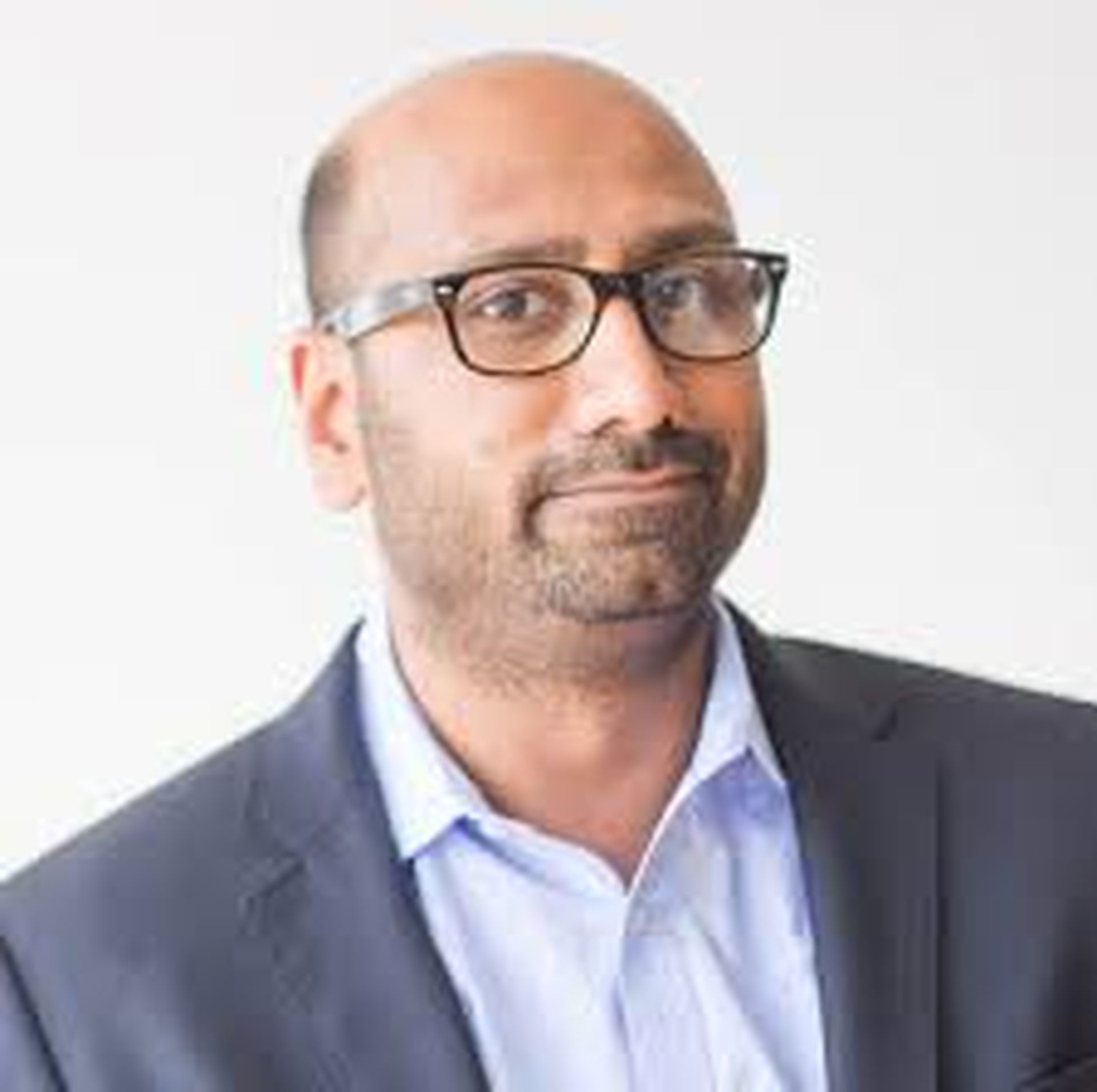 The positive news? Ours is a thriving industry that's not going anywhere. However, MSPs will need to work smarter than ever to keep up with what's in store for next year, like mergers and acquisitions, automation, security, and emerging technology.
You can bet that we'll see these four major trends transpire in 2020:
1. Mergers and acquisitions will continue, with some surprising new players in the MSP space
Building on the mergers and acquisitions we've seen in the last few years, 2020 will see even more of these deals being made. Everyone is bullish on MSP growth now that they see it's a sector that's here to stay. The twist is, we're going to see a lot of activity from outside the industry—non-traditional players—also getting into the MSP space.
The mega MSPs will be acquiring smaller companies to grow and have a larger geographical presence to better serve clients located across regions. In that respect, it's a seller's market—but buyers have high expectations. If you're an MSP looking to sell in the near future, make sure you can demonstrate mature and standardized processes built on efficiency and automation to get the best offers.
And for the MSPs that are acquired or merged, the question is: Will you be able to maintain service and support standards, and continue innovatively growing? A lot of it boils down to maintaining a high level of security, which leads me to my next prediction.
2. MSPs will need to prioritize security programs, for their clients and for themselves
In the realm of security, we're looking at three things happening:
One, the aforementioned mergers and acquisitions will need to ensure they can handle the process while maintaining high security standards for their clients.
Two, small business customers have become more aware of what their mid-market counterparts are doing to protect themselves from data breaches and malicious actors, and now they're demanding those security measures for themselves. That means raised expectations for MSPs. You need to have offerings that match those bigger businesses, and you need to be able to sell their value to your clients with confidence. MSPs will have to decide whether they're capable of offering these services in-house or if they should outsource them to a Managed Security Service Provider (MSSP).
And three, MSPs must practice what they preach and be diligent about their own internal security standards. MSPs are being targeted actively by bad actors with ransomware attacks. This highlights the need for MSPs to make sure they're securing their own tech, in order to fully cover their clients'. It's also another way for MSPs to differentiate themselves.
Compounding the security issue is the number of connected devices out there. We're already around 22 billion connected devices globally, with expectations for that number to rise to over 38 billion by 2025. Properly configuring systems and being alerted to changes in real-time will be essential—two things at the core of what we provide MSPs.
More devices to protect, more surface area for MSPs to cover. But that's only the beginning for the increasing load MSPs face.
3. Emerging technology will drive MSPs to manage even more
In addition to the volume of connected devices increasing, we can also expect to see the continued proliferation of tech consumed by the end customers.
In 2020, MSPs will be managing more non-traditional tech for their customers. Some of these will be moved off-premise while others will remain on-premise, but one thing's for sure—change is coming.
For MSPs, that means only those who have figured out how to manage this influx efficiently with maximum automation will be able to survive the sheer volume of work coming down the pipeline. For me and my team, that means continuing to build the integrations that matter most to MSPs into our platform.
4. Automation will reach new heights and new levels of importance
Fittingly, 2020 will be the year of visibility. MSPs will be using automation in new and advanced ways, to address large-scale repetitive actions in a consistent way. PSA and RMM brought a strong baseline for automation, but the manual tasks are still there. Filling in those gaps to automate processes far beyond the endpoint should be the goal for MSPs, so they can gain instant visibility and do more with their current teams.
And though automation continues to take tasks off the plates of MSP employees, it shouldn't be viewed as a threat to jobs. On the contrary, there will be no shortage of need for humans to be involved in MSPs. No matter how many things get automated, everyone will still be busy working for the end customers. Automation simply gives MSPs the information they need at their fingertips, reducing response time and helping employees deliver quality at every turn—two factors required to scale and increase profitability.
The Name of the Game is Automation
As I mentioned, MSPs aren't going anywhere. Though challenging times are ahead, the above predictions also offer many opportunities for MSPs to fine-tune, improve, innovate and even sell—if they take the right steps to stay ahead of the curve.
The reason we developed Liongard Roar is to help MSPs operate at 10x—something that's truly possible with the right automation in place. I like to say using our platform is like giving your staff bionic arms—the time savings you achieve by automating the mundane, manual tasks can be shifted to expertly manage systems at scale and continually grow.
At its core, Liongard focuses on three areas to help MSPs deliver end-to-end customer experiences and stand out from the pack:
Automated Documentation integrated to your PSA configurations for always up-to-date info, including historical timelines that allows for rewinding and continuous auditing.
Actionable Alerts to monitor best practices on critical systems and detect critical configuration changes, integrated with your PSA for full-loop ticket integration.
Reporting and Metrics for cross-customer system reporting on the cloud, network, apps and servers, with quick export of deep system information to Excel.
Mergers, acquisitions, security threats, and emerging technology—everything an MSP can expect to encounter in 2020 can be positively addressed by advanced automation. Have you implemented maximum automation at your MSP yet? You've got nothing to lose—except, of course, all the boring, repetitive tasks nobody on your team enjoys doing!
About Us
Liongard Roar enables relentless insight through automation. Our platform offers MSPs unified visibility through automated documentation, actionable alerting, and the reporting & metrics required to manage the modern IT stack. The platform continuously collects and processes critical configuration data from cloud services, network, and on-premise systems that MSPs manage and operate. Learn More Here.
---
Joe Alapat is CEO and founder, Liongard. Read more Liongard guest blogs here.