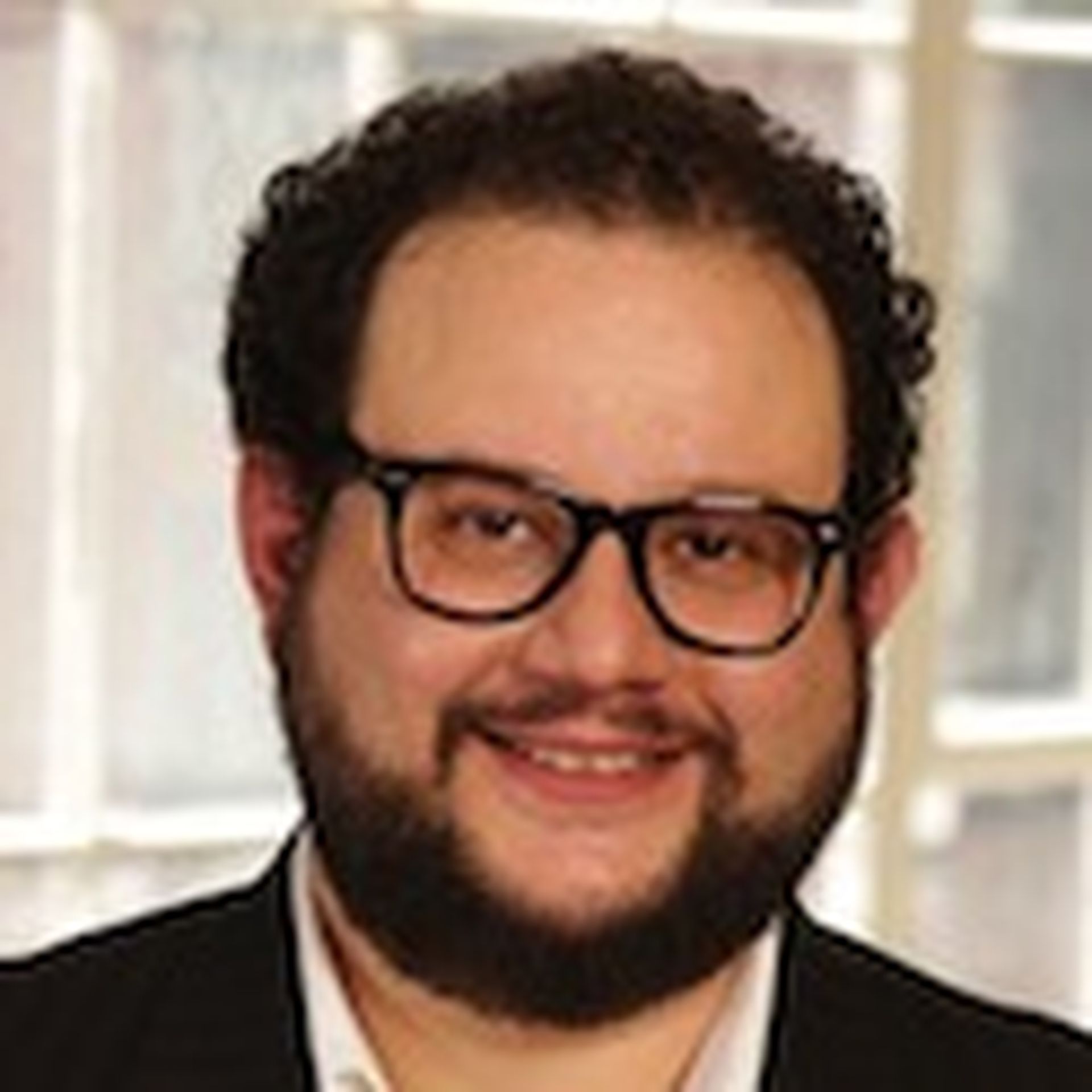 Good evening, channel partners. In tonight's ChannelE2E Podcast (Episode 054), OpenDNS Senior Product Manager Dima Kumets describes how data science is redefining the IT security landscape. We also discuss how OpenDNS -- now owned by Cisco -- addresses MSP needs regardless of end-customer size, from very small businesses all the way up to large enterprises.
Here's the podcast:
ChannelE2E Podcasts: Who Says What?
Our podcast guests educate IT entrepreneurs and IT service providers about business development, management, transformation, partnering, growth and exits. Each CEO, executive or financial advisor personally drove:
Company Launches — vision, mission, passion.
Funding Stages — boot strap, friends and family, angel investments and venture capital.
Expansions — core team building, process building, automation and partnering.
Exits and transformations — IPOs, mergers, acquisitions and private equity deals.
---
Join the Conversation
For ChannelE2E Podcast sponsorship information, email Amy Katz, president and CEO, After Nines Inc. Guest bookings are handled privately. We look forward to bringing you the best and brightest technology business builders Tuesday nights at 9:01 p.m. ET./6:01 p.m. PT — and sometimes in between.