Evergreen Services Group has invested in Executech, a Utah-based managed IT services provider. Executech will continue to operate independently, the company says. Eric Montague will stay on as CEO and all current management and staff will remain in place.
This is Evergreen's second MSP-related investment in recent weeks. The other deal involved Wolf Consulting of Pittsburgh, Pennsylvania. Wolf, just like Executech, is pushing forward with its existing management team and staff members.
Executech Deal: A Closer Look
Evergreen is a family of business services companies backed by Alpine Investors. The group's CEO, Jeff Totten, says the investment team was attracted to Executech's company culture and on-site service delivery model.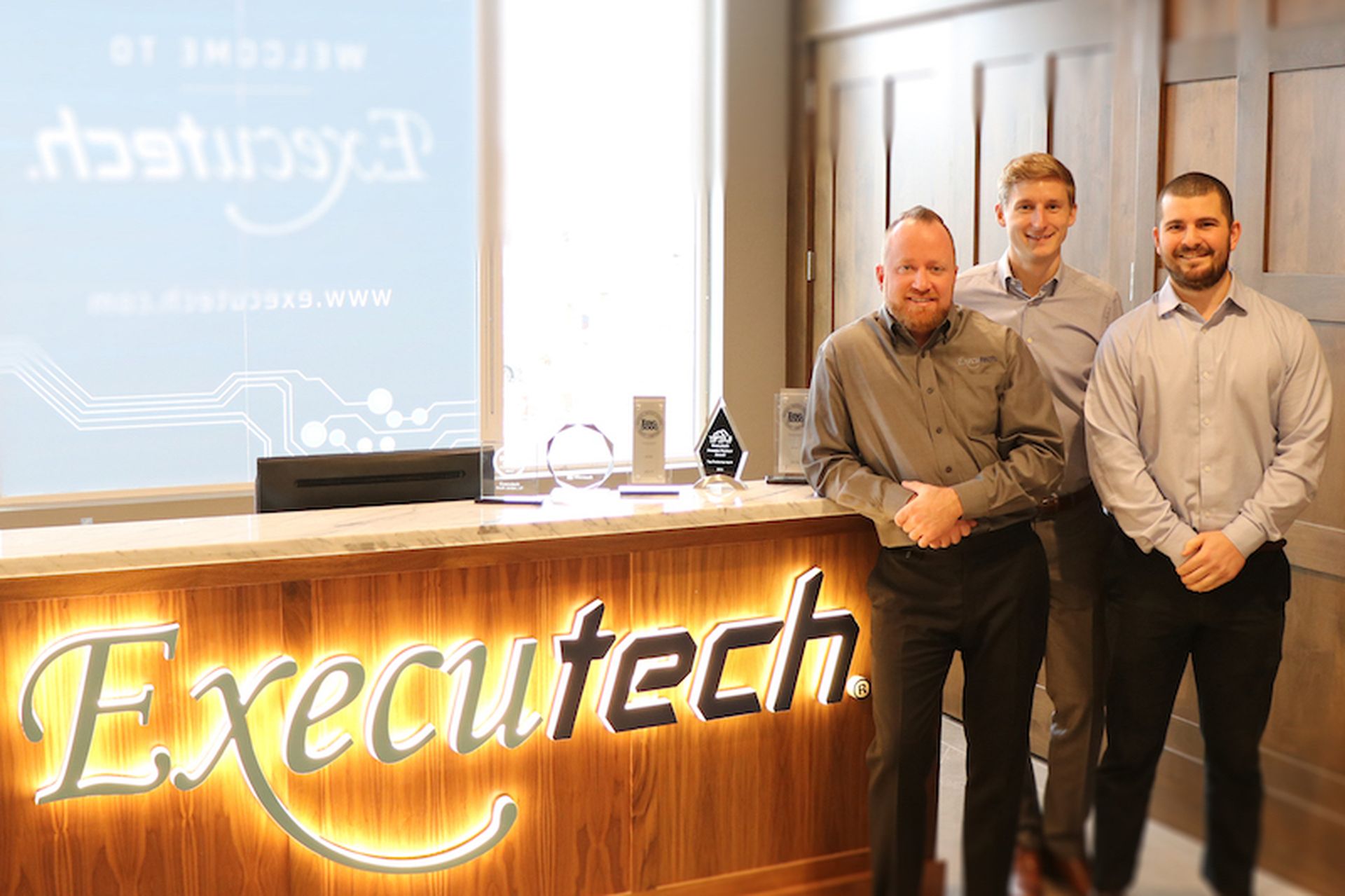 "We didn't waste much time after our first call with Eric before we hopped on a plane and held an in-person visit," Totten tells ChannelE2E. "Executech's scale in Utah becomes clear when you drive from the airport to South Jordan and see a number of cars wrapped with Executech branding on the road."
Indeed, Executech began its life as a computer consulting company with just one employee -- Montague. Since then it's grown to become a regional managed service provider employing more than 100 people. That type of growth made Executech attractive to a number of investors and Montague had a number of options to consider, according to Totten. But after more conversations and in-person visits, Executech decided to work exclusively with Evergreen in September 2017.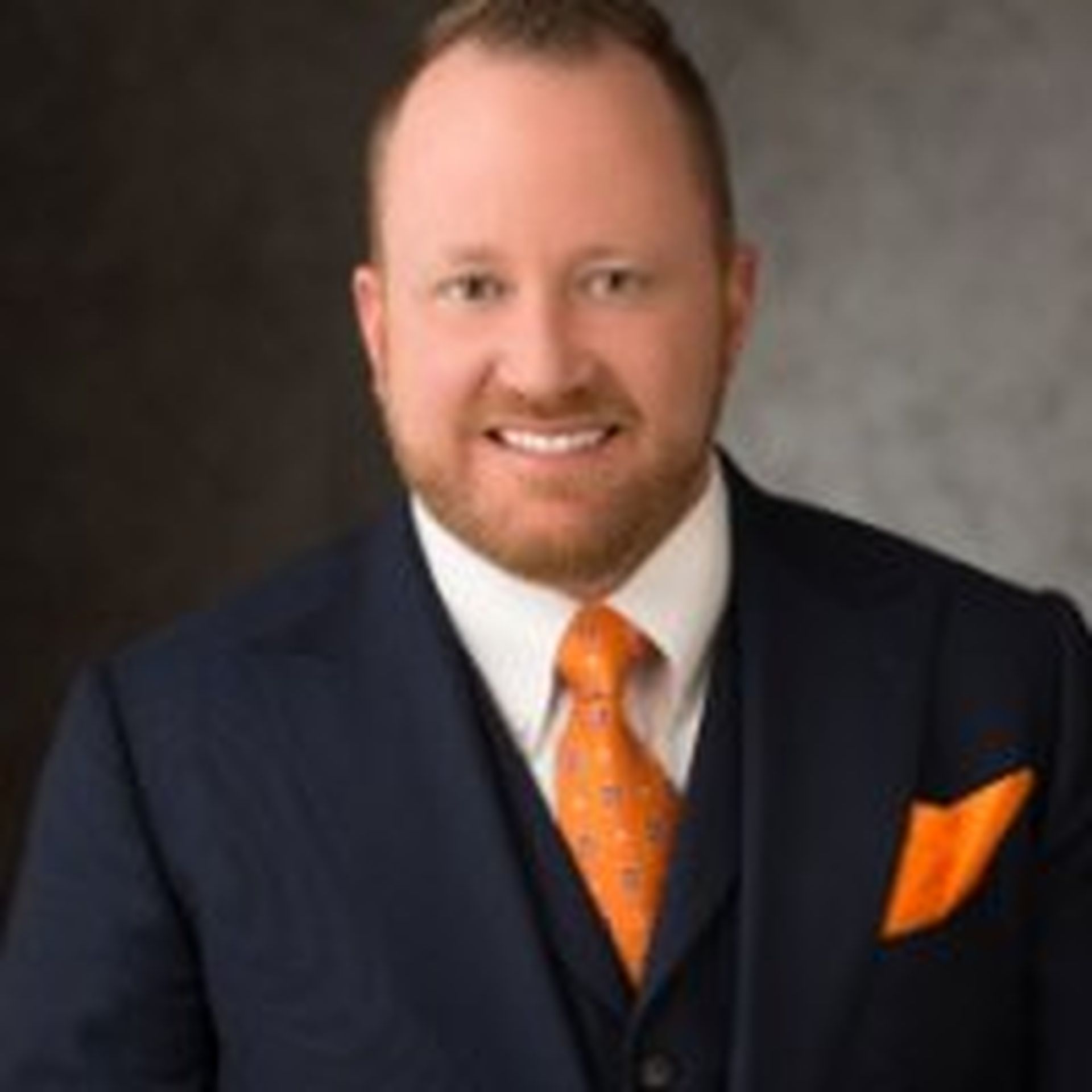 The exact amount of the investment has not been disclosed, but the companies say the money will be used to maintain Executech's customer service and company culture, while supporting future growth. Executech's revenues were $13.5 million in 2016, representing a 176 percent compound annual growth rate (CAGR) over a three-year period, according to Inc. 5000 survey results at the time.
"I have searched for three years to find the right partner to provide an investment into Executech to take us from being the largest and most awarded IT firm in Utah to being a large national player," Montague said in a prepared statement. "Meeting Evergreen was a fortuitous event in my life, and I instantly knew this was the right partner for our company to reach our goal of exceeding $100M in revenue."
Similar Deals
The Executech and Wolf Consulting investments have some similarities. Totten says both MSPs are leaders in their region, have highly satisfied customers, and electric company culture. " palpable when you walk the halls," he says. "What's interesting is that they have taken different paths to get where they are, but have both found a way to have highly satisfied customers and employees which is ultimately what we are looking for in Evergreen companies."